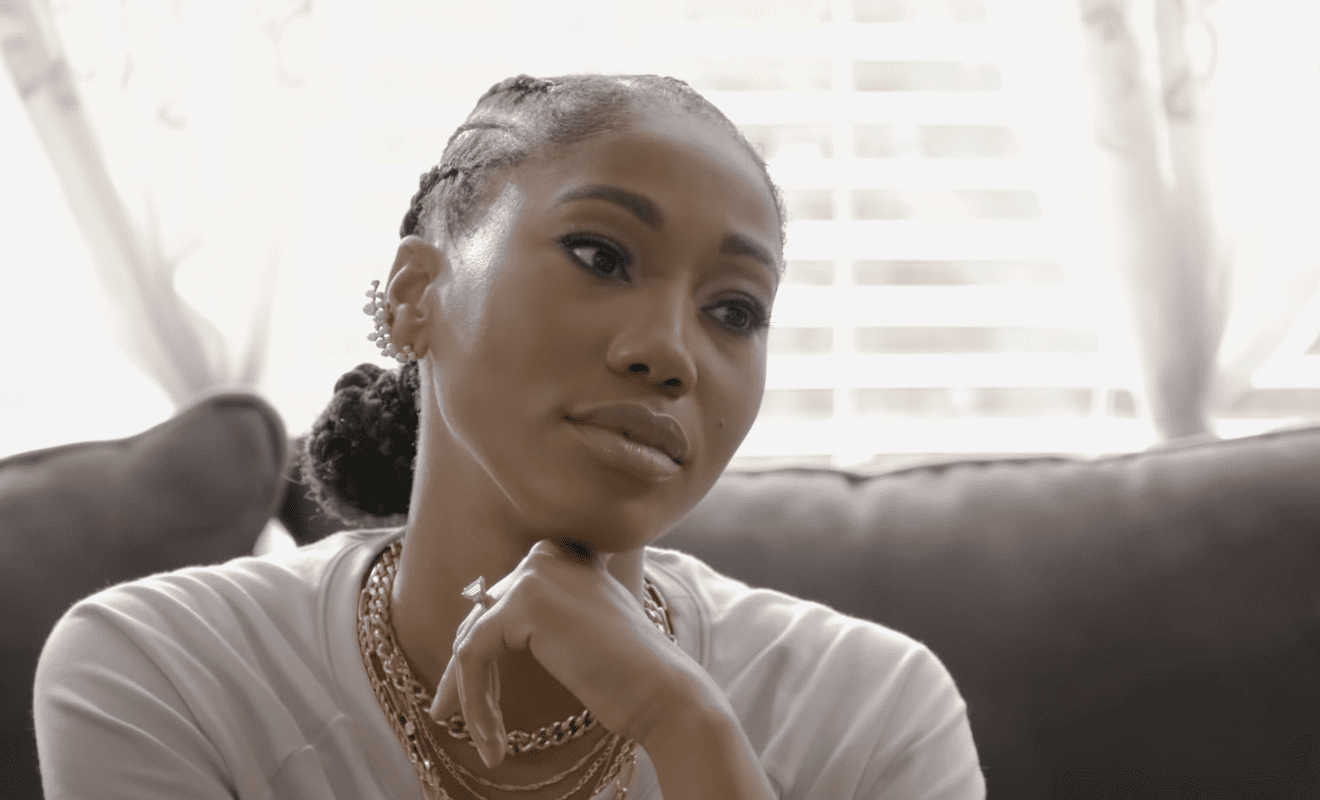 On tonight's "Growing Up Hip Hop," with help from Tyran, Treach extends an olive branch to Tee Tee and Shawn. But he's shocked to learn the extent of Egypt and Tee Tee's strained relationship. Shawn also clarifies to Treach the rumors.
Meanwhile, JoJo's showcase is coming together. Cree gets Uncle Luke to join the panel while JoJo and Eric reached out to Da Brat. Egypt's under the gun to perform in order to show she can hold her own, without Sam.
Lastly, Daniel's baby mama Sakoya Wynter is quite eager to confront Angela over Daniel. She spills tea about her relationship with Daniel in the process. Sakoya's also rubbed the wrong way when she's introduced to Tanice.
Here's the recap for, "The Showcase."
Click next for the details.