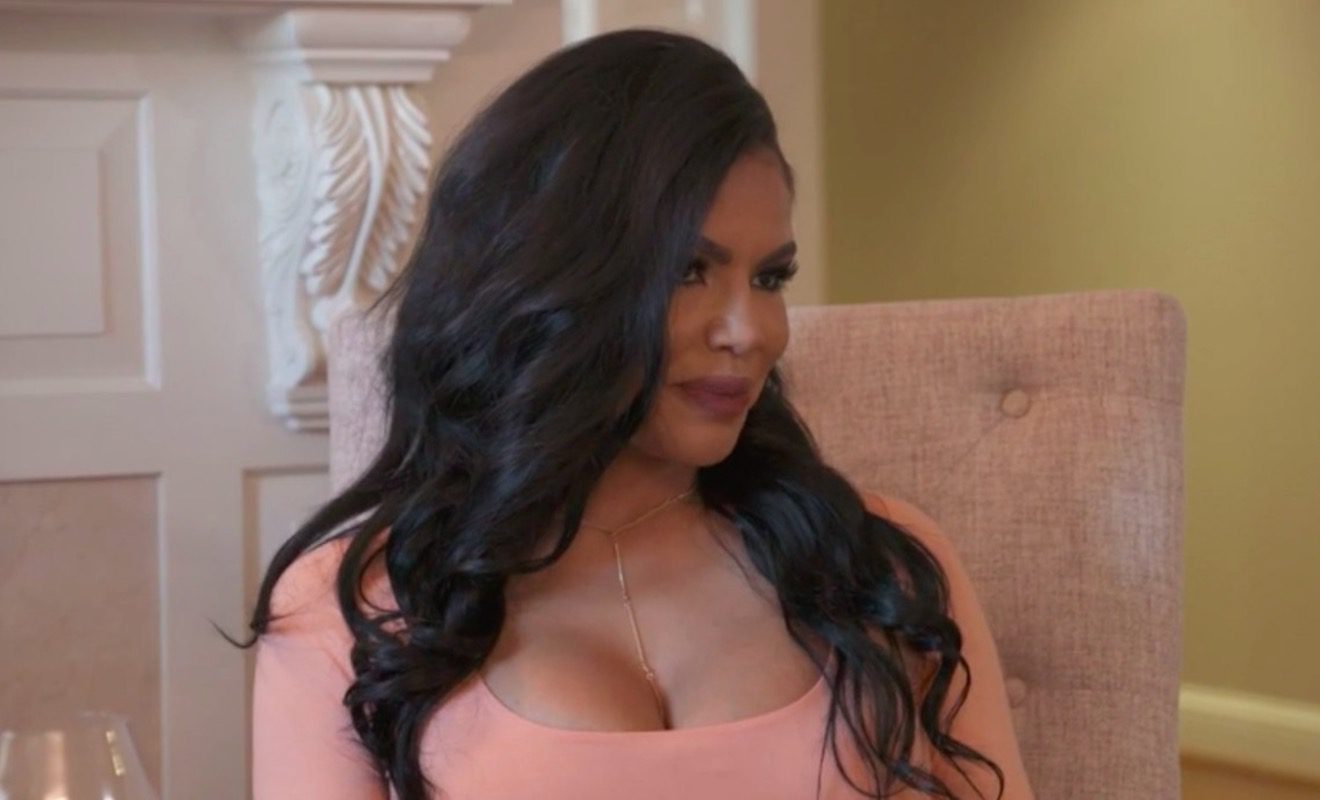 On the latest episode of, "Real Housewives of Potomac," Gizelle and Robyn decide they want to get to know Mia without Karen being around. For them, they feel it may not be possible to get to know the real Mia if Karen's presence is a factor. But after Gizelle asks Mia to go out for drinks without Karen, this doesn't sit well with Mia. And her response leads to drama with Robyn and Gizelle. This once again puts Mia in the hot seat with the rest of the group.
However, Mia recognizes that she may have been a little bit too aggressive. So she hashes things out with Gizelle. And she even opens up more to the other women.
And Ashley goes into labor.
Here's a recap for, "Going Ham at the Pajammy Jam."
Click next for the details.