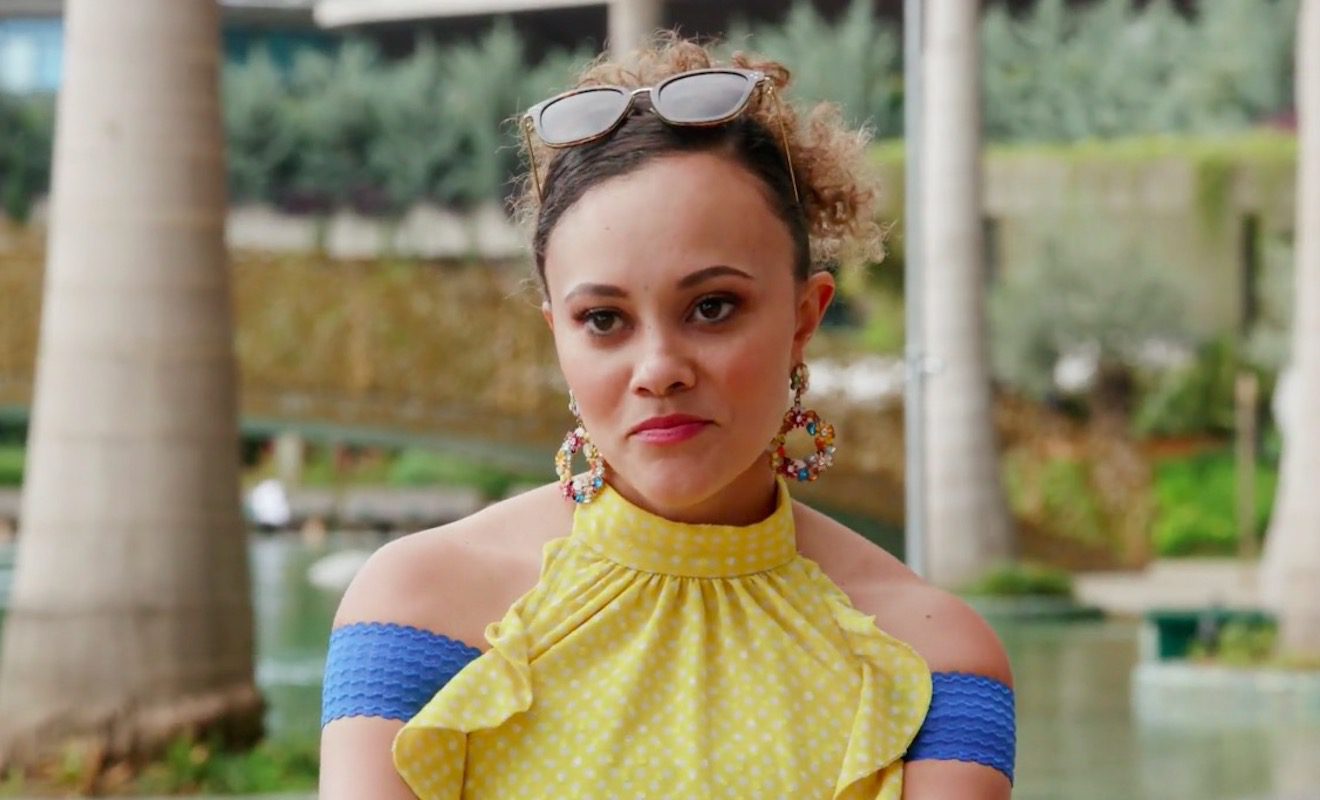 Wendy Osefo was hurt after Gizelle Bryant and Robyn Dixon were critical of her changes.
"Real Housewives of Potomac" star Wendy Osefo was hurt on the recent episode after Gizelle Bryant and Robyn Dixon told her she's changed. In fact, Robyn said that Wendy seems "loose" in comparison to how she presented herself during the previous season. And Gizelle Bryant doesn't feel Wendy has as much substance as before. These comments come just after Wendy revealed she had work done to her body. She's feeling more confident and thought the rest of the group would be supportive.
Instead, Gizelle has had conversations with Robyn and Ashley Darby about the new Wendy. And she told both that she wonders if Wendy has made so many changes because of the rumors about Eddie Osefo floating around on the blogs.
Eddie has been accused of cheating on Wendy. While Gizelle said she doesn't believe he's actually been unfaithful, she still wonders if the rumors have made Wendy insecure.
After Robyn and Gizelle confronted Wendy about changing in front of the group, Wendy later broke down in tears while talking to Karen Huger. She said she used to view Gizelle as an older sister. So her words sting.
Well, things get messier on the upcoming episode. Ashley arrives in Williamsburg and she ends up telling Wendy what Gizelle said about the rumors about Eddie. This leads to Wendy going off on Gizelle and Robyn. Plus, Candiace Dillard gets upset with Ashley for bringing the rumor to Wendy.
Click next for the details.