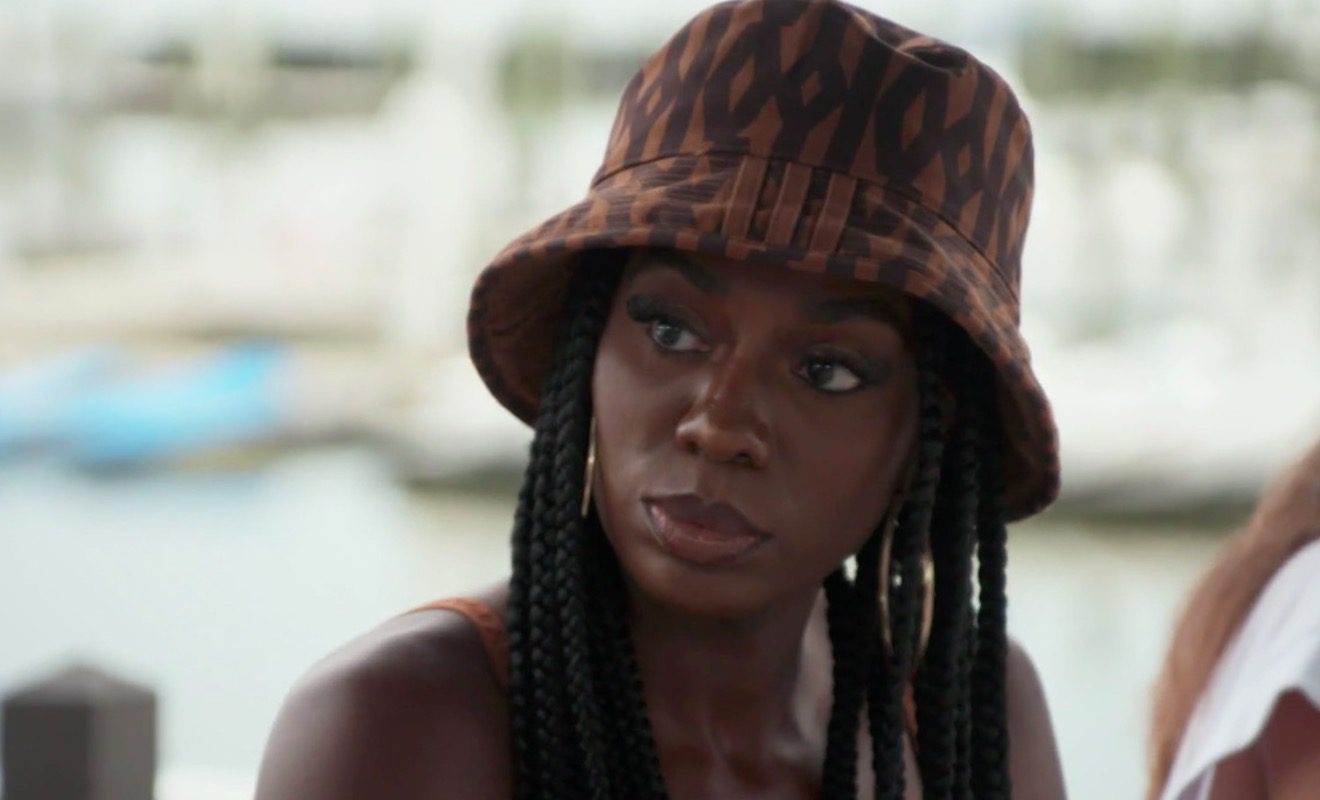 Wendy Osefo shut it down on the recent episode of RHOP.
"Real Housewives of Potomac" fans are still discussing the latest episode. Wendy Osefo has been receiving a lot of criticism from the other women on the show. In fact, Gizelle Bryant thinks she's changed a lot since her first season. Wendy has had some work done on her body. And she's had no problem wearing clothes that show this. While the other women agree that she looks great, Gizelle along with Ashley Darby and Robyn Dixon feel Wendy's personality has changed way too much. They find this to be very suspicious.
As for Gizelle, she has questioned if Wendy's changes have something to do with the fact that cheating rumors about Eddie Osefo have been put out by the blogs. She expressed this to Ashley and suggested that Ashley be the one to bring this up to Wendy since Ashley's had her fair share of rumors about Michael Darby.
Well, Ashley's conversation with Wendy didn't go well at all. Wendy was so heated that she slammed Ashley. And she also had some harsh words for Robyn and Gizelle, too.
On the upcoming episode, Gizelle will still try to make amends with Wendy. Meanwhile, Robyn is done. She even reveals that she doesn't want to invite Wendy to her wedding.
Click next for the details.