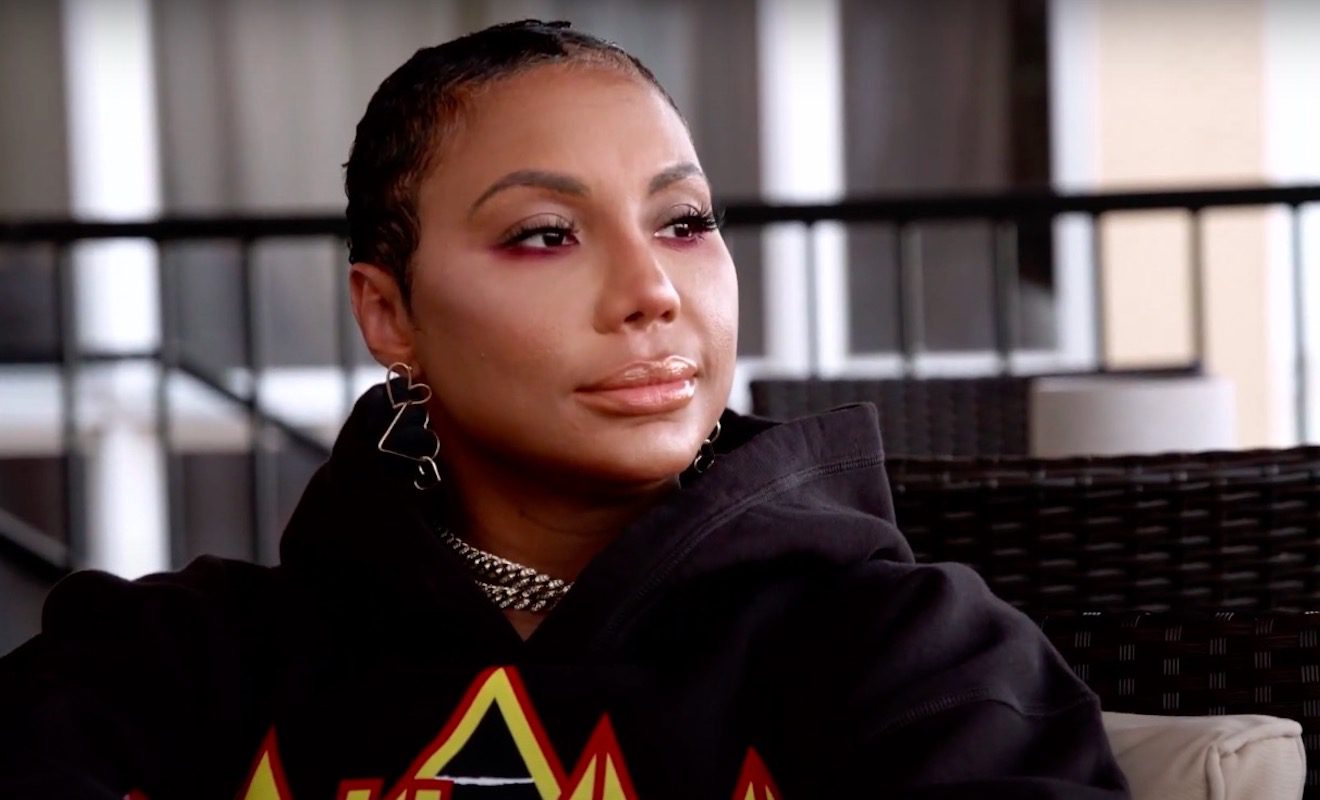 Tamar Braxton and Traci Braxton clashed on BFV.
"Braxton Family Values" star Tamar Braxton felt like the show really did a number on the family's relationships with one another. In fact, fans of the show have seen the sisters clash a lot over the years. Before Tamar left the show after a suicide attempt, she wasn't on the best terms with Traci Braxton.
At times Traci believed her sisters weren't all that empathetic of the fact that she was pushed out of their singing group years ago when she got pregnant. For Tamar, she just felt like Traci was holding on to the pain way too long. And it kept Traci from being able to fully move forward with all of her sisters.
Things got really bad between Traci and Tamar at Trina Braxton's wedding. Traci thought her sisters were laughing at her while she sang a song with their father. And Traci's sisters suspected that it was Traci's daughter-in-law who told her this. But Traci said she saw it happen with her own eyes. Regardless, Tamar tried to talk to her about it and things got physical. Then Traci's son had some words for Tamar on Instagram. This led to Tamar blocking him on the social media platform.
Well, Tamar recently gave her supporters an update on where she stands with Traci now. They are on much better terms, plus Tamar wanted to apologize for an incident publicly.
Click next for the details.