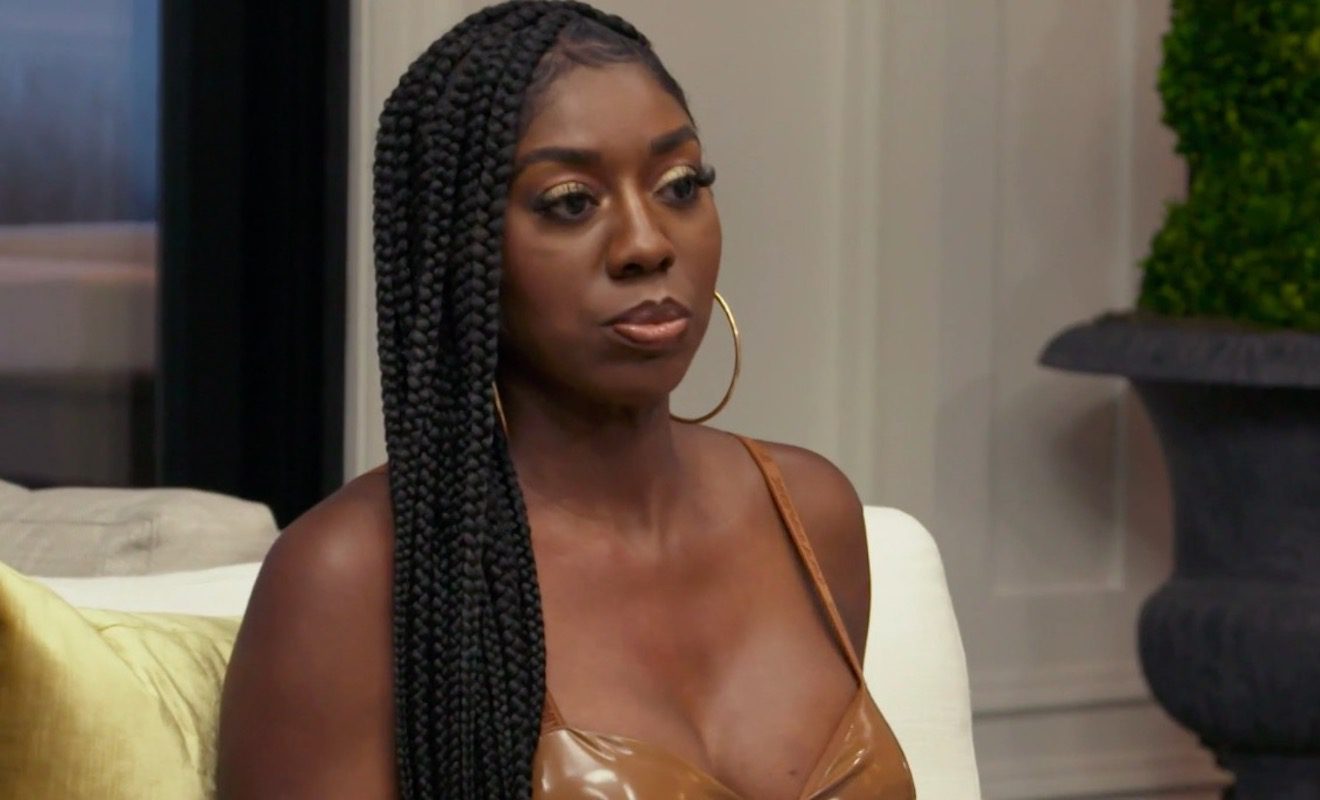 Robyn Dixon was called out by Wendy Osefo as well.
"Real Housewives of Potomac" star Wendy Osefo had a lot to say to Gizelle Bryant and Robyn Dixon on the recent episode. She's been transparent about getting some work done on her body. And her self-confidence has been on the rise. But as she's been discussing her Mommy Makeover with the group, Gizelle and Robyn, along with Ashley Darby, are feeling like Wendy has changed way too much. In fact, they confronted her about this during the trip to Williamsburg, Virginia.
Ashley would eventually tell Wendy that Gizelle has questioned if the changes may be due to cheating rumors about Eddie Osefo. After Ashley brought this up, Wendy felt her marriage was being attacked. So she wasted no time calling out Gizelle. When Robyn tried to interject, Wendy didn't hold back.
But prior to things going left, Wendy asked Robyn if she knew about the rumors. And Robyn said she didn't know what Wendy was talking about. In the scene, it seemed as if Wendy didn't buy this.
Well, she had more to say about it all during a recent interview. She put Robyn all the way on blast, too.
Click next for the details.