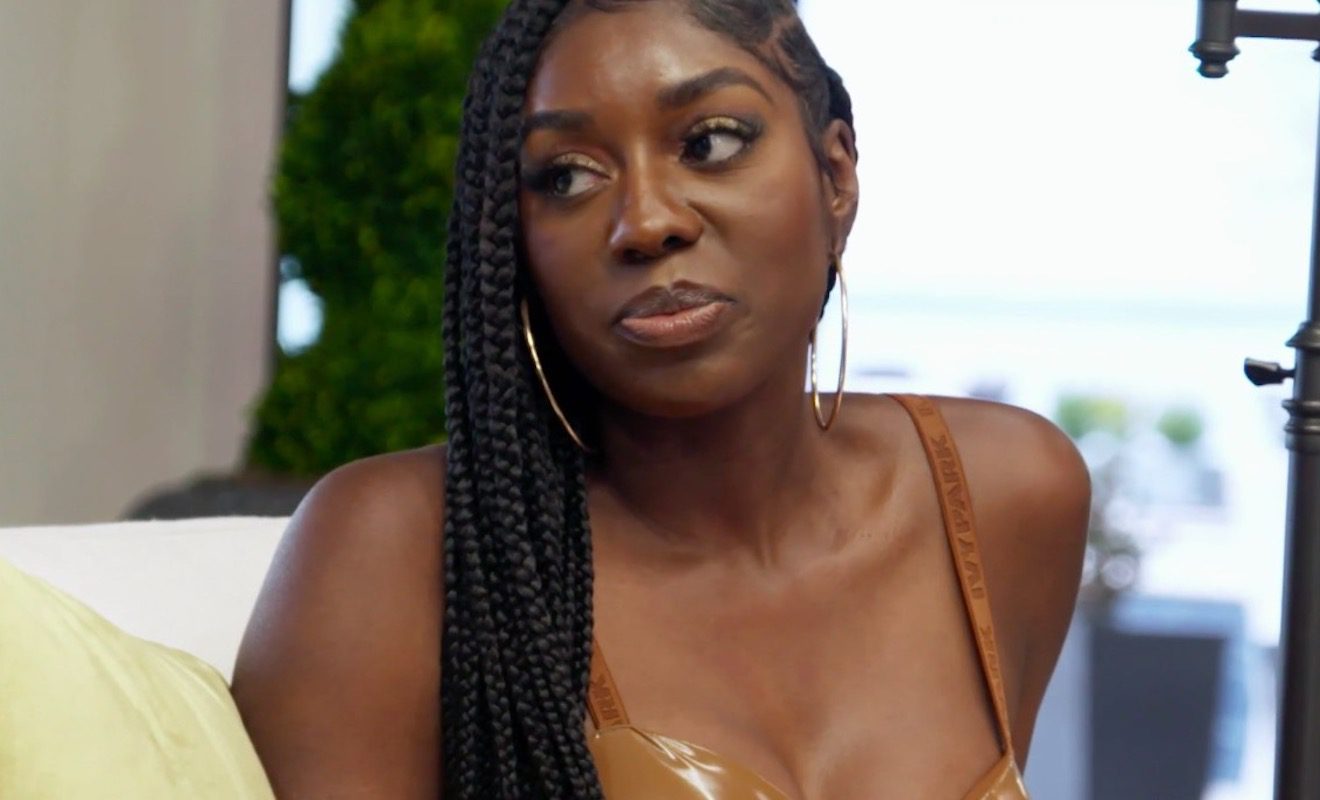 On the recent episode of "Real Housewives of Potomac," the ladies prepare to conclude their time in Williamsburg. It's a bit awkward after Wendy's huge blowup with Gizelle and Robyn. Robyn is offended by the comments Wendy made about her relationship with Juan. She's now feeling as if Wendy isn't an authentic person. And she remembers that Wendy was very excited when Juan proposed to her.
Gizelle is hoping she and Wendy can at least hash things out. But Wendy is still upset with Gizelle. And she's convinced that Gizelle's intent was to attack her marriage. So she makes sure she lets Gizelle know that her marriage is strong.
Here's a recap for, "Talk to the Braids."
Click next for the details.