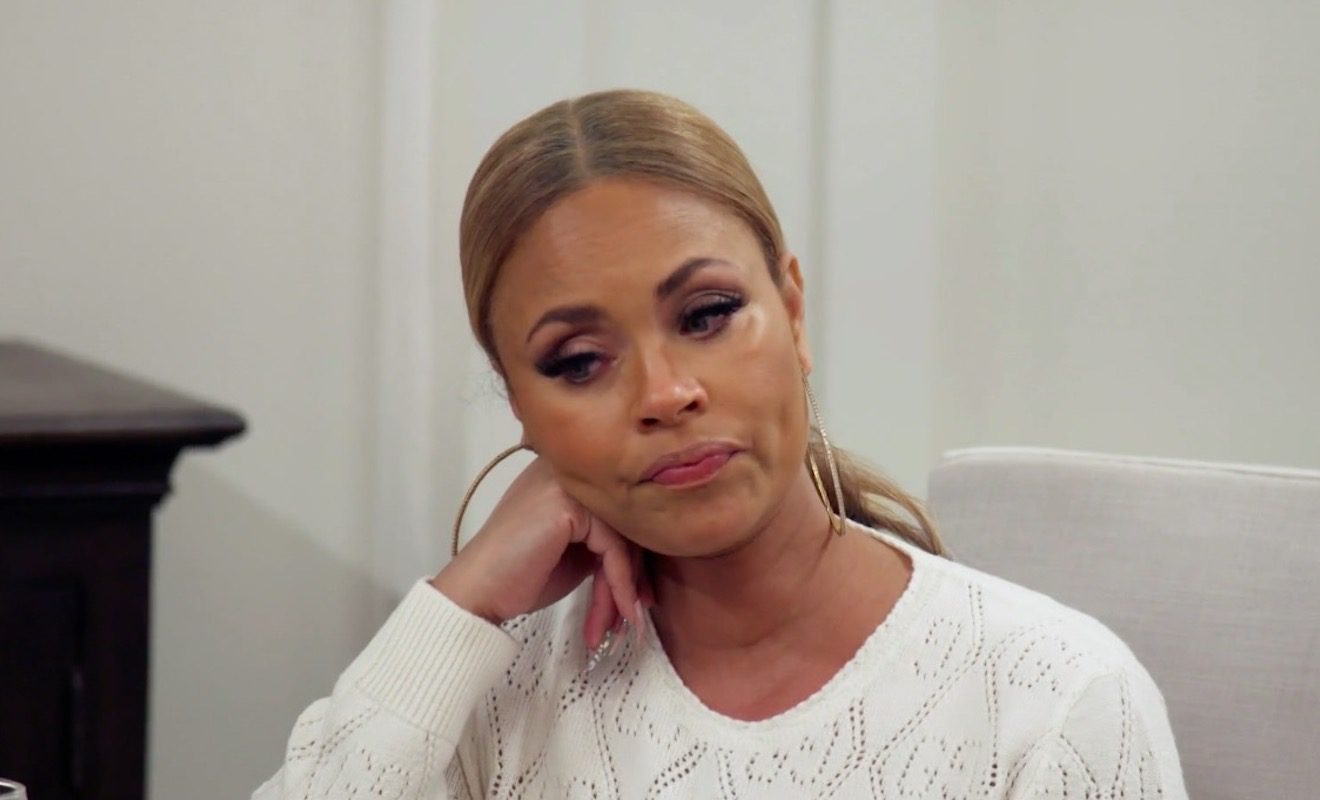 Wendy Osefo believes Gizelle Bryant is being malicious towards her.
"Real Housewives of Potomac" fans have had plenty to say about Wendy Osefo's blowup with Gizelle Bryant. Gizelle is convinced Wendy has a completely different personality this season. And she wonders if the cheating rumors about Eddie Osefo play a part in Wendy's evolution. Plus, she questioned Wendy's choices in fashion since she's had work done on her body.
Gizelle encouraged Ashley Darby to be the one to talk to Wendy about the cheating rumors possibly being responsible for her changes. This made Wendy furious, and she sees the whole situation as a coordinated attack on her marriage. But Gizelle, Ashley, and Robyn Dixon strongly disagree. In fact, all three feel as if being on a popular reality show means being a target of blogs and gossip. Robyn even said she believes Wendy somehow thinks she's above dealing with rumors like everyone else has had to.
Well, Eddie has something to say about it all on the upcoming episode of "Real Housewives of Potomac." And he thinks Gizelle likes to project hurt onto other people.
Click next for the details.