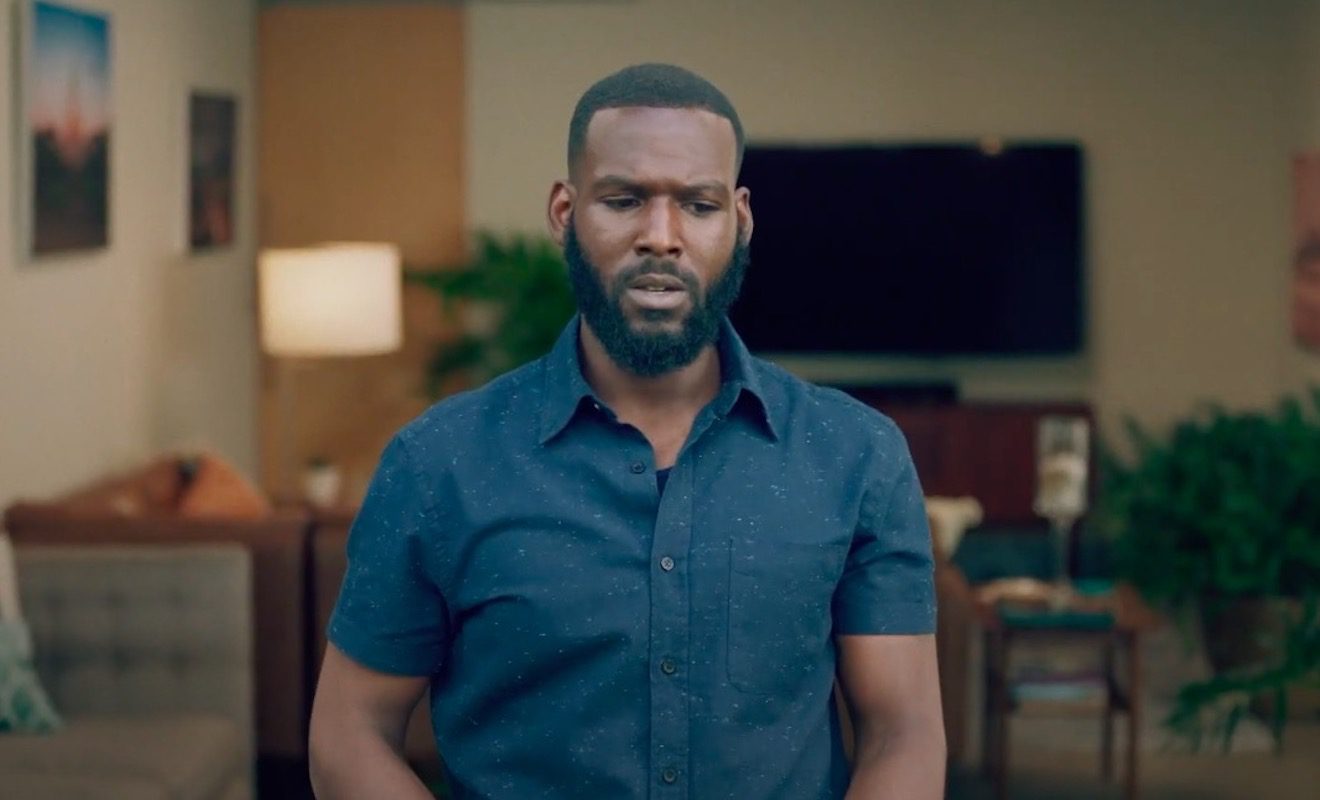 Ralph Angel felt like his back was against the wall.
"Queen Sugar" is known for putting viewers on an emotional rollercoaster every season. And the Bordelon family is used to facing trials and tribulations. They have had to deal with racism since taking over their father's sugar farm. And at times, they were forced to get through their own struggles with one another. However, when it's time to come together and support each other, they do it well. And with a lot of heart.
On the current season, Ralph Angel has a baby on the way with Darla. The expenses have been adding up and the farm hasn't been delivering to pay off all their debts. In fact, the soil was tampered with by the Landy family. Although Darla told Ralph Angel they could just use the money her parents saved for her college education, Ralph Angel didn't want to do this. For him, he shouldn't have to get help from his inlaws. And it's his responsibility as a man to make things happen when the pressure is applied.
So Ralph Angel did the one thing he didn't really want to do. He hooked up with his old friend Theo to load some suspicious items into the truck and drop them off where requested. Ralph Angel didn't want to know all the details because he worried that Theo would confirm that he was doing something illegal.
This situation continues to play out on the upcoming episode. Things also get intense for Nova and Hollywood, too.
Click next for the details.