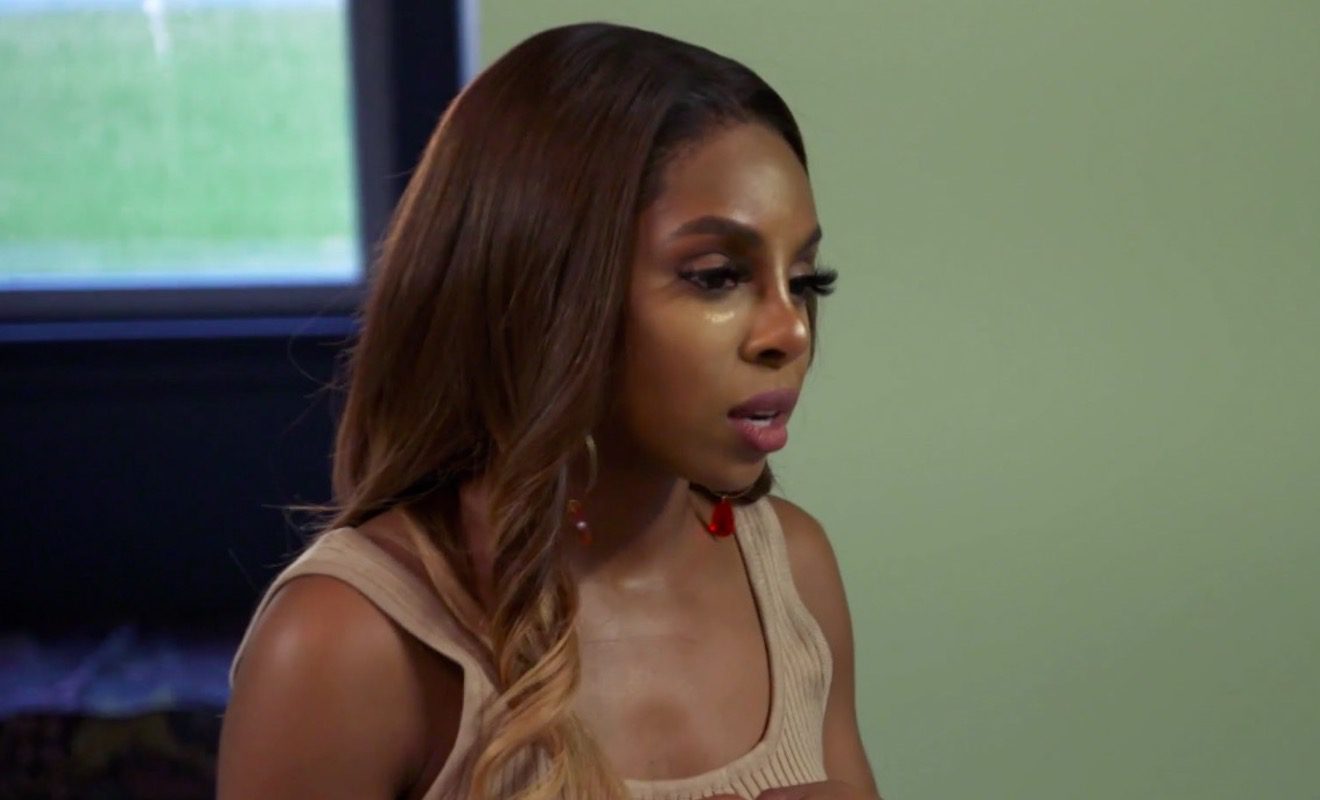 It's been another controversial season for Candiace Dillard.
"Real Housewives of Potomac" star Candiace Dillard has been tied up in plenty of drama on the current season. She's been feuding with newie Mia Thornton. Candiace didn't appreciate Mia calling her "Drive Back" music video low budget. In response to this, she said Mia's mother is low budget. Some of the other ladies on the show felt Candiace went too far. This is due to the fact that Mia's mother is a recovering drug addict. However, Candiace didn't know about this when she made the comment. Regardless, she was still called out by some fans on social media. And the backlash worsened after lettuce went flying.
Candiace also had another couple of controversial exchanges with Ashley Darby. In one scene, she called Ashley "wide-bodied" after she recently gave birth. So Candiace was accused of body shaming. And in another scene, Candiace seemed to insinuate that she felt Ashley was a slave and Michael Darby is an "overseer."
So a lot of fans of RHOP were thinking that Candiace would be in the hot seat at the reunion. And Nicki Minaj wouldn't hold back on her. Interestingly enough, it doesn't seem as if it's Candiace that Nicki had a lot of questions for.
Click next for the details.