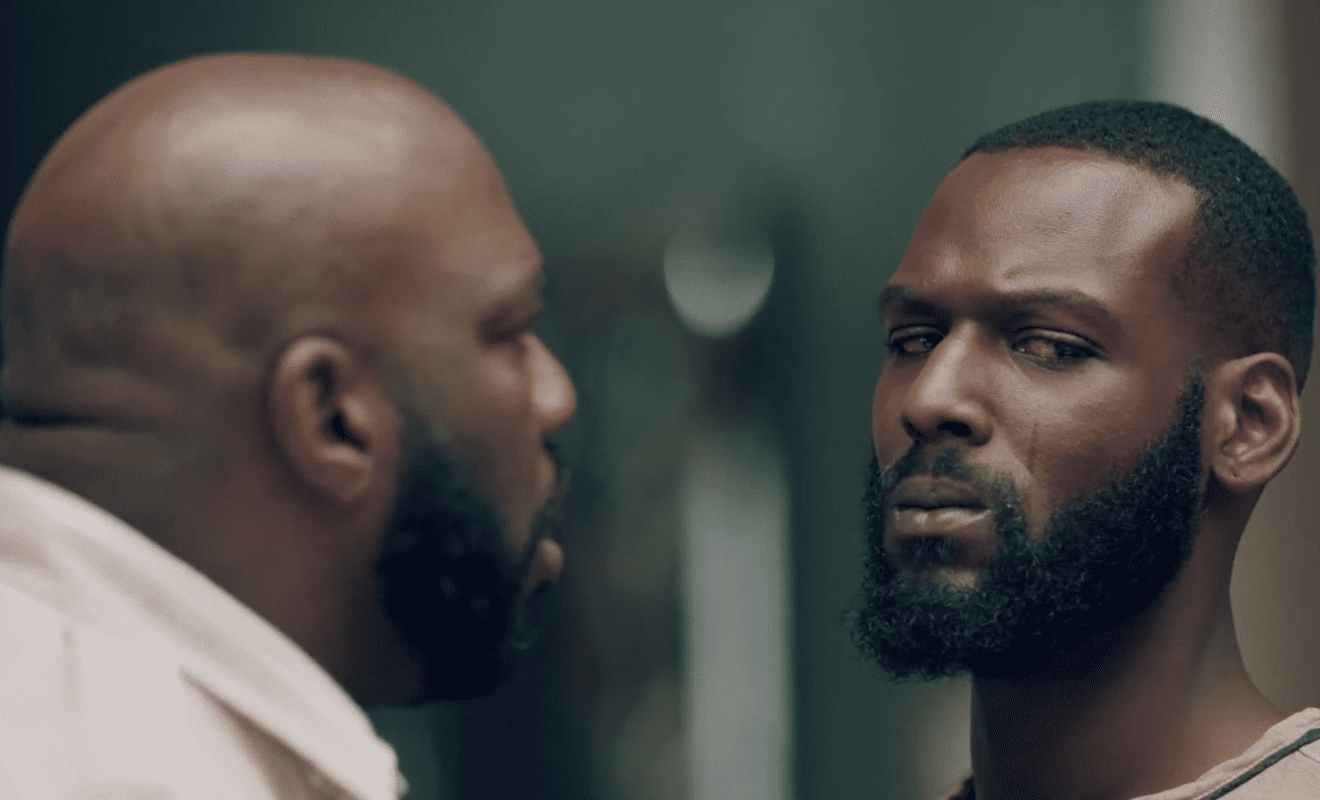 On tonight's "Queen Sugar," it appears Sam Landry finally has the Bordelon family backed into a corner they can't get out of.
Ralph Angel seemingly turns himself in after he learns of Theo's arrest. Despite Charley getting an attorney to help and Aunt Vi demanding Sam drop the charges, Sam's plan is set into motion.
Ultimately, this means Sam's finally able to get something he wanted for a very long time; the Bordelon Farm.
Meanwhile, Charley learns about the NOLA PD ransacking Nova's home and Micah fights off temptation from his professor. Lastly, Prosper and Billie make progress rebuilding their relationship and Celine apologizes to Aunt Vi.
Here's the recap for, "They Would Bloom and Welcome You."
Click next for the details.