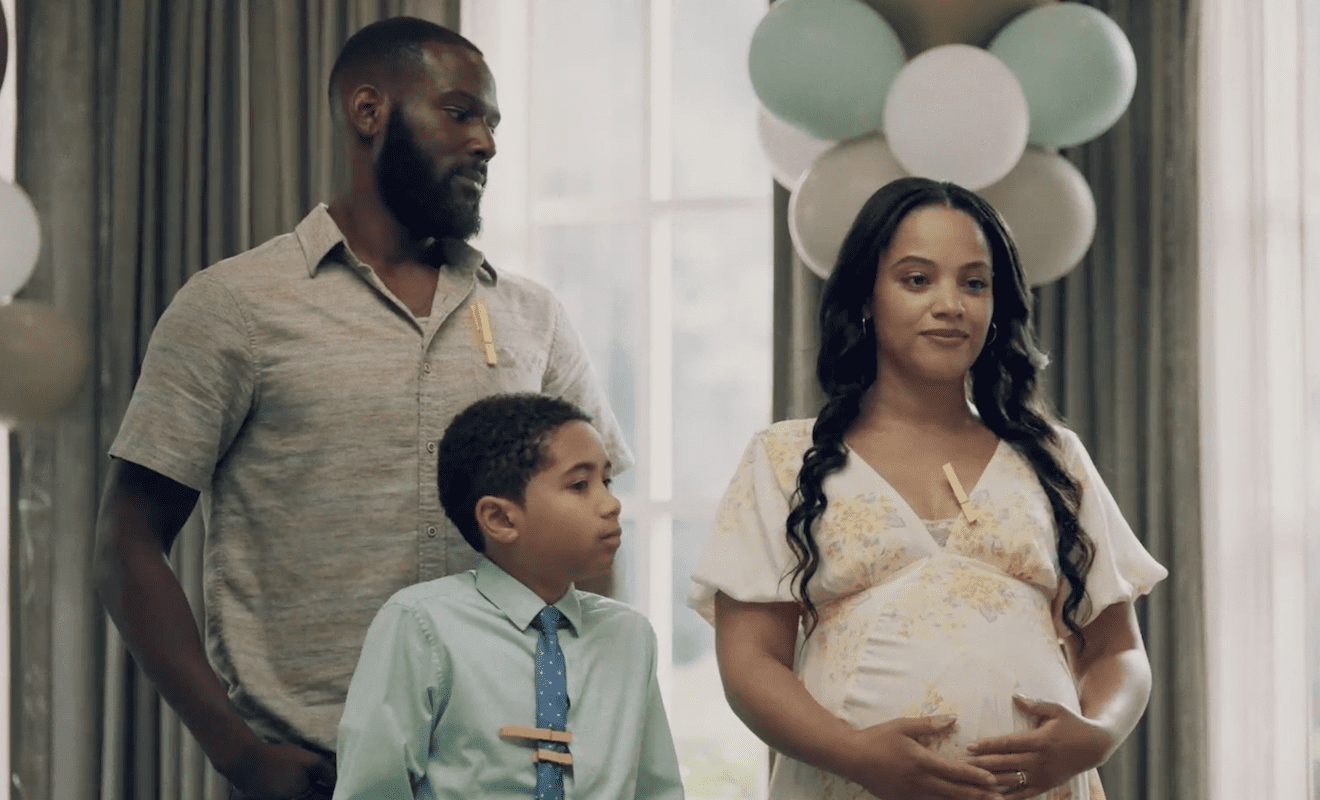 On tonight's "Queen Sugar," it's time for Darla's Baby Shower. The arrival of Darla's daughter is near and her family is coming around to support her. In light of everything going down surrounding the farm, Aunt Vi and Charley extend gracious offers to the growing family.
Blue also returns home from Washington D.C. and happily tells everyone about his time away. Meanwhile, Darla and Ralph Angel present an idea to their guests of a way for the Black farmers in the county to join together and protect their land.
Meanwhile, Nova has Dominic as her guest and reveals to Charley details about their blossoming friendship. Micah also reaches out to Nova for advice regarding his strained friendship with Isaiah. Lastly, Billie may decide to stay in St. Joesphine for far much longer and Nova may have an idea to finally keep the Landrys from taking away their family's land.
Here's the recap for, "Tossing in the Meadows."
Click next for the details.