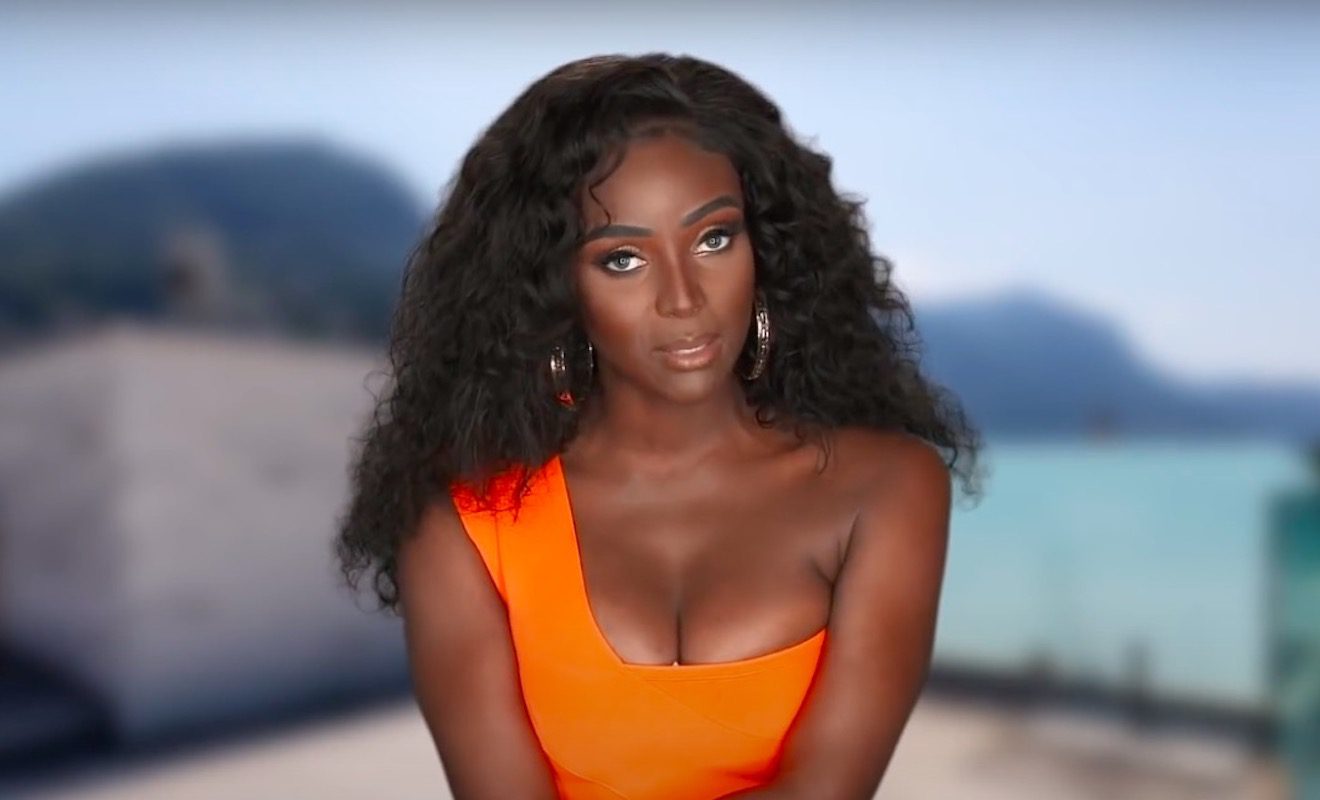 Amara La Negra's breakup with Emjay Johnson was very controversial.
"Love and Hip Hop Miami" star Amara La Negra had a messy breakup with Emjay Johnson. On the previous season of the show, Amara said she was the breadwinner in the relationship. So when one of Emjay's ex told her that she experienced the same thing years prior, Amara felt it was time to end the relationship. When she did, Emjay was heartbroken. But he was urged to move on by his sister Shay Johnson. However, Amara and Emjay would quietly continue their romance after the cameras weren't around. But they weren't able to fully recover from their issues.
Interestingly enough, Emjay and Shay recently blasted Amara in an interview and on social media. According to both, Amara moved on from Emjay with a family friend. And the family friend happens to be the man Amara was dating on the latest season, Allan Mueses.
During an interview with Tasha K, Emjay alleged that he introduced Amara to Allan. She needed help with her real estate in the Dominican Republic. And Allan was who Emjay thought was best to aid her in turning her properties into rental properties. However, Amara and Allan started dating. So Emjay felt betrayed.
Shay would go on to bash Amara on social media. And it seemed as if she insinuated that Amara's miscarriage was part of her karma for how things went down.
Well, Amara recently revealed that she is now pregnant with twins. But she's been receiving some backlash since she made the announcement. She clapped back, too.
Click next for the details.