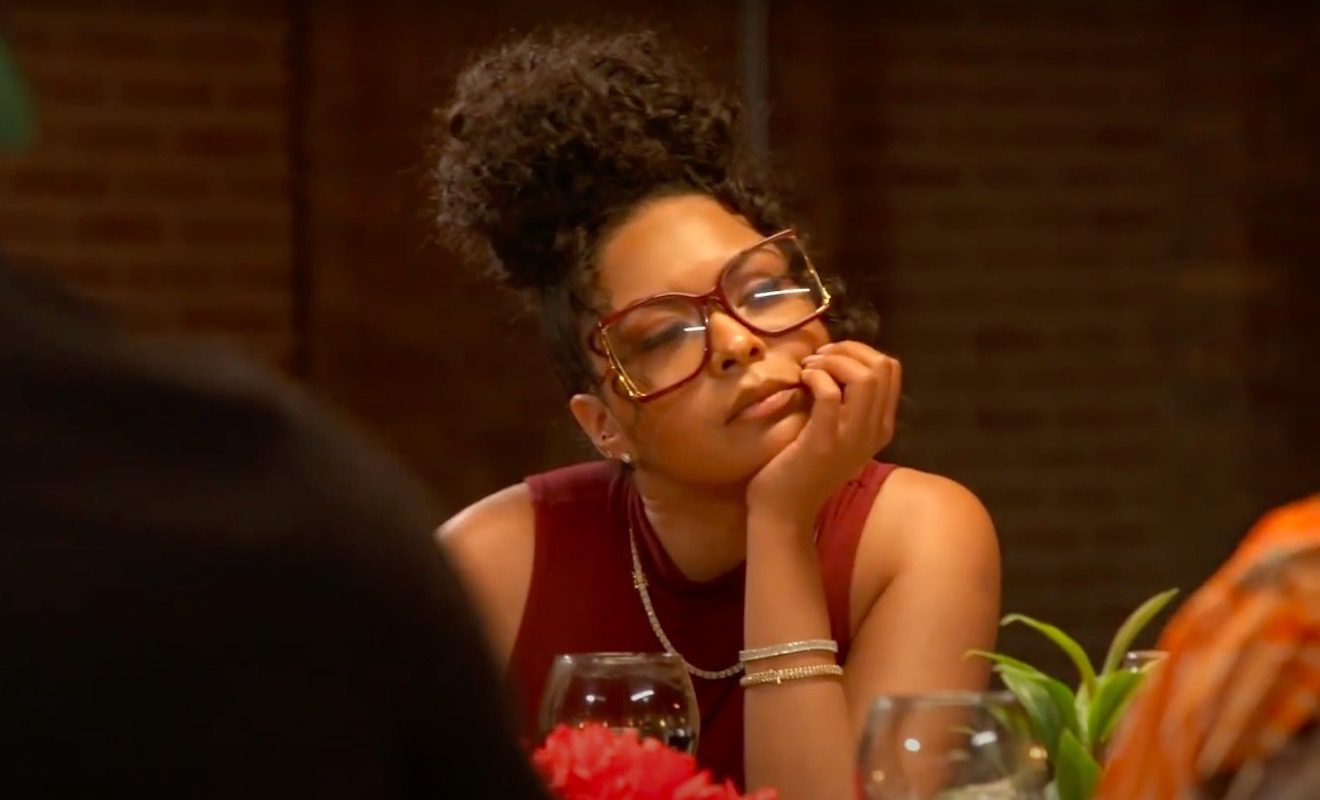 Miss Kitty is having drama in Chicago.
"Black Ink Crew Chicago" star Miss Kitty is having another eventful season. She had a lot of drama with the New York crew. In fact, she was accused of hooking up with Ryan Henry behind Ceaser's back. Once the rumor got out thanks to Sky, the rest of the crew began to side with Ceaser. So she began to have tension with Tati, Young Bae, and Donna as well. Then, of course, she did have issues with Ceaser's baby momma Crystal. Words were exchanged and Charmaine invited Kitty to move to Chicago and work at 2nd City Ink. Unfortunately, they haven't been getting along during the current season. And Ceaser's appearance at the tattoo convention certainly didn't help things.
After Charmaine vented to Ceaser about her fall out with Kitty, Ceaser took some shots. And Kitty wasn't happy that Charmaine and Ryan didn't defend her even though they weren't on good terms at the time.
Kitty went all the way off and a producer had to calm her down. She made it clear that she wasn't against putting her hands on people if they continued to disrespect her. And she referred to herself as "Big DC," a nickname Steven had given her.
Well, some "Black Ink Crew" fans weren't feeling Kitty's behavior. They hopped on social media and claimed Kitty didn't have this energy while she was in New York. But when one viewer said that Kitty didn't even react this way when she got into it with Crystal, Kitty decided to respond.
Click next for the details.