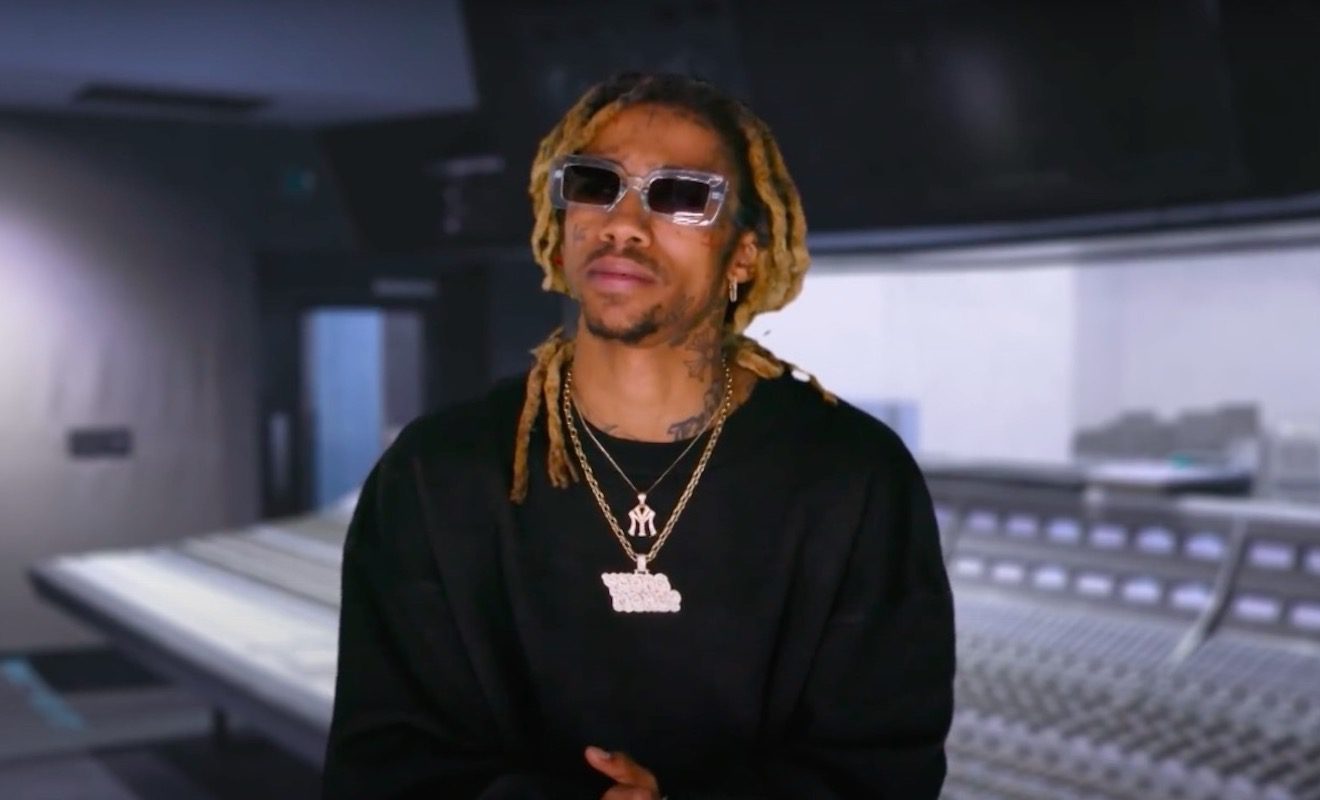 Families have been tested on GUHH.
The recent season of "Growing Up Hip Hop" wasn't limited in drama. As the episodes went on, it was clear that one of the biggest focal points was the rift between Tahira "Tee Tee" Francis and Egypt Criss. While they used to be very close over the years, the cousins began to have tension after Egypt started dating Sam Wright. Tee Tee and others suspected that Sam was just using Egypt to advance his music career. He pushed back against the accusations. And he made accusations of his own against Tee Tee. In fact, he told Egypt that the real issue was Tee Tee was jealous because she's actually in love with him. This only led to things worsening between Tee Tee and Egypt because she didn't understand why her family wasn't seeing through Sam's actions.
When Egypt was one of the last people to learn Tee Tee was having a baby, Treach figured it was time for the whole family to hash things out. Things got so bad that even Pepa and Tee Tee's mother Maureen Denton were having issues communicating.
However, Egypt and Tee Tee were able to hash things out during the mid-season finale. And both women agreed to try to move forward and leave their issues in the past.
On the upcoming mid-season premiere, the group will face more changes and challenges. Lil Twist even learns that he could be in some serious legal trouble.
Click next for the details.