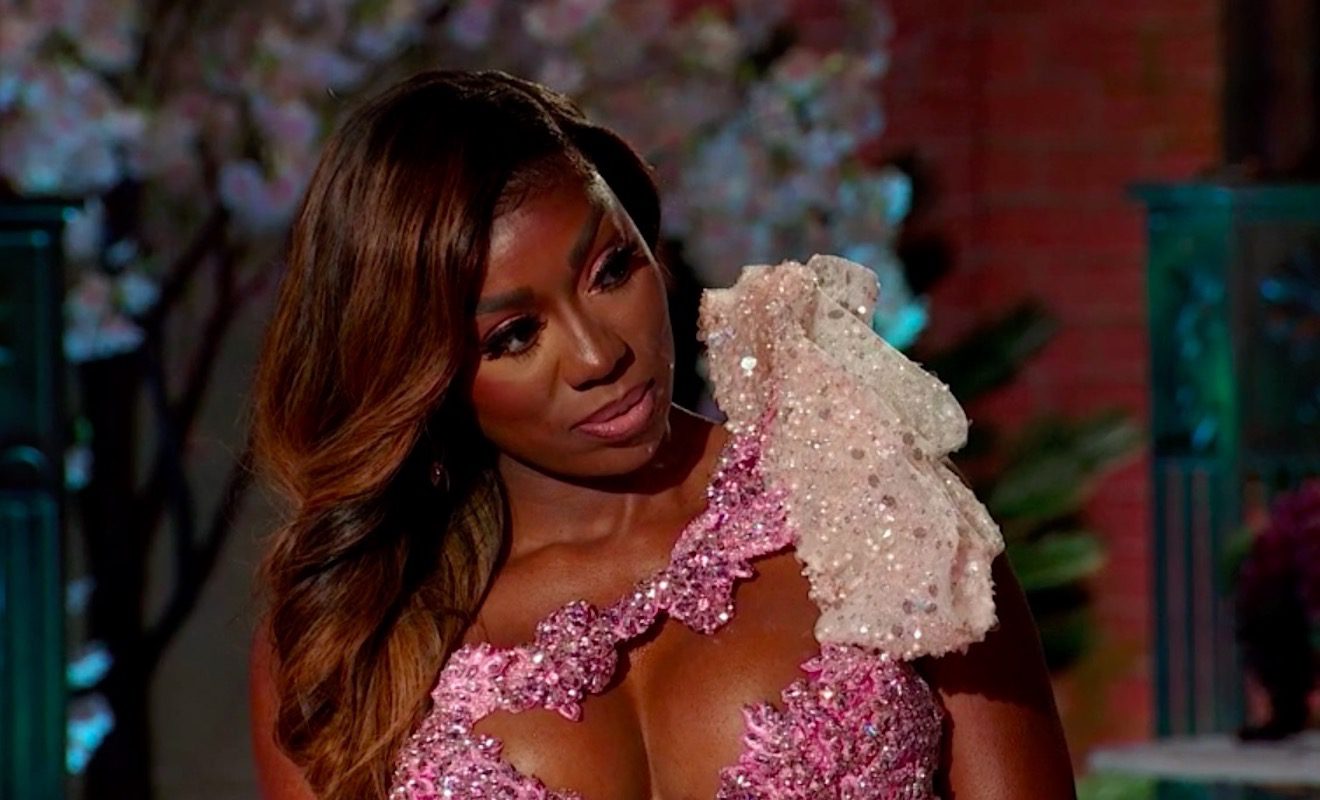 On the latest episode of "Real Housewives of Potomac," Mia and Candiace continue their heated exchange. While the others think the "your mother" response was too much, Candiace feels there are double standards in the group. And they can't be ignored. In fact, she brings up the times that the other women had some very controversial moments themselves. So she doesn't think it makes sense that she receives so much backlash for her clap backs.
Gizelle and Karen have an emotional moment. Surprisingly, it's a tender moment between Karen and Gizelle's daughters that made Gizelle realize that she'll always have love for her former friend. She also puts Wendy on blast about an alleged interaction with her daughter Grace. But Wendy puts Gizelle right back in the hot seat for bringing the cheating rumors about Eddie on the show.
And Candiace breaks down in tears as she explains why it's been hard for her to move forward with Ashley.
Here's a recap for, "Reunion Part 2."
Click next for the details.