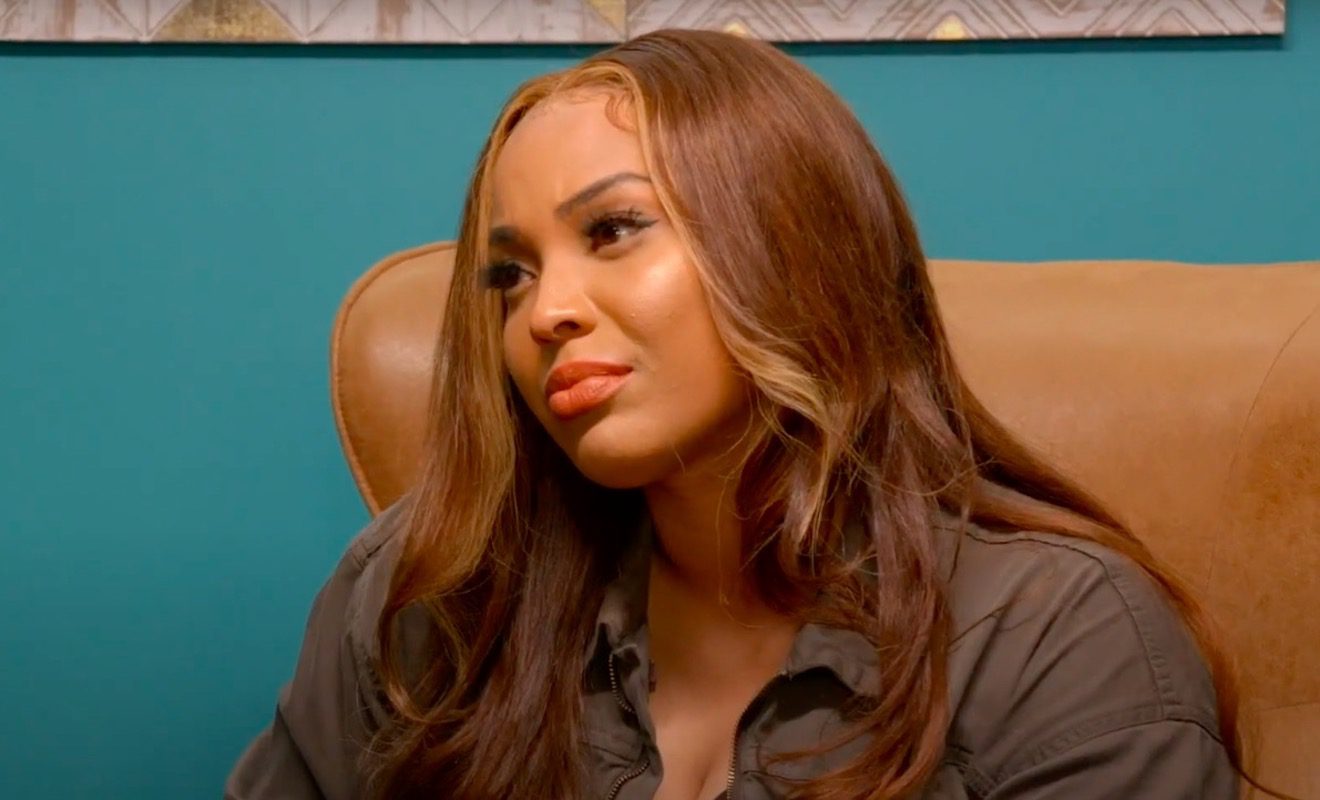 Charmaine Bey has been receiving a lot of criticism on social media.
"Black Ink Crew Chicago" star Charmaine Bey is having an eventful season. It's also been a very emotional one for her as well. Her father battled cancer. And he passed away. Charmaine is also pregnant with her second child. Plus, she's still grieving her mother as well. To make matters even more complicated, Charmaine has still been trying to move things forward with her tattoo shop, 2nd City Ink. She brought in Miss Kitty to be her brand manager. However, they begin to have tension because Charmaine didn't want to let Kitty make business decisions. And things really unraveled when Kitty suggested they bring Draya Penzo back on board as an artist. After a major blowup, Draya left while Kitty was fired.
On the recent episode, Kitty revealed she's actually open to patching things up with Charmaine. She felt bad for Charmaine once she learned that her father passed away. By the end of the episode, Charmaine got into it with Prince. He called her out for telling his girlfriend Miriah that he's been hooking up with Draya. And Charmaine was upset that Prince wasn't paying his booth rent.
Charmaine ended up calling Prince a "b*tch." And he tossed her phone across her office after his FaceTime conversation with Neek Bey wasn't helpful.
Since the episode aired, Charmaine and Neek have been receiving plenty of backlash on social media. Now it seems as if Charmaine plans on having a much smaller role on the show.
Click next for the details.