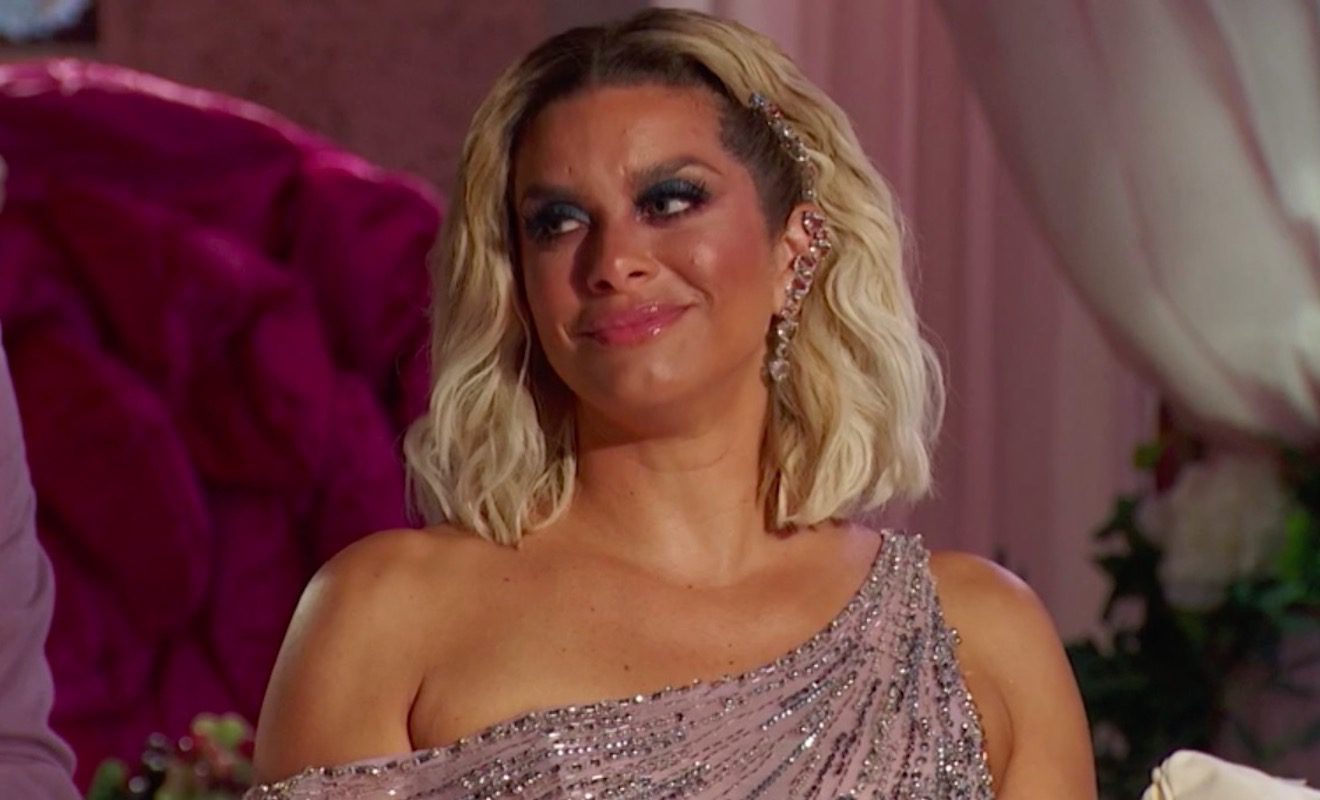 Robyn Dixon was dragged into Wendy Osefo and Gizelle Bryant's drama.
"Real Housewives of Potomac" star Wendy Osefo feels betrayed by Robyn Dixon on the current season. Although it was Gizelle Bryant who brought rumors about Eddie Osefo to the group, Wendy felt Robyn should have had her back. In her opinion, Robyn should have defended her. They established a friendship on the previous season. The two women bonded over motherhood and were on the same page about Candiace Dillard and Monique Samuels' altercation. Plus, they talked a lot. They even discussed the rumor before filming season 6. So when Robyn asked what rumor Ashley Darby brought up to Wendy, Wendy went all the way off on her. She thought Robyn lied to support Gizelle.
Robyn has denied being dishonest about her confusion. She had been drinking a lot that evening. Plus, she and Wendy agreed that the rumor wasn't credible. So she thought that Wendy could have been talking about another rumor she wasn't privy to.
Well, Wendy called Robyn out once again at the reunion. She even came with receipts in the form of poster board. She blew up a past text message conversation she had with Robyn about the cheating rumors. While Wendy felt her receipts couldn't be denied, Andy Cohen wasn't impressed.
And recently, Robyn called Wendy's actions at the reunion "corny."
Click next for the details.