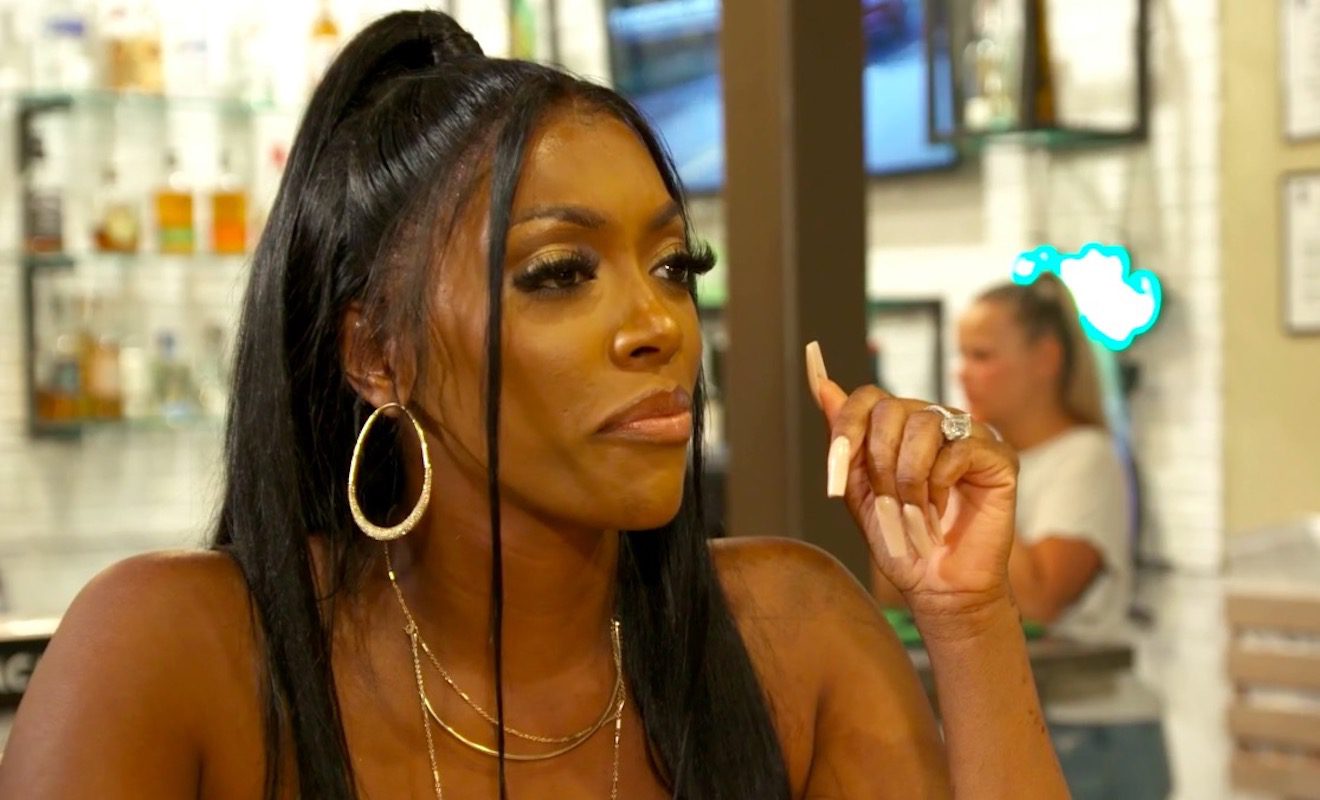 On the recent episode of "Porsha's Family Matters," Lauren isn't in agreement with some of Porsha's recent decisions. A lot of people have opinions about Porsha's engagement, but some of those closest to her are afraid to speak their minds. Lauren says this is due to the fact that Porsha surrounds herself with people who work for her. They fear upsetting her and losing their jobs. So Porsha has essentially surrounded herself with "yes men." Lauren makes a call. She tells Dennis he can bring a woman to Porsha's cookout.
Dennis decides not to bring a date. But there is drama anyway after Porsha's grandmother brings up the fact that Dennis cheated on Porsha. While she didn't mean to be negative, Dennis' mom Mama Gina isn't feeling her comments. She defends Dennis and Porsha thinks this was disrespectful. An argument leads to Porsha being accused of cheating on Dennis. Mama Diane is dragged into the mess.
Plus, Porsha's family has some concerns after they learn Porsha will be Simon's fourth wife.
Here's a recap for, "Guess Who's Coming to Lunch."
Click next for the details.