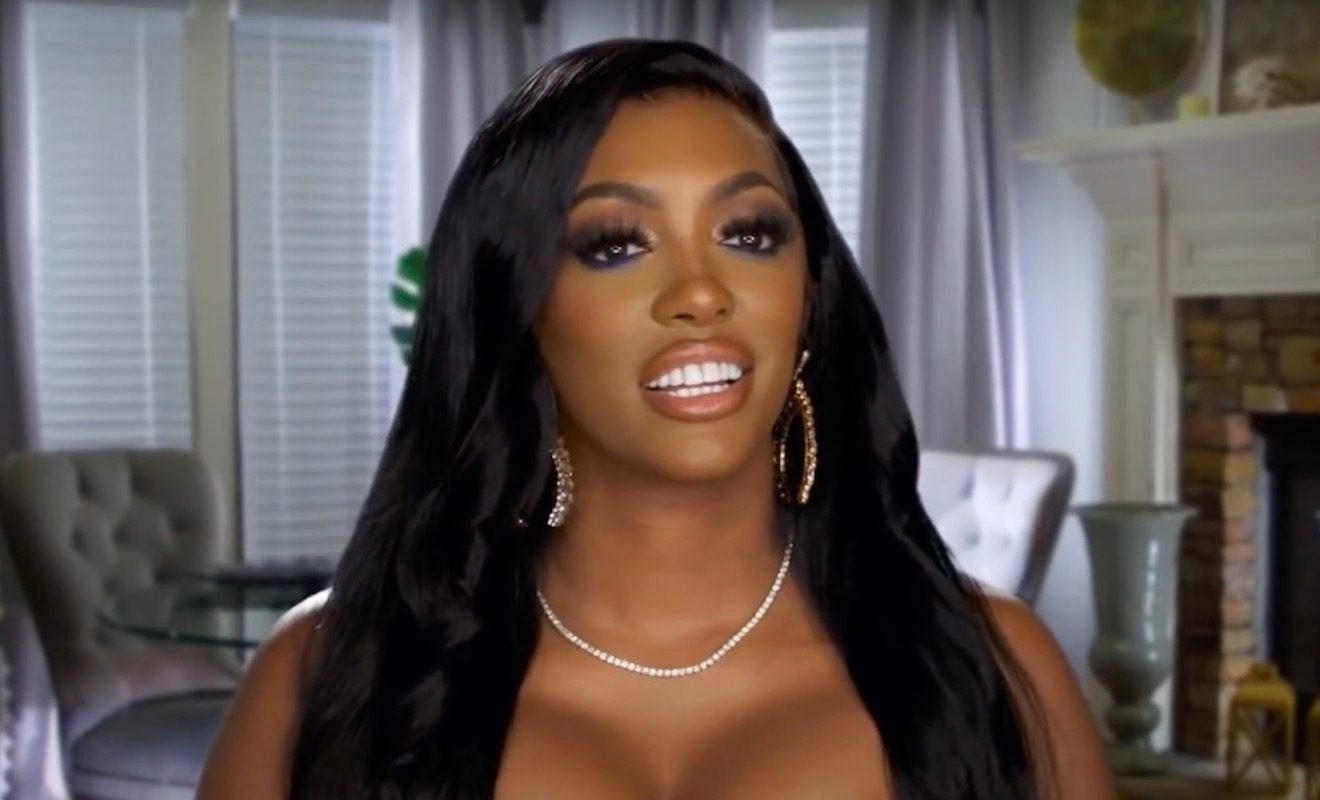 On the recent episode of "Porsha's Family Matters," Lauren and Londie work on convincing Dennis to attend the family retreat in Mexico. He's hesitant about going because there's been drama when he comes around Porsha's family. Their past relationship is always brought up. And arguments ensue. He didn't enjoy his time at Porsha's birthday cookout either. However, he becomes open to going after Lauren, and Londie both promise to return his Versace robe that's been in Porsha's closet.
Lauren intended for the retreat to be positive. But things go left on the first night. Dinner is a mess. Porsha calls out Dennis about the robe. She believes he only came to Mexico to get his robe back. So she doesn't think he's serious about getting on the same page with her family. An argument ensues between Porsha and Dennis, as well as Londie and Storm. Lauren's plans of a peaceful retreat are going down in flames.
Here's a recap for, "Not Without My Robe."
Click next for the details.