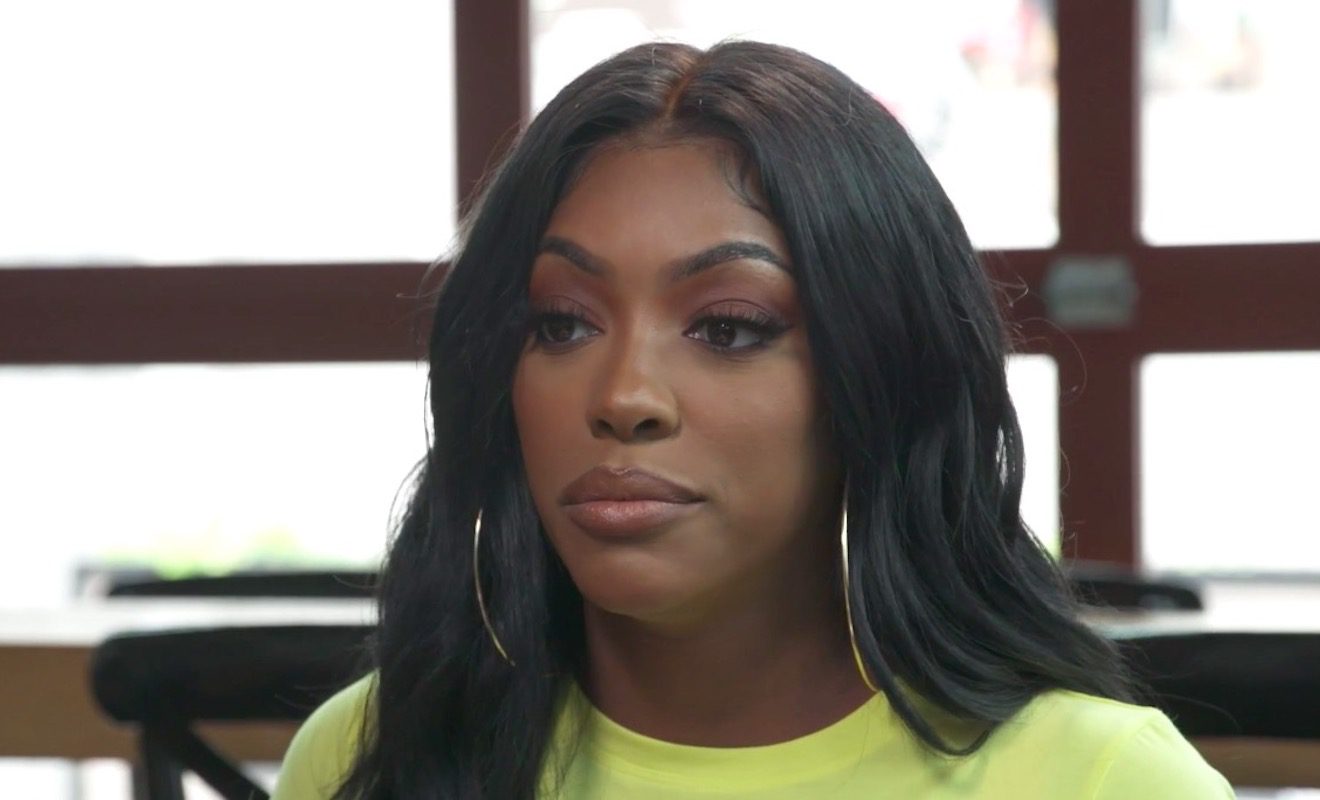 On the recent episode of "Porsha's Family Matters," the chaos continues in Mexico. The retreat dinner got worse after Porsha swung on Dennis. Things got so bad that Porsha asks her family not to discuss the altercation on camera the next day. When a producer notices the silence, he calls them out. The trip ends on a very sour note.
When everyone makes it back home, Porsha is still trying to process what happened. She said she realizes that she was triggered because she had to relive Dennis cheating on her while she was pregnant. She just blacked out. For Dennis, he says he had to protect Gina because Porsha lunged at her. Regardless, he knows that he and Porsha have to hash things out because they have a child together.
While some of Porsha's family members don't want to say too much about the altercation, Aunt Liz has a lot to say. She thinks it was wrong for Dennis' unfaithfulness to be brought up and then his mother was attacked. Liz also says that Porsha isn't ready to carry her grandfather's legacy.
Here's a recap for, "Ghost of Porsha's Past."
Click next for the details.