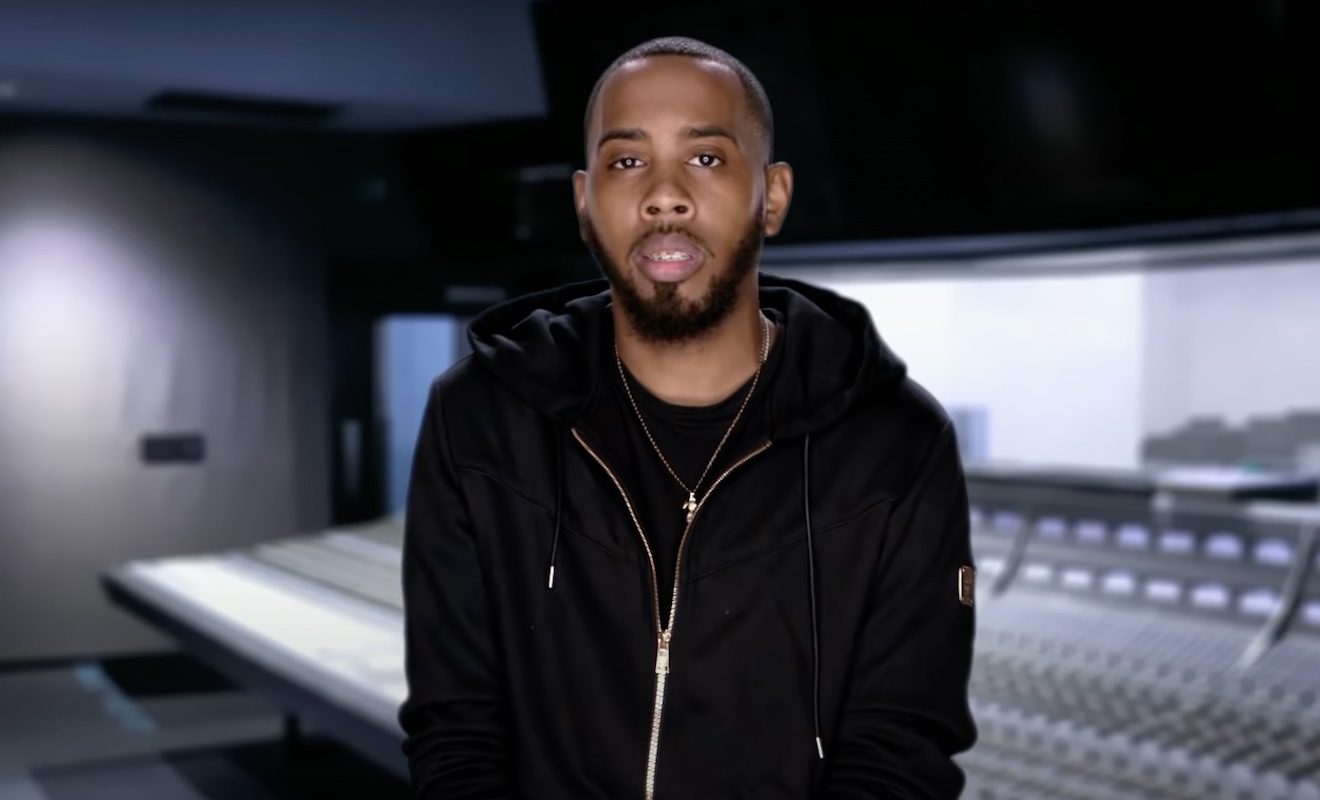 Jojo Simmons will always speak up for his family.
"Growing Up Hip Hop" star Jojo Simmons has had his share of drama on the show over the years. He was pulled into Angela Simmons and Romeo Miller's fallout. In fact, Master P was critical after Jojo called out Romeo for his actions. In his opinion, Romeo was wrong to go to Vanessa Simmons and vent. This is how he felt especially after Romeo was refusing to have a conversation with Angela about where he stood. After Jojo had an angry outburst, Master P said that Jojo wasn't a real "gangster." So he needed to pipe down. Regardless, Jojo continued to ride with his sister. And Romeo and Master P went on to leave the show.
Jojo has been trying to limit his drama on the current season of GUHH. On the previous season, his wife Tanice Simmons had a nasty blowup with Sakoya Wynter. Sakoya's introduction to the group was already controversial because she said she wasn't sure she could be around Angela. In her opinion, things would be awkward because Angela used to date her son's father. When Tanice met Sakoya's mother Tiny at an event, she complimented her. Tanice said she couldn't tell who was the daughter and who was the mother. Sakoya took this the wrong way and words were exchanged. Sakoya tried to throw her drink at Tanice. She was pregnant at the time, so Jojo and security stepped in.
Regardless of the situation, Sakoya apologized to Jojo for what happened before her altercation with Cree Campbell and Savannah Jordan. Jojo later got on Twitter and encouraged the entire "Growing Up Hip Hop" cast to do better after the violent scene aired. And he doesn't want the show to go too far when it comes down to drama.
On the upcoming episode, Jojo will have a tense moment with Tanice. They clash while Jojo is sick and Tanice is a bit too tired to leave the house and get him medicine in the timeframe he wants.
Click next for the details.