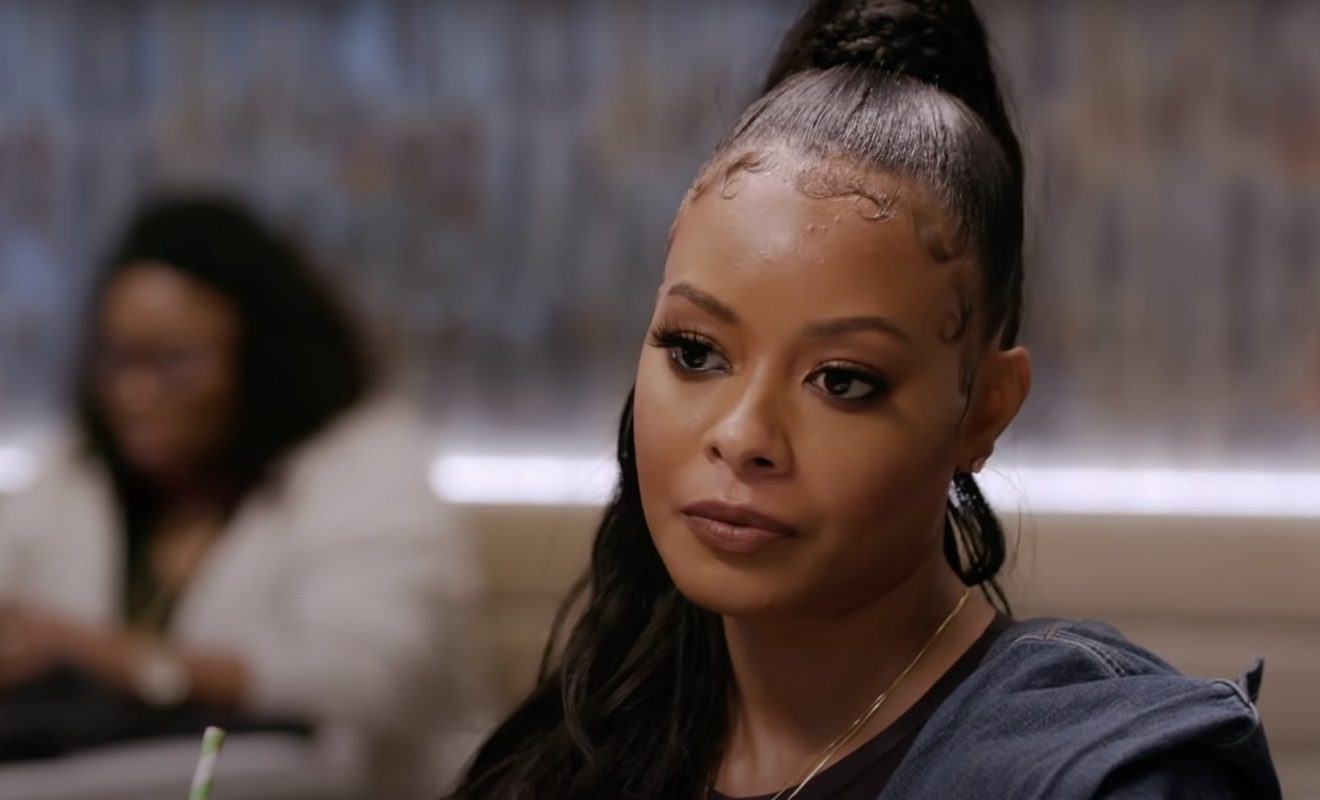 Jojo Simmons has been clashing with Tanice Simmons.
"Growing Up Hip Hop" is in the middle of another eventful season. On the recent episode, Jojo Simmons clashed with his wife Tanice Simmons. In one scene, he told her he wasn't feeling well. And although he wanted to have some medicine delivered to the house, it would take several hours to get it. So he asked Tanice to go to a store nearby to pick up some medicine. Tanice told Jojo she was tired. But she could run to the store after she put their newborn son down for a nap. This led to an argument between the couple.
Tanice told Jojo she has been trying her best, however, he doesn't see things that way. In fact, he believes Tanice has not mastered balancing all her different roles in life. And Tanice should be able to balance being a businesswoman, mother, and wife. These days, Jojo feels as if Tanice doesn't give him enough attention. Although they've argued before, to Jojo, their latest issues just seem more intense and very different.
On the upcoming episode, Jojo talks to his sisters about what's been happening between him and Tanice. Vanessa Simmons tries to explain to Jojo that Tanice could be going through some things physically and mentally since she recently gave birth. However, Jojo isn't really hearing it. Plus, Tahira "Tee Tee" Francis and her mother Maureen Denton confront Pepa about their family's rift. And they feel one of the main problems is Pepa hasn't checked Egypt Criss for her actions.
Click next for the details.