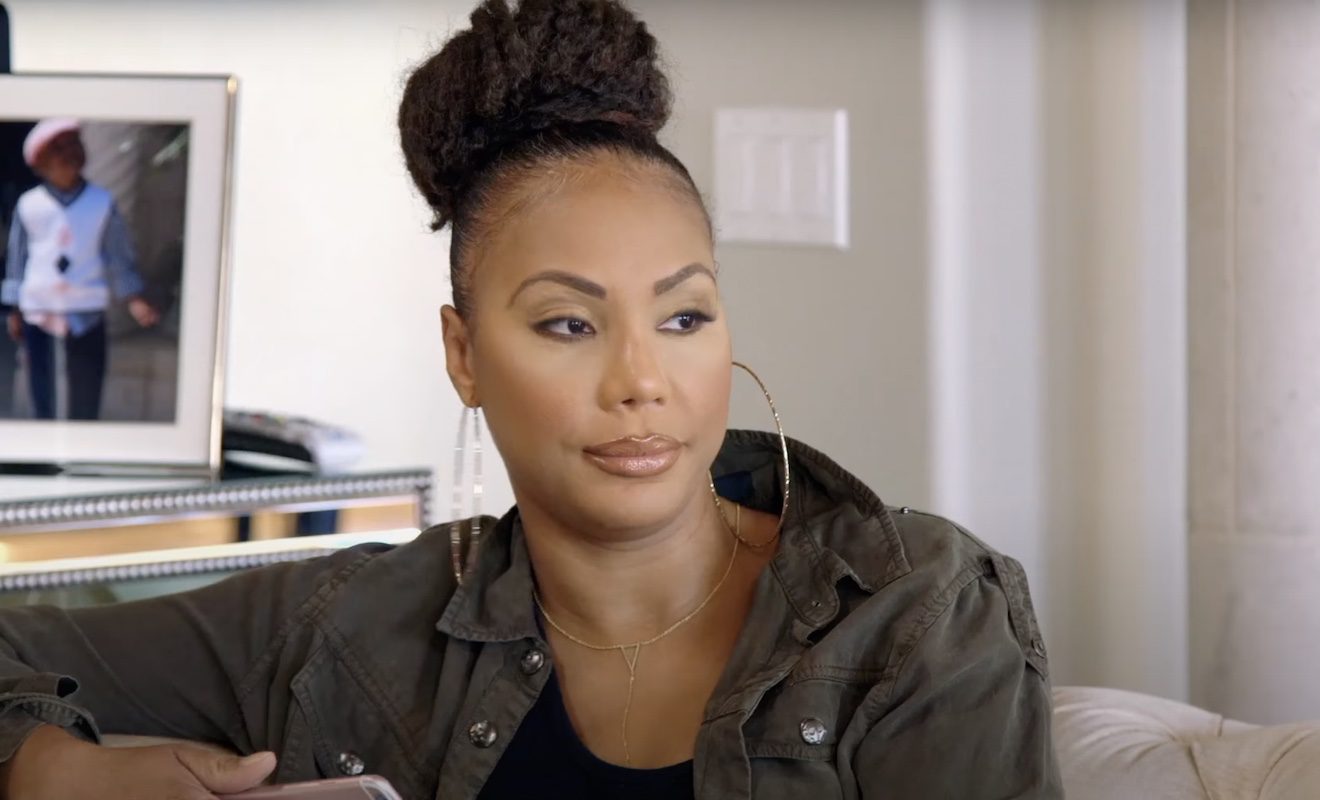 Tamar Braxton continues to be open with her fans despite leaving reality television.
Tamar Braxton was always an open book on "Braxton Family Values." When it came to her family, they have had their ups and downs over the years. In particular, Tamar has clashed with her sisters. And at times, this had led to controversial moments on and off of the show. However, Tamar's battle with her mental health was a turning point. She decided it was time to walk away from the show so she could work on herself. According to Tamar, reality television almost killed her. So she's been happy to be away from the cameras and step back from drama as much as she can.
Interestingly enough, Tamar continues to make headlines due to her relationship with her ex-husband Vincent Herbert. They had a very messy split. Rumors were aplenty. However, they appeared to get in a groove when it came to co-parenting their son. Vince was also supportive publicly when Tamar had a nasty breakup with her ex-boyfriend David Adefeso.
Well, Tamar caused a bit of a stir on social media recently. She told her supporters that she was having a hard time getting in touch with her son. He's been spending time with Vincent, however, he hasn't been answering Tamar's calls. And Tamar believes that Vince is intentionally blocking her from talking to their son while he's away.
Click next for the details.