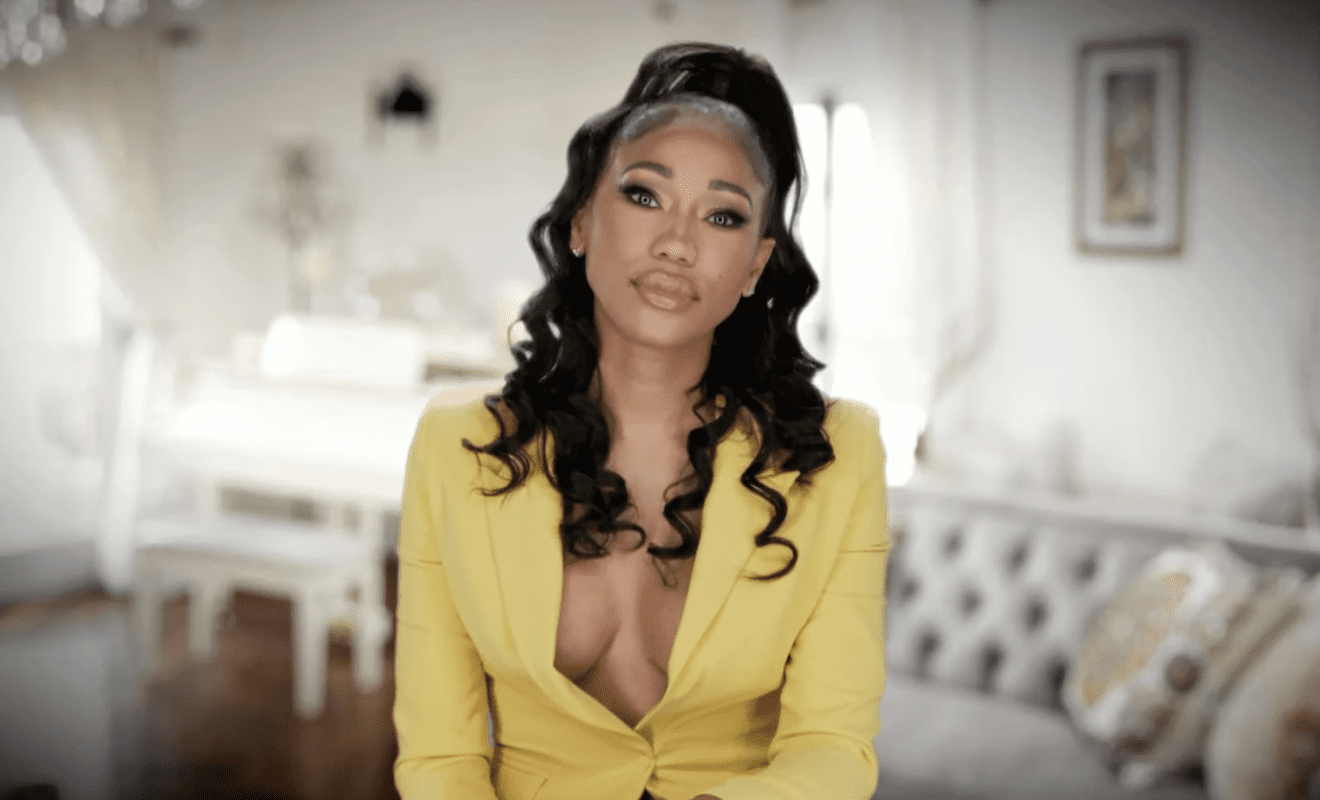 On tonight's "Growing Up Hip Hop," we're just days from Tee Tee and Shawn's wedding, and the bride-to-be is stressed. Not only does Tee Tee have to contend with a huge possibility it will rain on her wedding day, but she also has a burn on her face she must deal with.
All this leads to Shawn consoling her as she is on a verge of a breakdown from it all. Fortunately, Shawn's able to maintain his cool despite the two seemingly arguing when they arrived at their hotel in Miami.
Meanwhile, Jojo and Tanice are still not in a good place. Tanice and Jojo vent to Angela and Vanessa, and the sisters give their brother and sister-in-law advice on how to handle it. Briana also reveals one of Tee Tee's cousins caught her eye and Eric learns about Layzie Bone's involvement with the documentary about his father's death.
Here's the recap for, "I Can't Stand the Rain."
Click next for the details.