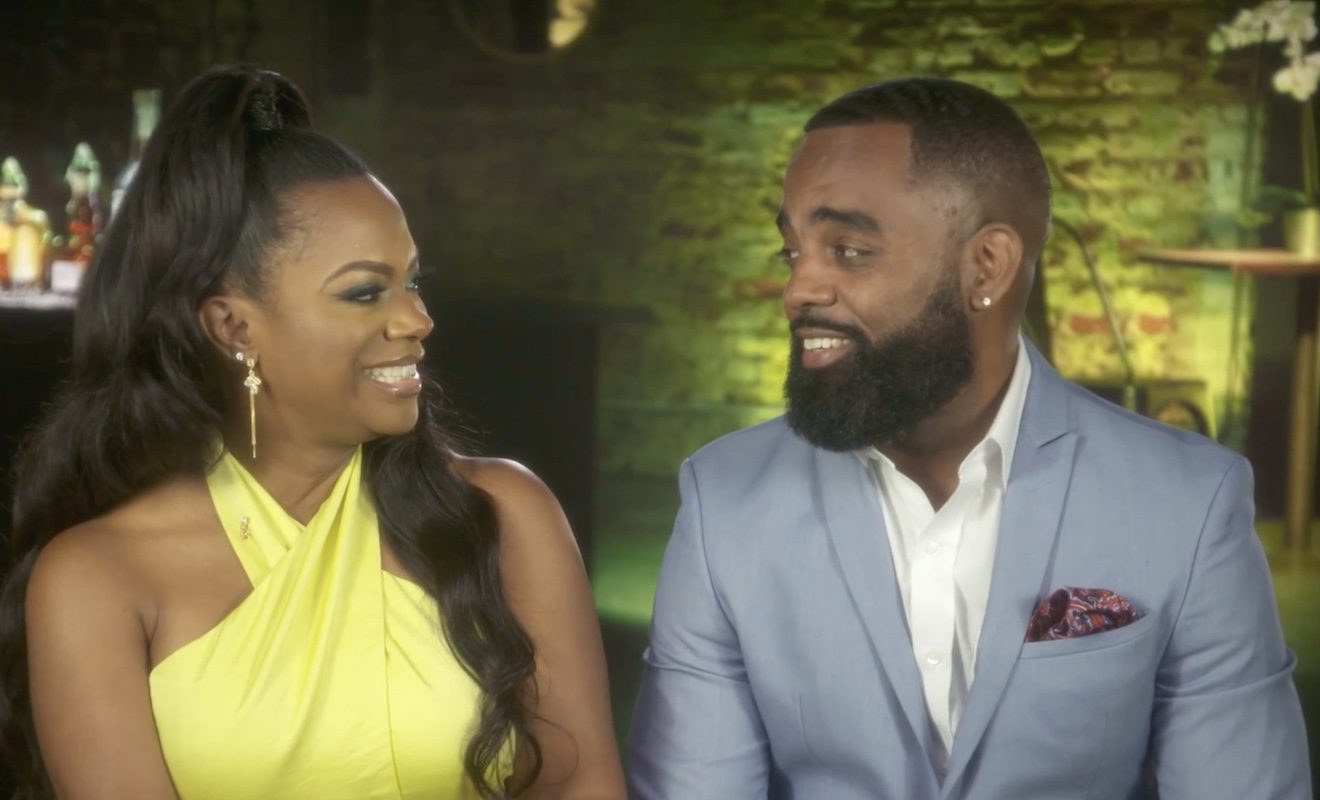 On the season premiere of "Kandi & the Gang," Kandi and Todd are struggling to get the OLG restaurant back on track. In their opinion, the beginning of their challenges started when they lost their last general manager. The couple is hoping that if they go back to being at the OLG a lot more, it will cause the staff to step it up. However, the extent of their staff issues is much bigger than they'd like to admit. 
Brandon is the manager. However, he doesn't have much experience. And it seems as if he's more interested in flirting with Dom'Unique, the bartender. 
Their main hostess Shawndreca receives a lot of complaints from customers. She's been accused of being rude. And she struggles to show up on time for work.
Phillip, the director of operations, is aware of Shawndreca's issues. And he's determined to get her and the others back in check. They end up clashing at the staff meeting. Things get so tense that Phillip isn't even moved by Shawndreca's tears. 
Interestingly enough, Phillip isn't just critical of the employees. He also thinks Kandi and Todd haven't done everything necessary for OLG to thrive. And he felt his opinion was validated when the OLG lost power on one of the busiest days for the restaurant. 
Here's a recap for, "Welcome to OLG." 
Click next for the details.