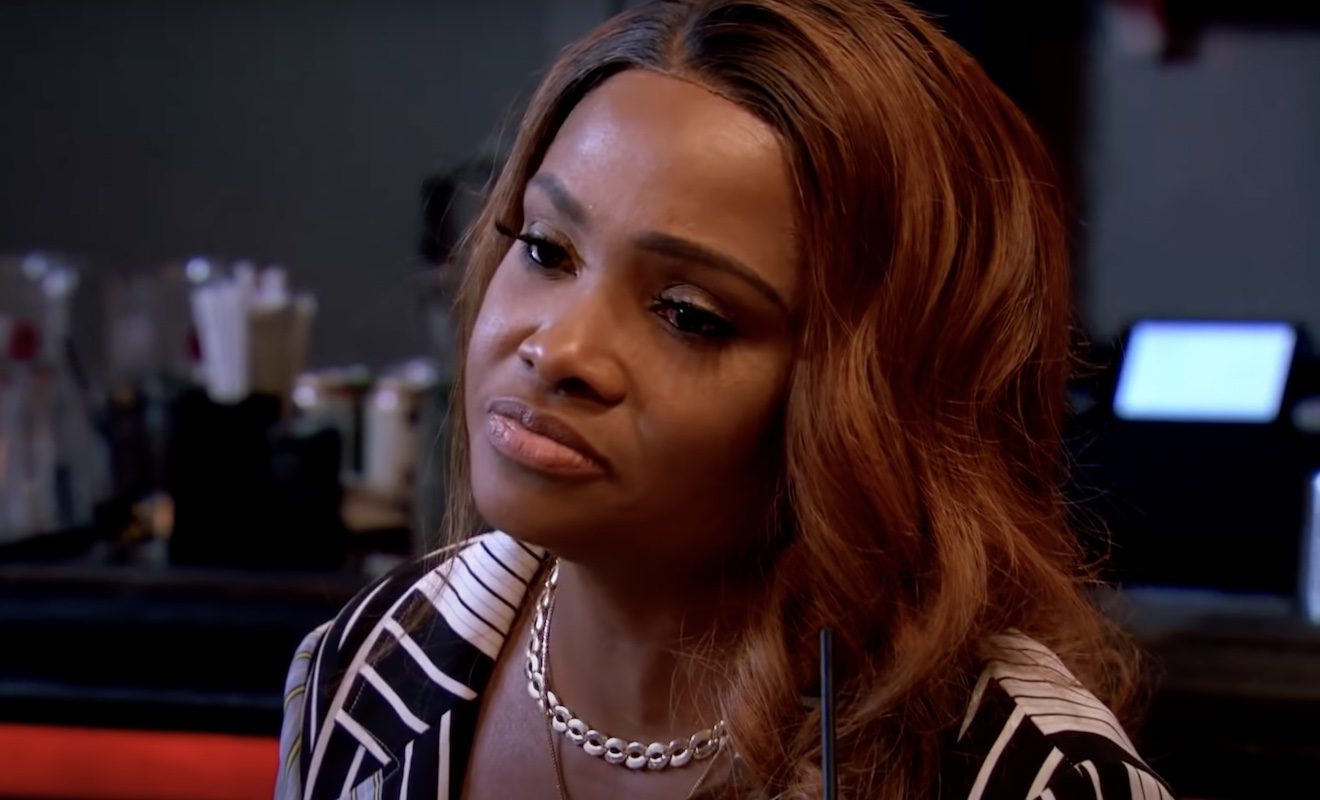 Dr. Heavenly Kimes didn't anticipate her fallout with Dr. Contessa Metcalfe.
"Married to Medicine" fans have been hearing a lot about the upcoming season. In fact, Dr. Heavenly Kimes said that an altercation took place during filming. She never confirmed who was involved. So there has been a lot of speculation on social media from fans. Most of the guesswork is centered around where the friendships currently stand in the group. Heavenly is not on good terms with Dr. Contessa Metcalfe. Heavenly hinted at this for the first time on her YouTube channel. When her subscribers asked her about Contessa and pointed out that Heavenly no longer mentions her, Heavenly told them they would have to watch the new season to get answers.
In the meantime, Heavenly has said a lot about being betrayed while filming season 9. She's made social media posts about being backstabbed. She also said that the twists and turns in the friendships will surprise viewers next season.
Well, fans are now thinking that Contessa and Heavenly may have fallen out over Dr. Scott Metcalfe.
An interview has only caused more speculation.
During a recent interview, Contessa and Scott confirmed that they are still together. Some fans were shocked by this considering how much they struggled during the previous season. Contessa went on to say that people she thought were her friends told her about what they heard. And this didn't sit well with her because they came to her with no proof. So she no longer sees them as a friend.
On the recent season, Heavenly was one of the main cast members who spoke up for Contessa and demanded that Scott be honest about what he's been doing when he's not around Contessa.
After Contessa addressed the rumored altercation in the interview, some fans really believe that she and Heavenly may be the ones who were fighting.
Interestingly enough, Heavenly had something interesting to say after Contessa's comments went viral.
Click next for the details.