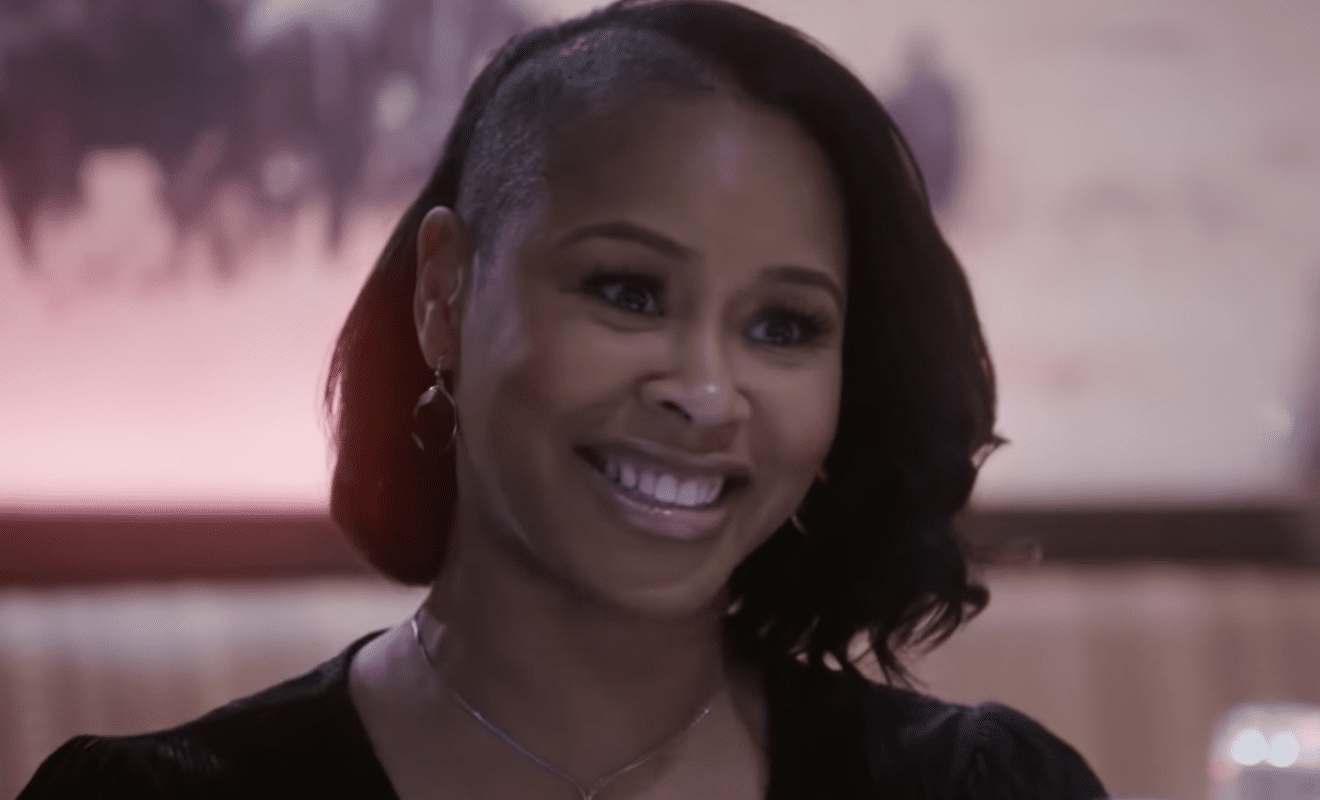 On tonight's "Love and Marriage: DC," Chris and Monique take their family to visit Africa and Winter does her best to befriend Ashley. 
But first, Ashley and Winter have a tense back and forth during Monique's dinner. Erana does her best to bring the women together to get to know each other and resolve differences. 
However, their latest interaction is marred by another tense discussion. 
Meanwhile, Jamie enlists Quick to speak to and mentor Lil Jamie. Lil Jamie looks up to Quick. So Jamie uses that to help keep Lil Jamie on the up and up. 
Here's the recap for, "No New Friends."
Click next for the details.