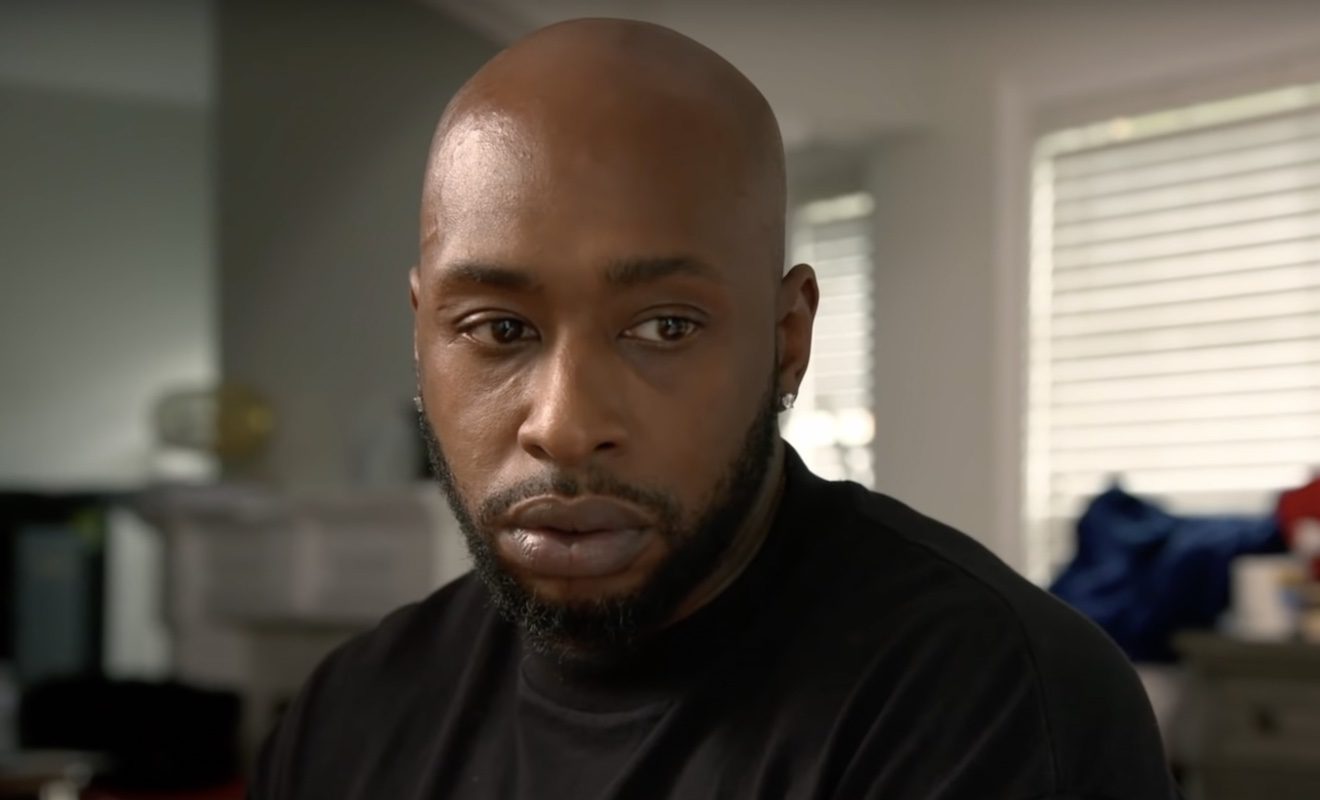 Ceaser said the fallout with his daughter broke his heart.
"Black Ink Crew" star Ceaser is used to having controversial moments on and off of the show. Oftentimes his drama centers around his love life and the struggles of being a businessman. However, his fallout with his daughter had everyone talking. Fans were shocked after Cheyenne accused Ceaser of beating her. They were divided on if they believed her or not. However, Cheyenne stood firm. And her mother Crystal hopped on social media to have her back. Ceaser denied that he was violent towards his daughter. He held a press conference and announced he had plans to sue Crystal for defamation. Ceaser said it was important that he fought for his image.
Well, Ceaser's image is once again under fire. Hours ago, blogger Gossip of the City posted a video that set social media ablaze. It's being alleged that the video is of Ceaser allegedly abusing a dog. And the alleged footage reportedly may have been taken from a neighbor's security camera.
Donna reposted the video on her Instagram account. She believes that the man in the video is Ceaser. So she called him out on the post. And she demanded that VH1 and Viacom do something to hold Ceaser accountable.
Crystal and Miss Kitty also spoke out. Both women feel vindicated considering past claims they have also made.
Now some fans are calling for the cancellation of "Black Ink Crew."
Click next for the details.