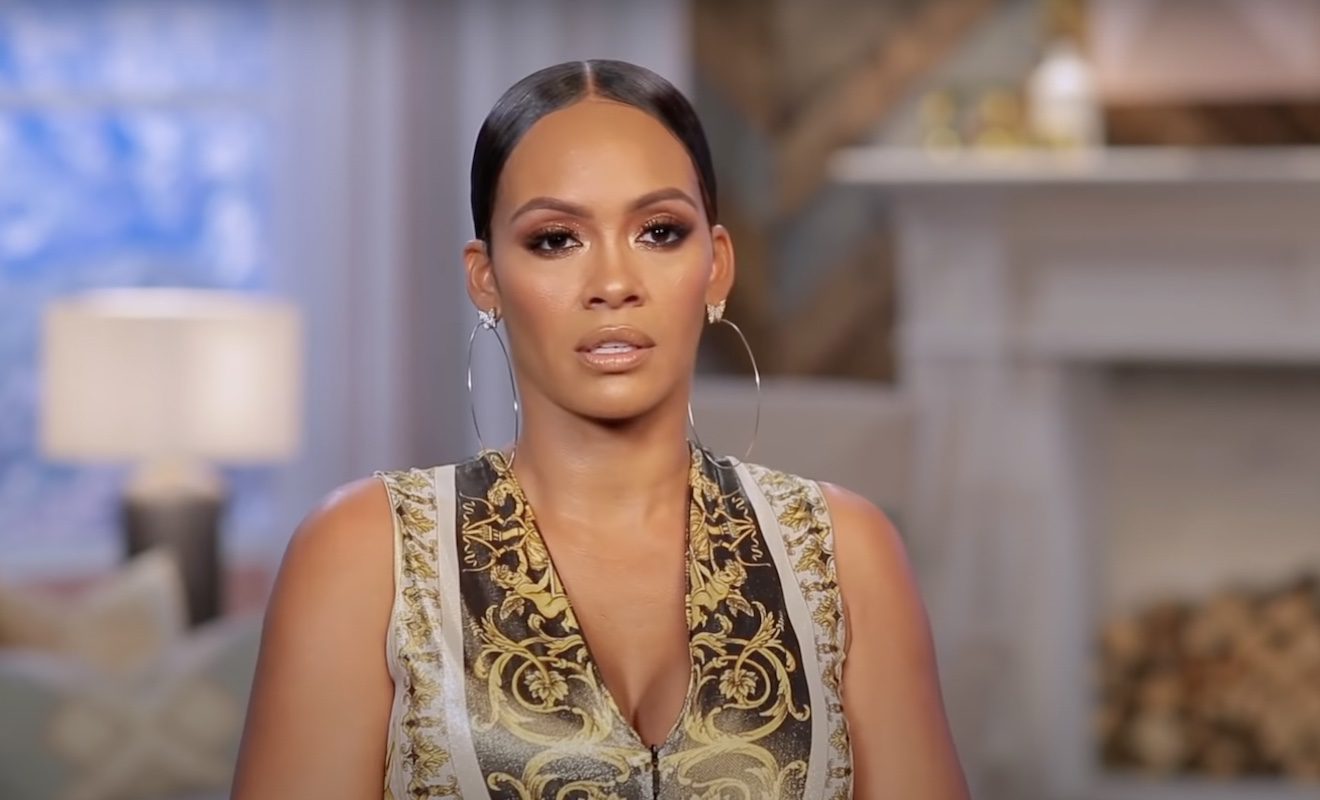 Some current "Basketball Wives" stars want Evelyn Lozada to return.
"Basketball Wives" is back for its tenth season. The season has been an interesting one due to some of the cast members that producers decided to bring back to the show. "Basketball Wives LA" stars Brandi Maxiell, DJ Duffey, Brittish Williams, Angel Brinks, and Brooke Bailey are all back. Interestingly enough, Brandi is no longer on good terms with Malaysia Pargo. After nearly coming to blows with Brandi, Malaysia finally came clean about what she thought led to the demise of their friendship. She said Brandi was upset with her because she was fired from the show. And she felt like Malaysia could have done more to save her best friend's job. Plus, Malaysia believes that Brandi wanted her to quit the show out of loyalty.
Interestingly enough, the return of some of the LA stars came after the departures of OG, Evelyn Lozada, Feby Torres, and Kristen Scott.
OG and Evelyn didn't film any scenes together after their beef was dragged to court. And Evelyn ultimately decided that she wanted to step away because she felt like the show became too toxic. This comes after OG accused her of colorism and racism.
Well, some of the current cast members have opened up about who they would like to see return to "Basketball Wives." Evelyn has been mentioned. However, it's possible that Kristen and Feby could return, too.
Click next for the details.