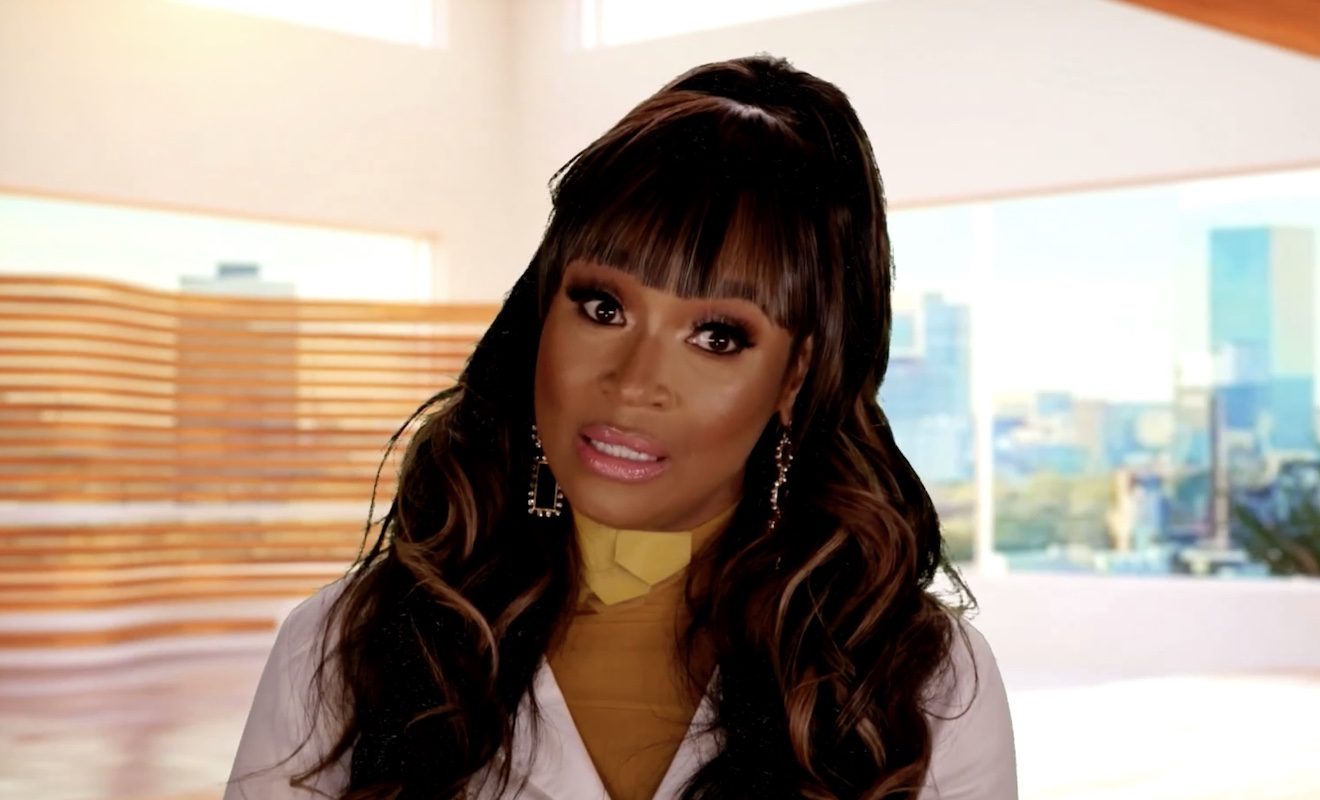 On the season premiere of "Married to Medicine," there are some updates on the friendships within the group. Simone and Jackie were able to finally repair things. They realized how much they missed one another. So they were able to take the steps necessary to get things back on track. However, Contessa and Heavenly's friendship has fallen apart. 
Although Heavenly wasn't sure why Contessa hasn't been speaking to her, Contessa says she doesn't like the comments Heavenly made about Scott on YouTube. Heavenly told fans she thought that Scott was verbally and emotionally abusive. And Contessa feels that a real friend wouldn't do this. 
When Quad attempts to get Contessa to speak to Heavenly at Anila's housewarming party, Contessa refuses. And it's clear it will take a lot for them to move forward. 
Here's a recap for, "Bless This Mess."
Click next for the details.