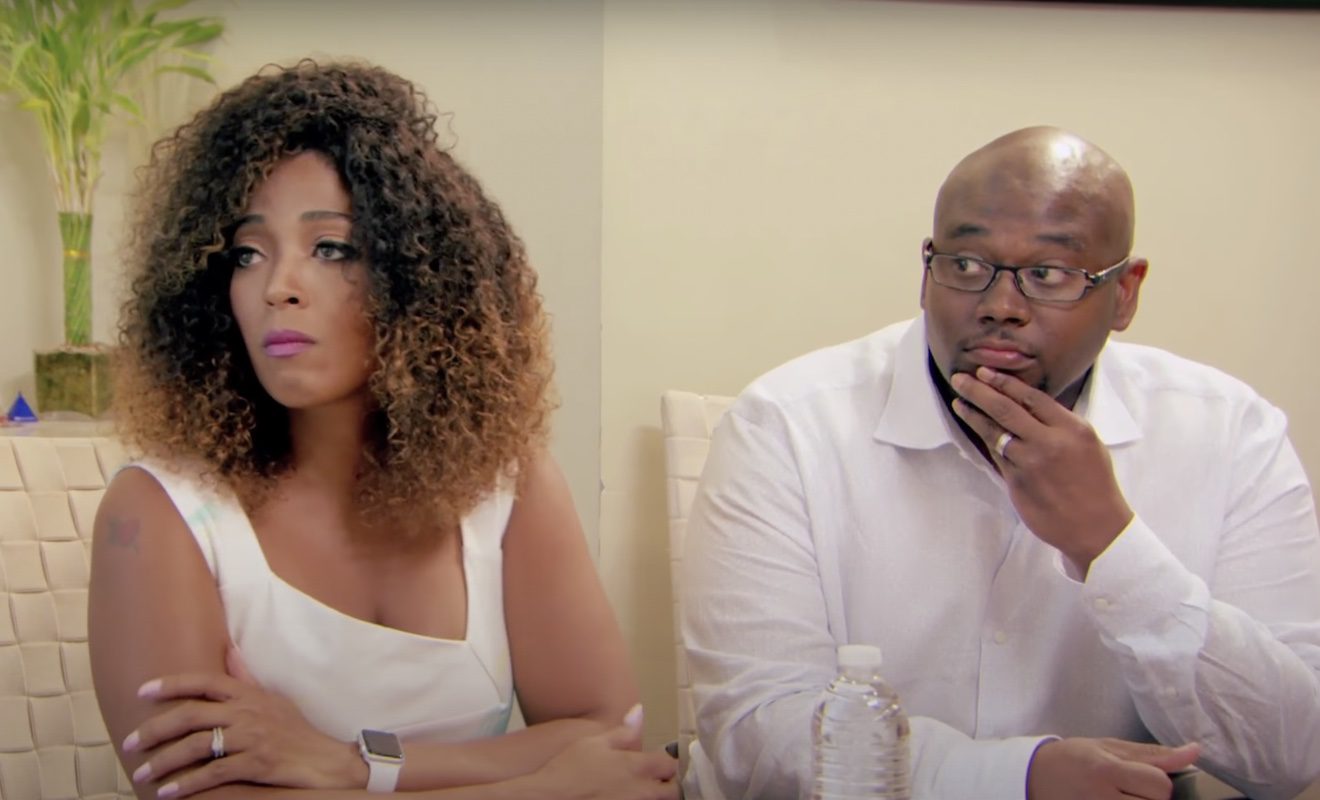 Toya Bush-Harris and Dr. Eugene Harris have moved on from their dream home.
"Married to Medicine" is back for Season 9. For months, there have been plenty of rumors about the cast. Although many fans have been focused on the fallouts between the women, others have been keeping an eye on Toya Bush-Harris and Dr. Eugene Harris' real estate moves. In fact, the couple confirmed they were doing away with their dream house. This was revealed during last season's reunion. When both were asked what made them what to leave the custom-built property, Eugene made it clear that he didn't feel like getting into the specifics. So this left fans to only speculate and come up with their own theories.
To no surprise, Toya and Eugene's current living situation was addressed on the season premiere. In a green screen interview, Toya said that their former house didn't have enough space for a tennis court or elevator. They decided to rent a house down the street from their last house. And it has an elevator that their sons enjoy using. Another issue Toya pointed to was not feeling like the house had enough space for their family to grow.
Interestingly enough, some fans still have many questions about Eugene and Toya's latest move. The couple had something to say in response to the criticism.
Click next for the details.