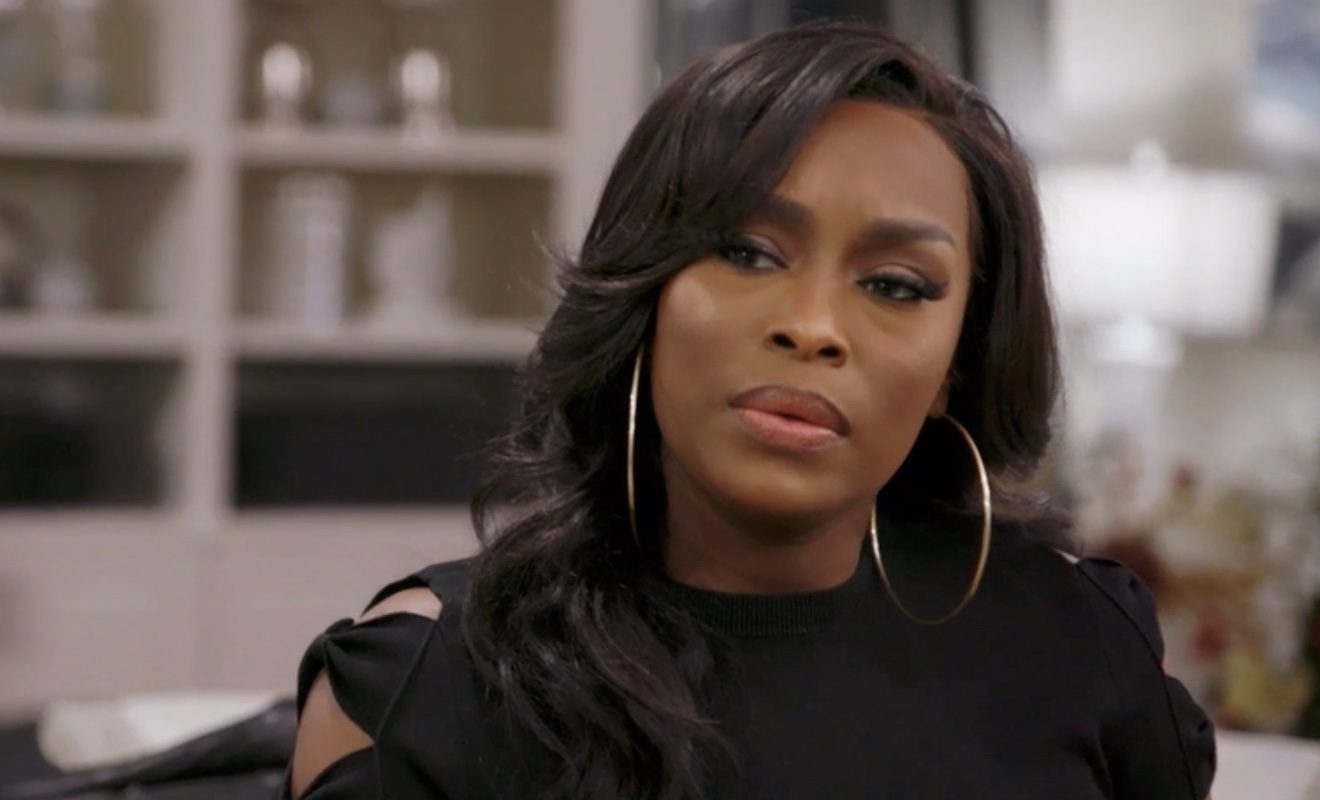 Toya Bush-Harris and Quad Webb's friendship has had ups and downs.
"Married to Medicine" stars Toya Bush-Harris and Quad Webb have clashed quite a bit over the years. Interestingly enough, they started off on good terms. Toya didn't even mind it when Quad made a couple of jokes about the past tax debt that she and Dr. Eugene Harris had to change their lifestyle to pay off. However, issues started once Toya was critical while Quad was divorcing Dr. Gregory Lunceford. Toya was one of the cast members who questioned how Quad still had a place on the show if she was no longer married to a doctor. Plus, Toya was also critical about Quad going on couples trips while she is single.
Things only worsened when Toya expressed that Quad shouldn't be a full-time cast member. While she was on Instagram Live, she and Dr. Simone Whitmore went all the way in. Toya took shots at Quad's apartment. She said Quad wasn't willing to share her life. And she would only film scenes with Dr. Heavenly Kimes.
Quad was later demoted to a friend of the show that following season.
Well, Quad has returned the energy. Last season, she accused Toya of not being able to afford the swimming pool they had at their house. And she said that Toya had to "beg, borrow, and steal" to get that "dream house."
Toya and Eugene have since moved out of that house. And while they have been clapping back at fans who have a lot of questions, Quad recently threw a little shade.
Click next for the details.