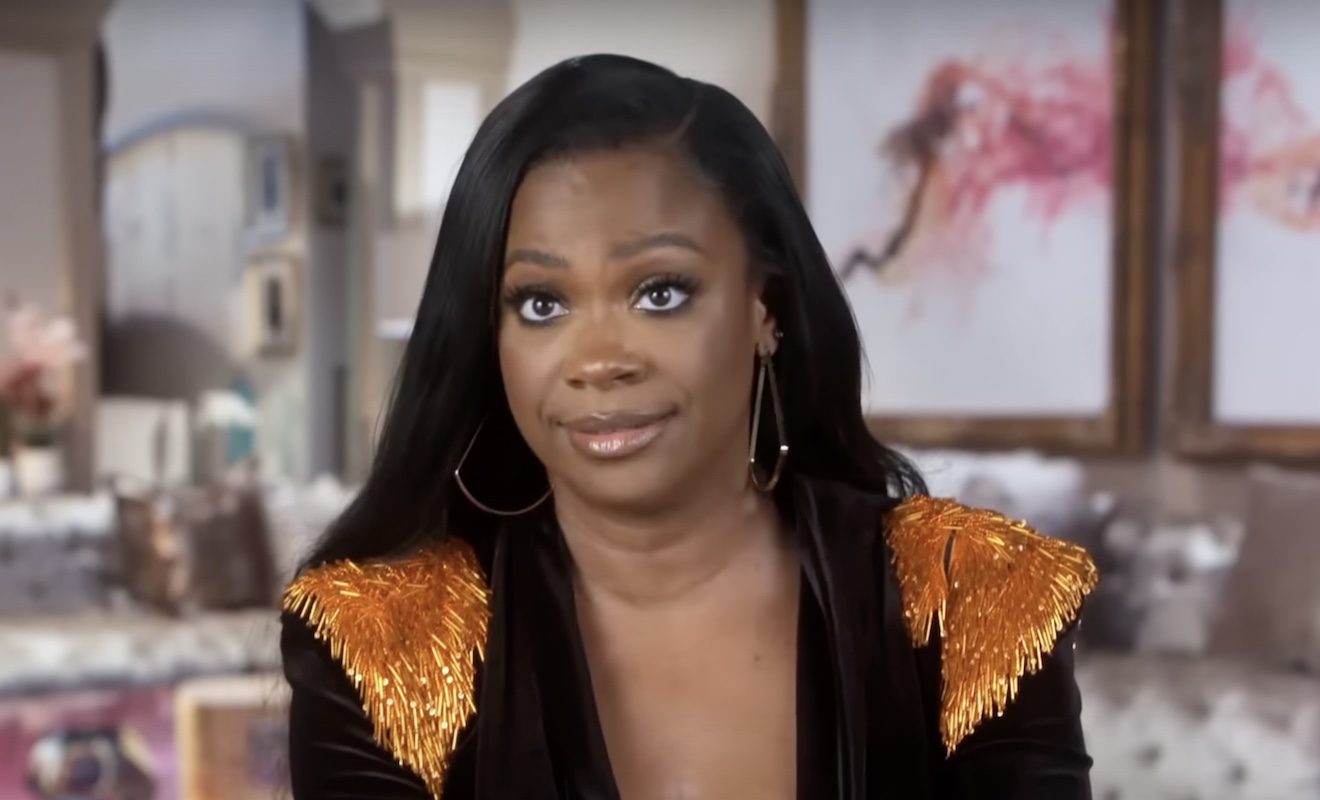 Kandi Burruss is having a lot of drama on RHOA.
"Real Housewives of Atlanta" star Kandi Burruss didn't expect to have so much drama on the current season. However, she's not on good terms with Sheree Whitfield and Marlo Hampton. The drama with both came out of left field for Kandi. She advocated for Marlo to be given a peach. So she didn't think that Marlo would end up coming for her and Todd Tucker's marriage while the cameras were rolling.  But that's exactly what happened on a recent episode. Marlo accused Kandi of taking care of Todd financially. And that has resulted in Kandi and Todd returning the energy. They made some messy accusations of their own.
Sheree lost her good standing with Kandi after she cosigned some of the insults Marlo hurled at Todd and Kandi. In one scene, Marlo called Kandi and Kenya Moore ****. Sheree seemingly agreed when this was said, and she appeared to agree when Marlo accused Kandi of having to date men below her tax bracket.
To make matters even messier, Kandi may have taken issue with what Sheree and Marlo said when they appeared on Carlos King's podcast. Interestingly enough, Kandi was asked about where she and Todd currently stand with Carlos. And she confirmed they no longer have a relationship with Carlos.
Click next for the details.