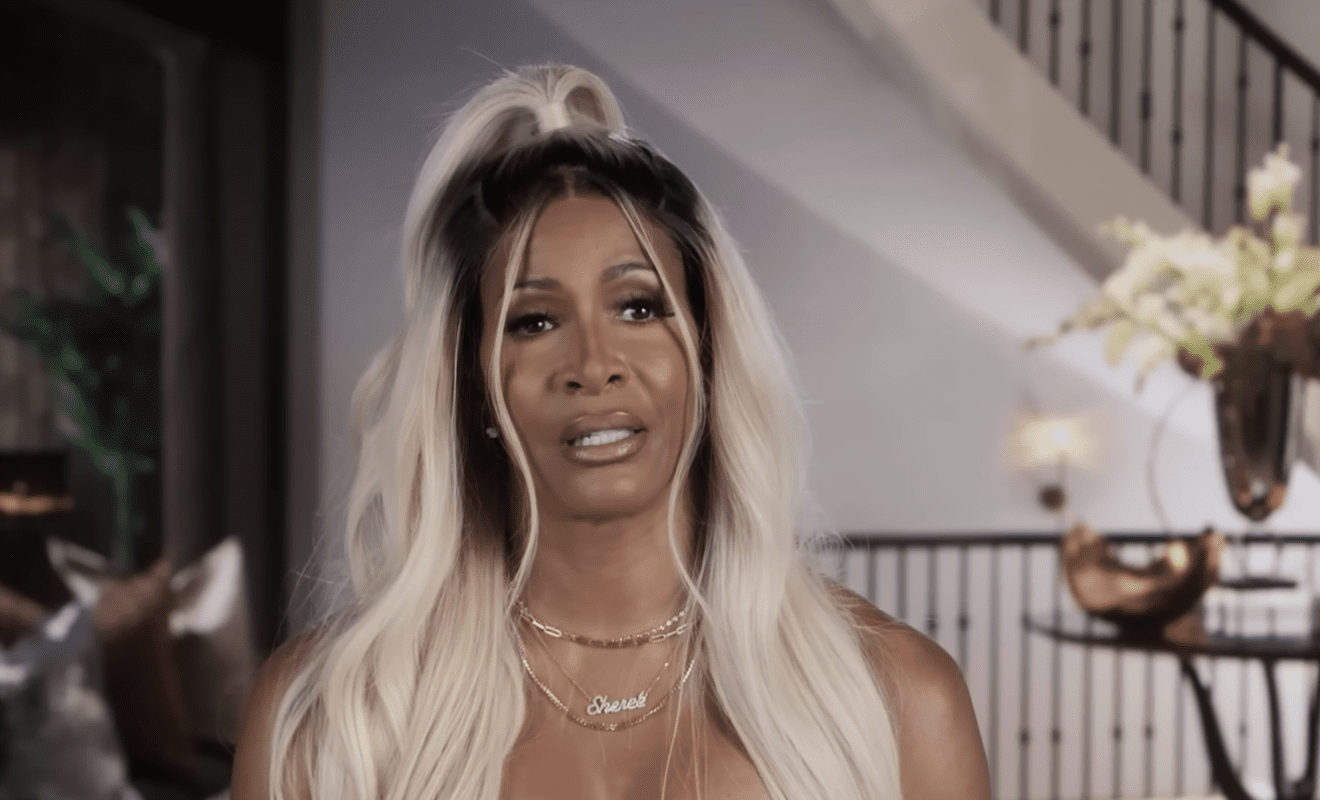 Sheree Whitfield gives Sanya Richards-Ross some interesting advice about Kenya Moore.
The Jamaica trip on RHOA is proving to be a true sore spot between Kenya Moore and Sanya Richards-Ross. Kenya feels some type of way about Sanya seemingly not answering her calls on the trip. However, Sanya feels Kenya is overreacting. And she didn't answer the phone during her IFIT session because she and Aaron Ross were working. Marlo Hampton was the only cast member to make it to the IFIT event. Sheree and Kenya missed out. They blame that on Sanya not answering their calls. However, Sanya said she gave enough information about the event that anyone who wanted to be there could have attended.
Regardless, Sheree and Sanya were able to hash things out. And on the upcoming episode, Sanya opens up to Sheree about struggling to build a friendship with Kenya.
Sanya specifically feels her friendship with Kenya isn't going anywhere because she has a budding friendship with Marlo, Kenya's main enemy on the show. Plus, Sanya feels like Kenya can be very shady to her.
Sheree advises Sanya that she needs to "shut it down," stopping Kenya from continuing to poke and test Sanya.
"But I would say for Kenya, unless you shut it down, she's going to keep coming at you. She's going to keep poking, and keep trying you."
Sanya seemingly agrees, despite hating where their friendship is going. The clip ends with Sanya saying Kenya needs to watch out "because the Jamaican Tyrant is on the loose."
Check out the sneak peek below.
View this post on Instagram