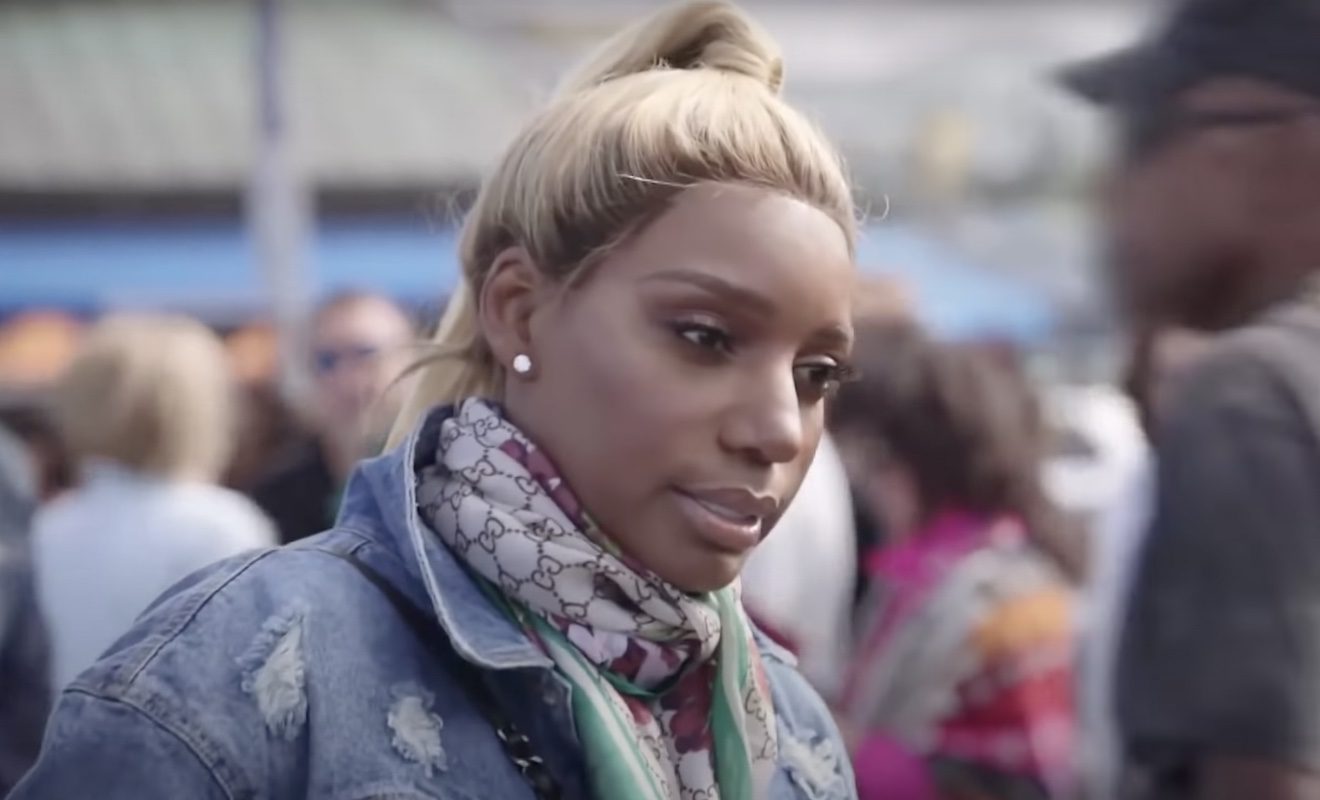 NeNe Leakes sued Bravo and Andy Cohen after she alleged racial discrimination.
"Real Housewives of Atlanta" alum NeNe Leakes had a controversial exit. And she has made a lot of accusations since her departure. In fact, she told her supporters that she felt like she was being pushed off of the show. When she was negotiating her contract, she was offered fewer episodes. NeNe also accused Bravo and Andy Cohen of blacklisting her. She thought it was messed up that she never secured her own spinoff show. NeNe claimed that Kim Zolciak was offered a show after she quit RHOA during filming. So NeNe believed she was the victim of racial discrimination.
After NeNe made the accusations, she encouraged her fans to boycott Bravo. They did just that. In fact, a petition was even created. And the creator said that people should boycott Bravo in support of NeNe and Mariah Huq. Mariah is the creator of "Married to Medicine." She was fired from the show ahead of the eighth season.
Although Mariah didn't file a lawsuit, NeNe did. She sued Andy Cohen, Bravo, and True Entertainment. She's also been vocal in interviews and on social media platforms. The situation got so messy that past and present RHOA cast members didn't want to get involved in the matter. So they tread lightly when asked about the lawsuit during interviews.
Well, it's now been reported that the suit has been dismissed.
Click next for the details.