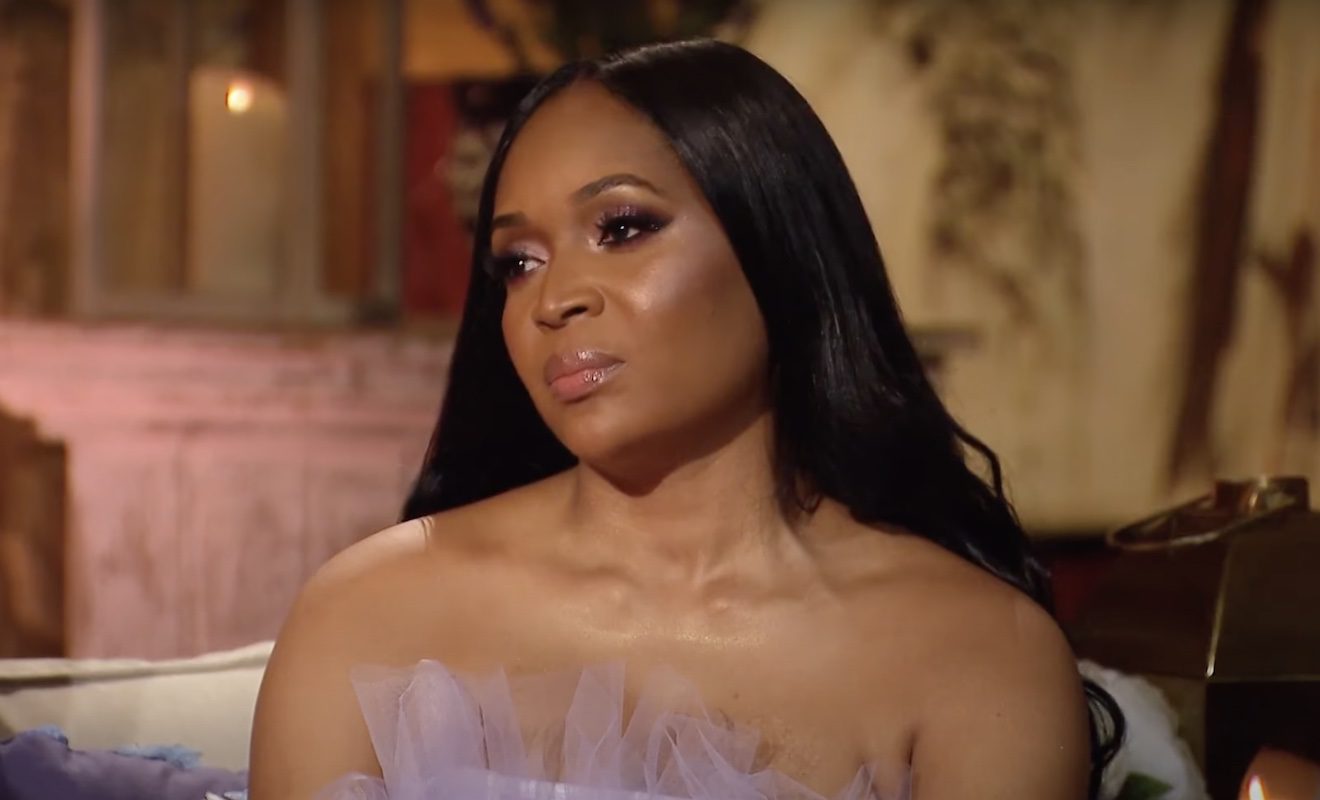 NeNe Leakes' final season on RHOA was a tough one.
"Real Housewives of Atlanta" star NeNe Leakes is one of the reasons why the show became a hit just one season in. With the show approaching its fourteenth season, Sheree Whitfield is currently the only OG standing. And she's just now returning after she's been off the show for a few seasons. As for NeNe, her departure from the show was a hot topic on social media. Before NeNe confirmed she was exiting, she expressed her frustrations with the contract negotiation process. In fact, she claimed that producers wanted her to film fewer episodes. This came after NeNe has an explosive time on season 12. She clashed with her cast members. And at one point, she even left the virtual reunion prematurely.
When NeNe explained her actions on her YouTube channel, she said that she believed she was being unfairly ganged up on by the other women. And she also felt like producers were setting up situations to take her down. She said an example of that was the situation NeNe had with Yovanna Momplaisir.
Yovanna was involved in the audio drama regarding Cynthia Bailey. For multiple episodes, NeNe said that she heard there was audio of Cynthia talking badly behind her back. When Cynthia asked who told her this, NeNe wouldn't reveal her source. Yovanna was thought to be the "snake" but there was never any proof that the audio actually existed.
Later, Eva Marcille invited Yovanna to the reunion to expose NeNe. NeNe left the reunion before Yovanna appeared. And Yovanna said that NeNe told her to record the conversations she was having with the other ladies. But she never actually recorded anyone.
NeNe Leakes has moved forward with her lawsuit against Bravo, Andy Cohen, and others.
Following all of this, NeNe wasn't happy with the negotiations process for the following season. She took to her YouTube channel to vent. She said that she believed she was being treated differently by those in power. And that nonblack women over at Bravo were receiving certain perks that she did not, including securing her own spinoff show. NeNe also alleged that Kim Zolciak received her own show after she quit RHOA in the middle of the season.
NeNe eventually announced that she was leaving the show. She encouraged her fans to boycott Bravo. NeNe accused the network and Andy Cohen of racism.
Days ago, it was confirmed that NeNe has sued Bravo and Andy in a federal court in Georgia.
Marlo Hampton was recently asked about the ongoing legal drama during an interview.
Click next for the details.