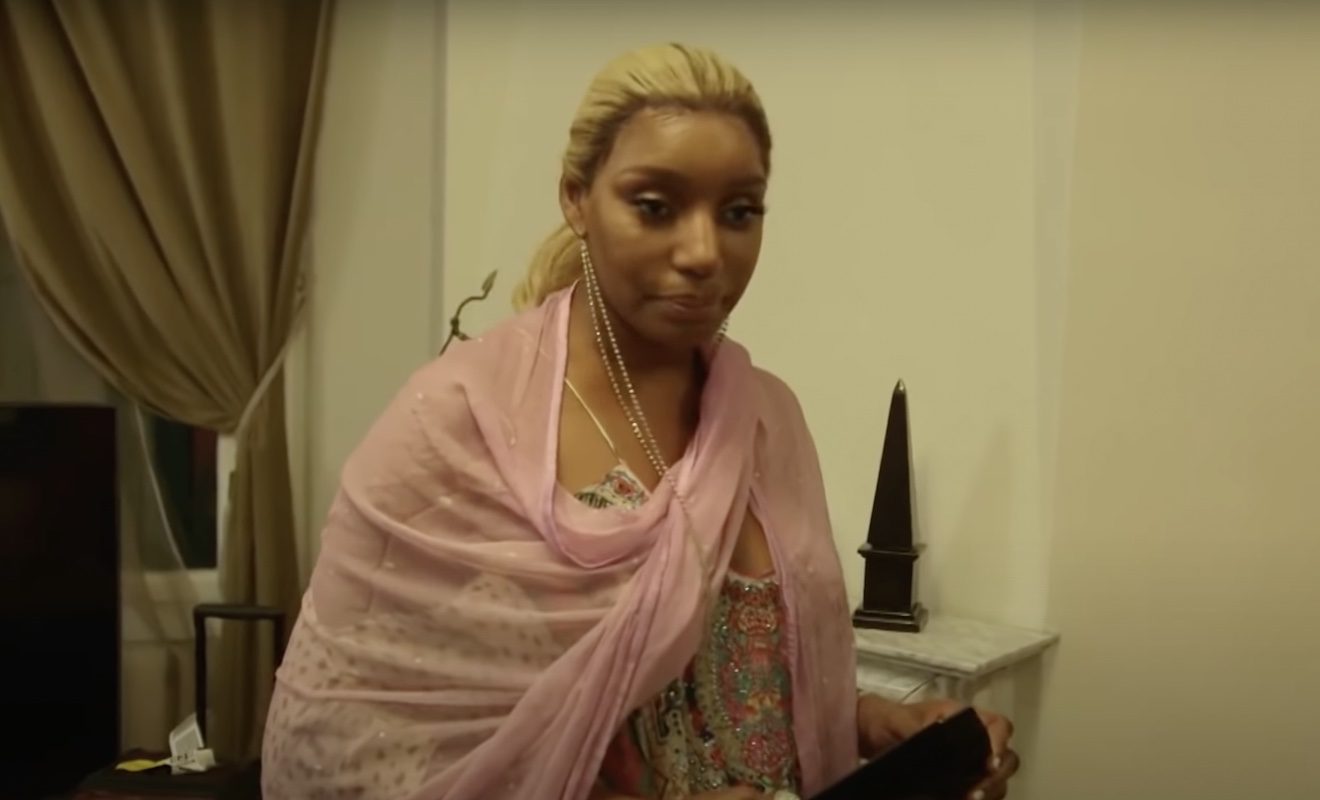 The discrimination lawsuit filed by NeNe Leakes has been dismissed.
NeNe Leakes' lawsuit against Bravo and Andy Cohen has been a huge topic for months. In fact, many wondered what the outcome would be for the "Real Housewives of Atlanta" OG. NeNe was pushed off of the show. And since her exit wasn't one she felt was fair, she had a lot to say about the situation. Eventually, she went on to accuse Bravo, Andy, NBC Universal and True ****** of racial discrimination. Plus, she also told supporters that she has been blacklisted. She alleged that those in power are getting in the way of her securing opportunities outside of Bravo. Weeks ago it was reported that NeNe and those she sued were inching closer to settling. Now it's being reported that NeNe has dismissed the suit.
People Magazine is reporting that NeNe has dismissed her discrimination lawsuit against Bravo, Andy, and others. Since the dismissal is without prejudice, this means that NeNe can sue again in the future if she chooses to. All parties consented to the dismissal and have agreed that none of the parties will seek attorney's fees or recovery costs.
Now some people wonder what all of this really means. Some believe this means NeNe may have gotten offers she was happy with or private apologies. Others think this means NeNe didn't have enough evidence to move forward. However, these are details that will not be confirmed until one of the parties involved decides to speak. And so far, no one is talking. As for NeNe, she posted a photo of herself on Instagram and called herself "Queen Kong" in the caption.