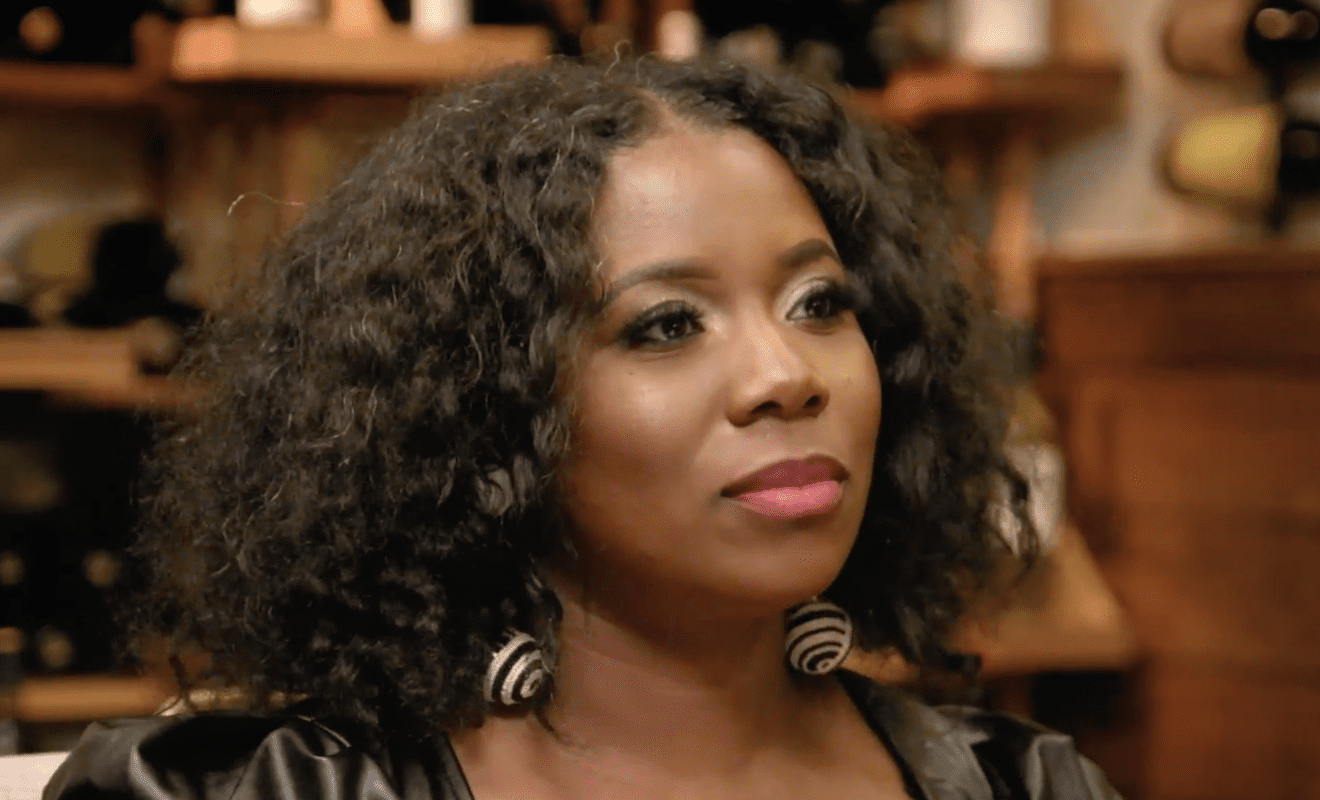 A new "Love and Marriage: Huntsville" trailer was dropped.
The mid-season premiere of "Love and Marriage: Huntsville" is around the corner.
The highlight of recent trailers was the rumored physical altercation between Martell Holt and Marsau Scott during an event. Fans have also seen the cause of the altercation which was a shouting match between Melody Holt and Miss Wanda. 

And since the altercation, Melody, and Martell spent time on a vacation together with their children and fans wondered if the two were reconciling.
That didn't appear to last long as rumors have been swirling for months that Martell and RHOA star Sheree Whitfield are an item.
Well, Carlos King shared a new trailer for the show and these items will be discussed in detail. Martell reveals how long he's been involved with Sheree and LaTisha Scott is questioned about her mother's behavior. In fact, she's accused of being complicit.
Lastly, Chris Fletcher speaks out regarding Marsau's explanation of what occurred on a business trip to Atlanta.
Click next for the details.