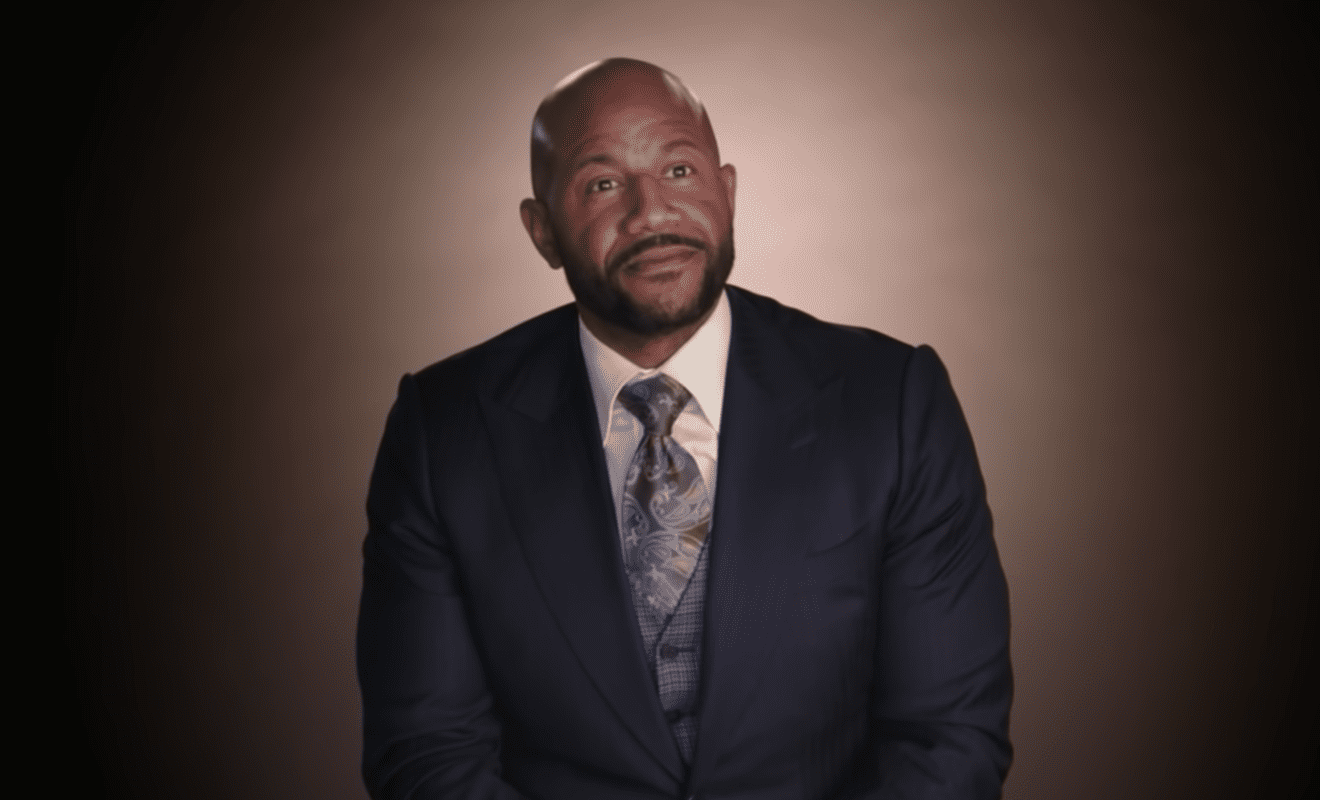 On tonight's "Love and Marriage: Huntsville," Wanda continues her tirade during Jaylin's housewarming. As Jaylin and Kimmi check Wanda, Marsau's fed up. He also lets Maurice know that Wanda is trying to ruin his marriage.
Meanwhile, Keke makes an appearance at Melody's skincare launch event. She not only experiences Stormi being shady, but she also pulls Kimmi aside. Kimmi later confronts her about her comments made during Melody's sleepover.
Lastly, Marsau defends LaTisha regarding her long-standing tension with Keke.
Here's the recap for, "Destined for a Storm."
Plus, it seems as if Martell and Marsau got into an altercation while filming recently.
Click next for the details.