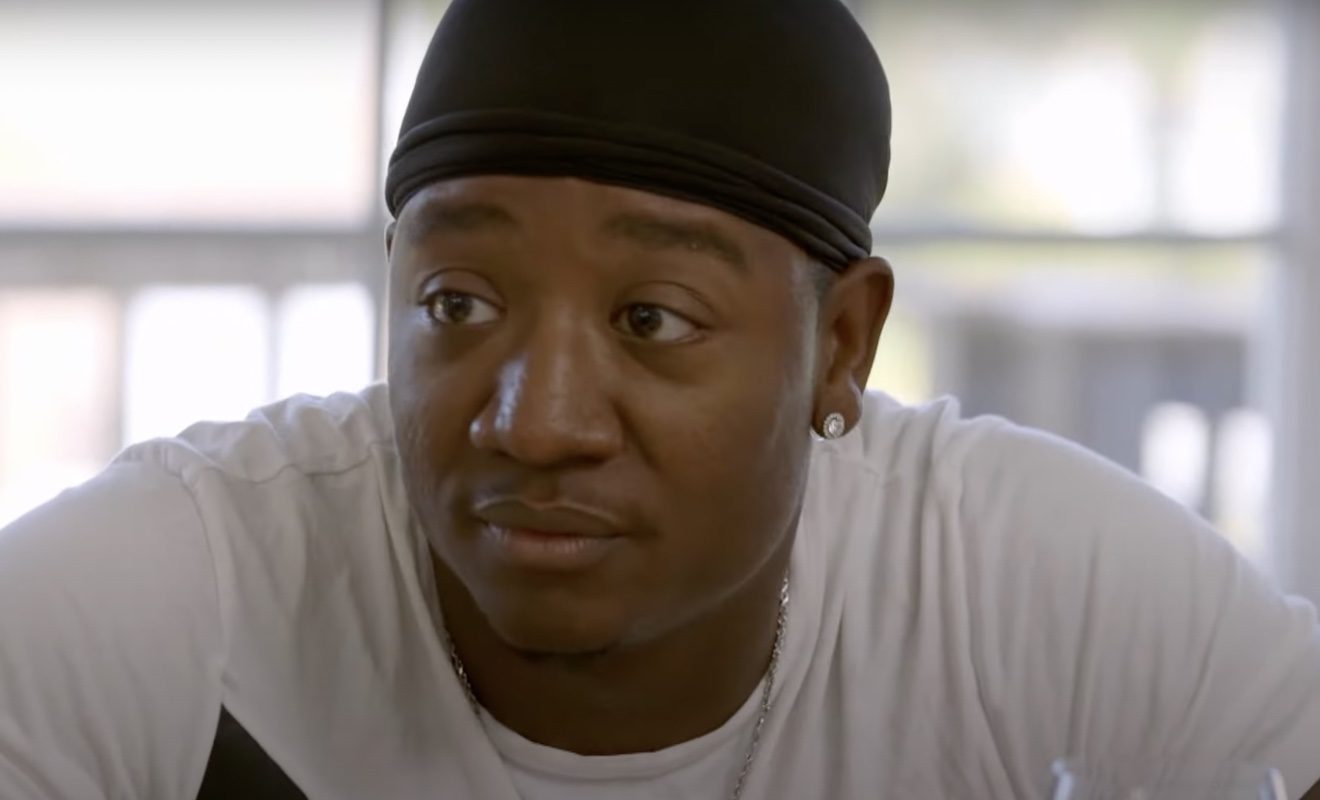 On the recent episode of "Love And Hip Hop Atlanta," Joc and Kendra have to deal with all of the gossip after they return from their honeymoon. So the good times are short-lived. While Kendra is hanging out with Bambi, Bambi comes clean about the rumors. Kendra acts shocked and devastated. She even tells Bambi and Erica that she's willing to annul the marriage if there's any truth to the allegations. 
However, Kendra wasn't being honest. During her conversation with Joc, it's revealed that Joc really did have a baby with another woman. But since Kendra is under the impression that Joc did this while they were on a break, she decided not to leave him over it when they reconciled. What Kendra is not certain of is the allegations that were made by Meda. 
Joc told Kendra he messed around with Meda before he was with Kendra. But Kendra doesn't know who to believe. So it will come down to if Meda has any proof or not. Interestingly enough, some people are already doubting Meda's claims because she switches up the dates once Kendra confronts her. 
Here's a recap for, "Baby Bump in the Road."
Click next for the details.