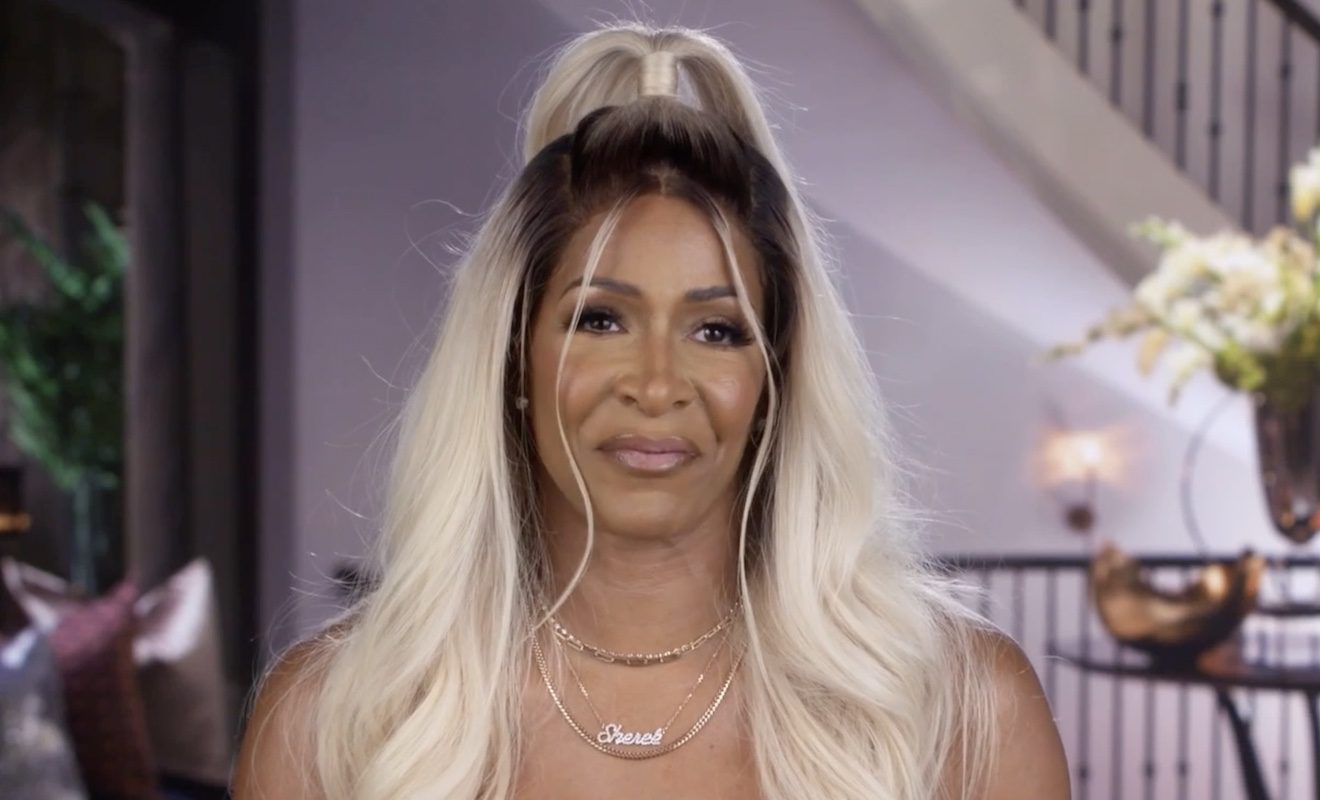 Sheree Whitfield's She By Sheree has been a work in progress for a long time.
"Real Housewives of Atlanta" star Sheree Whitfield's return to the show was described as triumphant. Fans watched her romance with Tyrone Gilliams break down after he came home from prison. While Tyrone was serving time for fraud, Sheree felt like they were building a very strong bond. And she figured that things would only get better once he could put his legal problems behind him. However, they started to have tension once Tyrone was out. The final straw was Sheree seemingly being stood up by Tyrone at a restaurant. However, Tyrone would later accuse Sheree of faking the scene for a storyline. Tyrone said that he told Sheree he wouldn't be able to film the scene ahead of time.
Sheree decided to leave Tyrone alone after the situation in Philadelphia. So she wasn't receptive to him when he popped up at her She By Sheree fashion show. Since the event was a success, Sheree closed out the season on a good note. And Sheree was happy to pull everything off since it's been a work in progress for years.
Interestingly enough, complaints rolled in once She By Sheree became available for purchase. Some accused Sheree of just slapping her logo on cheap clothing she didn't actually make. And Sheree had something to say in response.
Click next for the details.