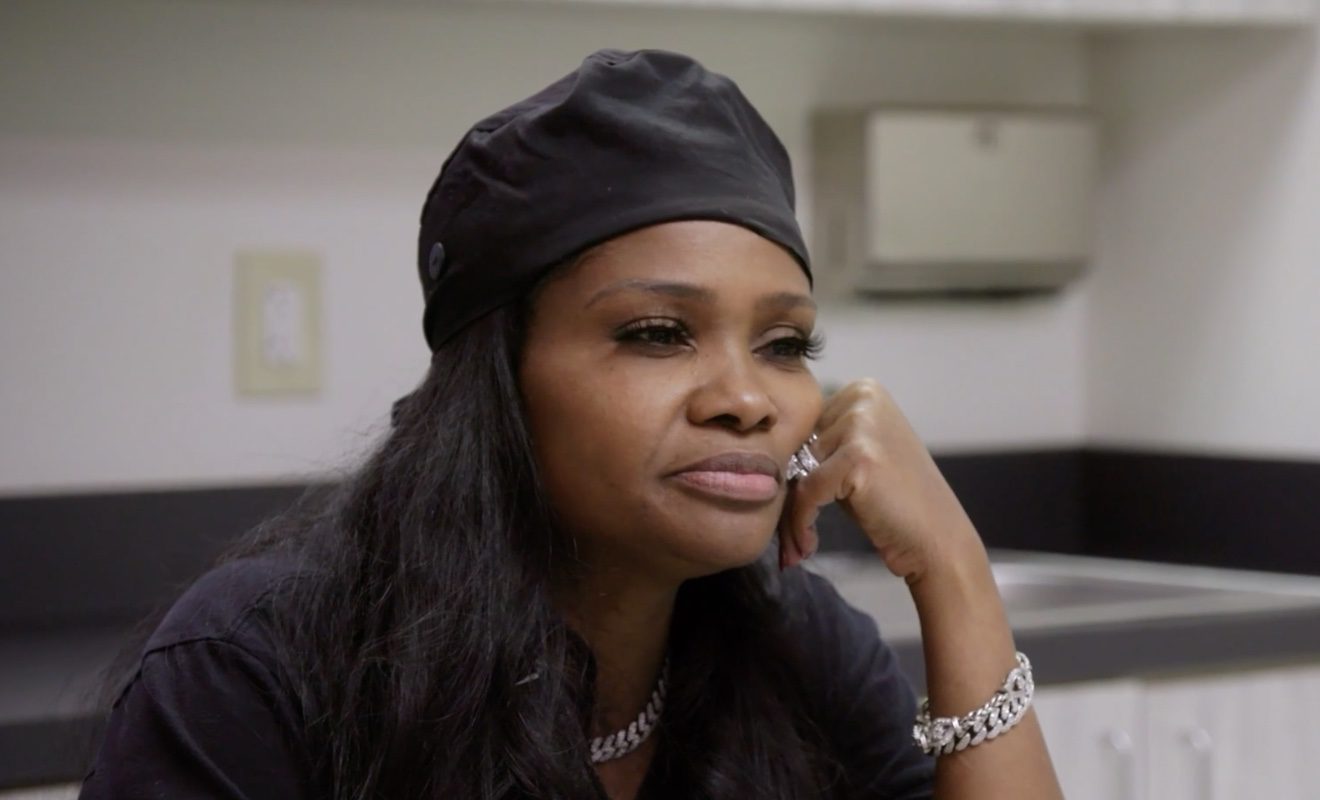 Dr. Contessa Metcalfe and Dr. Heavenly Kimes fell out over Heavenly's YouTube channel.
The current season of "Married to Medicine" has been high on drama. Dr. Heavenly Kimes and Dr. Contessa have been clashing. Heavenly's comments on YouTube haven't been well received by Contessa. Contessa took issue with what Heavenly said about Dr. Scott Metcalfe. One of her subscribers asked her if she thinks that Scott is abusive to Contessa. Heavenly responded that she thinks that Scott may be emotionally and verbally abusive. She didn't think much of her answer. However, her answer upset Contessa. And Contessa began to cool off from the friendship. Eventually, Heavenly noticed that their friendship seemed different. She went from talking to Contessa all the time, to barely hearing from her at all. Then the intervention happened, confirming to Heavenly that the friendship soured because of what was said on YouTube.
After the intervention happened, Contessa and Heavenly nearly came to blows. Heavenly eventually apologized for what she said about Scott. Contessa accepted her apology. However, their friendship was still lukewarm.
Dr. Damon Kimes tried to get them back on the right track. However, this only led to a blowup because Contessa felt like Damon was trying to downplay her feelings. She also accused him of taking Heavenly's side. And Heavenly's perspective is that Contessa disrespected Damon during the heated moment.
Well, the "Married to Medicine" cast recently filmed the reunion for Season 9. And Heavenly's comments have fans thinking one of the husbands may have gone off on her while they filmed the reunion.
Click next for the details.