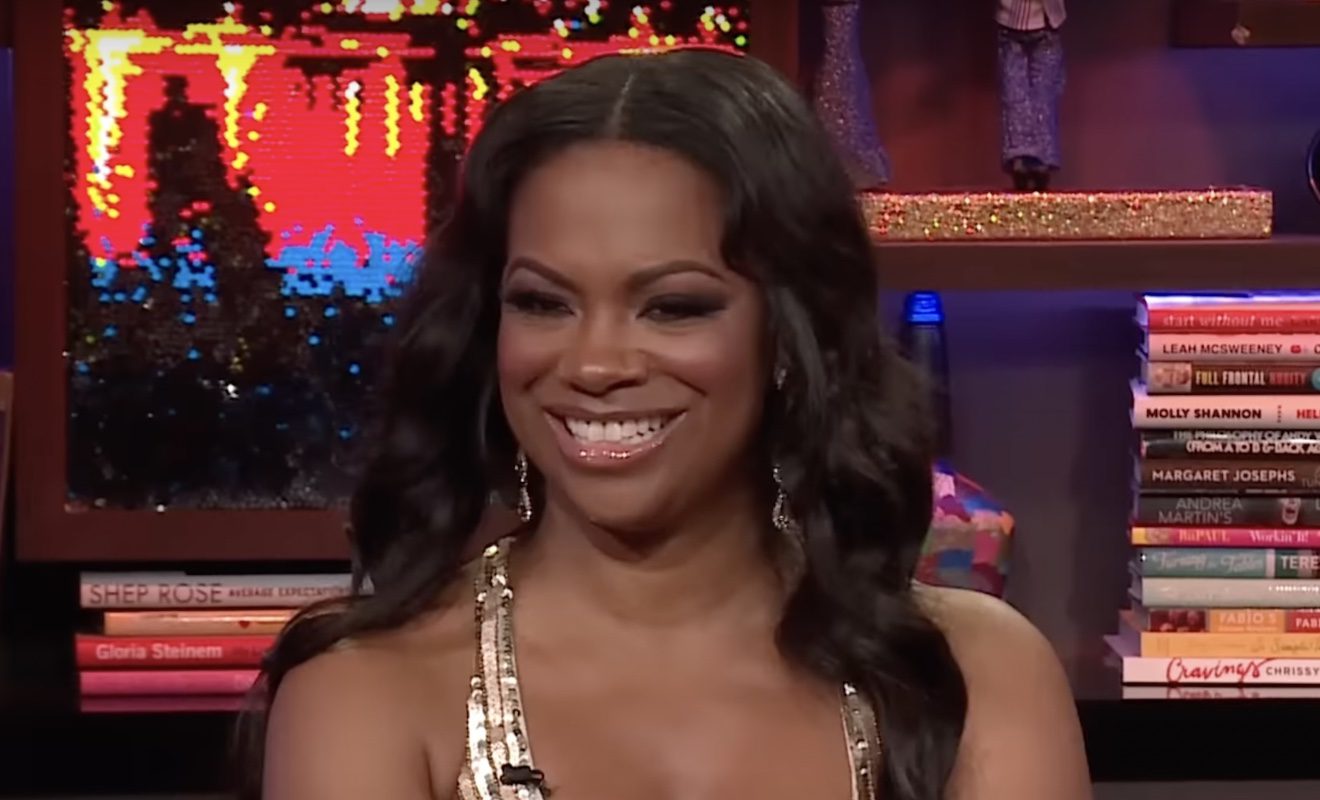 Sheree Whitfield and Kandi Burruss rubbed each other the wrong way on RHOA.
"Real Housewives of Atlanta" star Kandi Burruss clashed with Marlo Hampton and Sheree Whitfield on the current season. For Kandi, she couldn't believe what Marlo was saying behind her back. Marlo has called Kandi a ***. She said Kandi had to date men under her tax bracket. Marlo also said Kandi didn't do enough for the Black culture. Plus, she feels Kandi has been coasting on the show for years.
Marlo's comments caught Kandi entirely off guard since she did advocate for Marlo to secure a peach. Plus, she has helped Marlo in the past. She and Todd Tucker got Marlo a show on another network.
Kandi's issues with Sheree stem from the fact that Sheree didn't feel like Kandi was a good enough friend. She said Kandi didn't support her adequately after things went left with Tyrone Gilliams. So Sheree shaded Kandi in her green screen interviews. She also agreed when Marlo called Kandi a *** who doesn't care to help people despite her massive wealth. Sheree agreed when Marlo said Kandi had to date men who aren't in her tax bracket. These are all things Kandi has pushed back at, of course.
Even though Kandi and Sheree aren't exactly on bad terms, Kandi isn't pressed to shower Sheree with compliments. And she got a little bit shady when she was asked about Sheree's romance with "Love & Marriage: Huntsville" star Martell Holt during her "Watch What Happens Live" appearance.
Click next for the details.