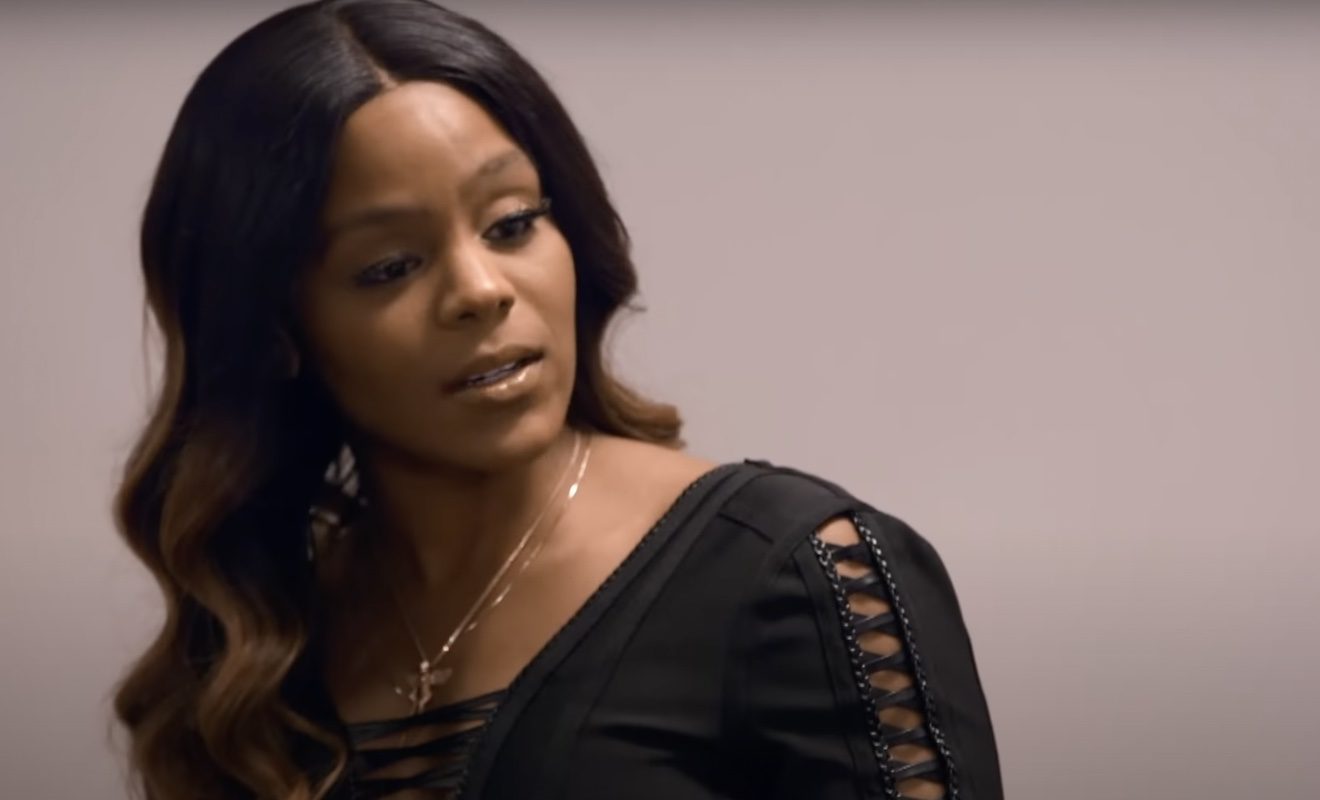 On the recent episode of "Love And Hip Hop Atlanta," Joc and Kendra are still trying to figure things out now that other people know about the baby. While they decided to work through that with counseling from Joc's pastor, the Meda thing is what's bothering Kendra the most. If she finds out that Joc cheated on her with Meda, she is moving on from their marriage. 
Joc's sister warns Kendra that Joc may not ever stop being impulsive. And it's possible that Joc did cheat on Kendra with Meda. 
Mendeecees takes a sneaky approach to try to get Yandy to hash things out with his baby momma Samantha. So he pretends as if it's Lil Mendeecees who wants this. And he asks Yandy to agree to go to dinner with Samantha and her fiancé so they can have the blended family he wants. But before any of that can happen, Lil Mendeecees has a very honest conversation with Yandy. He tells her that it upset him to see Samantha attacked at the reunion by Yandy's loved ones. 
After Renni's mother is rushed to the hospital after a horrible car crash, she passes away.
Here's a recap for, "Heart Of The Matter."
Click next for the details.