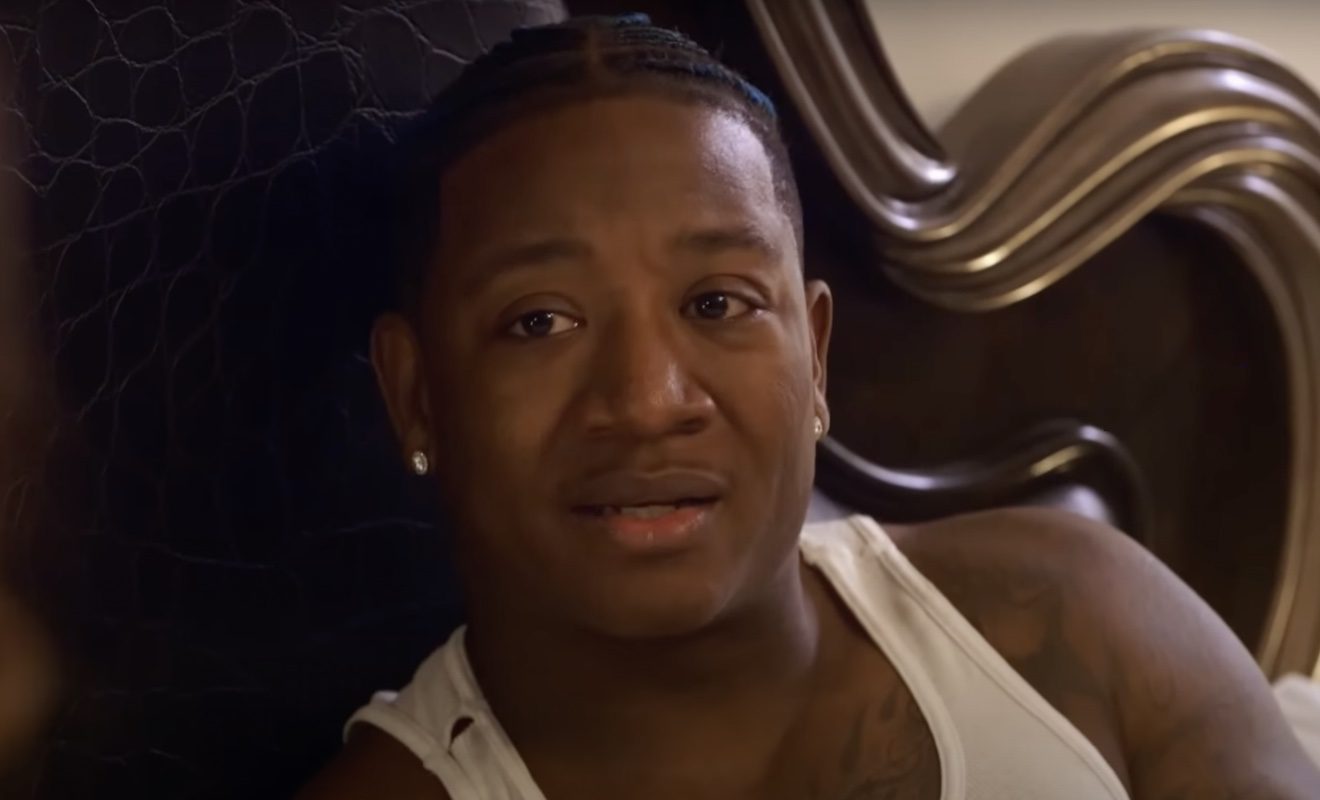 Yung Joc is currently in the hot seat on LHHATL thanks to rumors and past flings.
"Love And Hip Hop Atlanta" stars have a lot to say about Yung Joc on the current season. When the season started, he and Kendra Robinson were days away from their wedding. While they were nervously trying to get everything just right, the other cast members were doing a lot of gossiping about them. Spice's friend Meda told her that she has been hooking up with Joc on and off for years. But she didn't know that he has been in a serious relationship with Kendra. She said that not having cable or watching the show are the reasons why she had no idea that Joc has been with Kendra for years now.
It was eventually revealed that Joc did tell Kendra about his past with Meda. However, Kendra was under the impression that Joc didn't sleep with Meda while he was in a relationship with her. Kendra also admitted that Joc did have a baby with another woman. But since Joc impregnated her while he and Kendra were on a break, Kendra didn't feel the need to cut Joc out of her life.
On the recent episode of LHHATL, Bambi and Erica Mena attempted to get some answers from Meda while everyone was at Spice's Graci Noir fashion show. Meda wasn't feeling this at all. And she had more to say on Instagram.
Click next for the details.