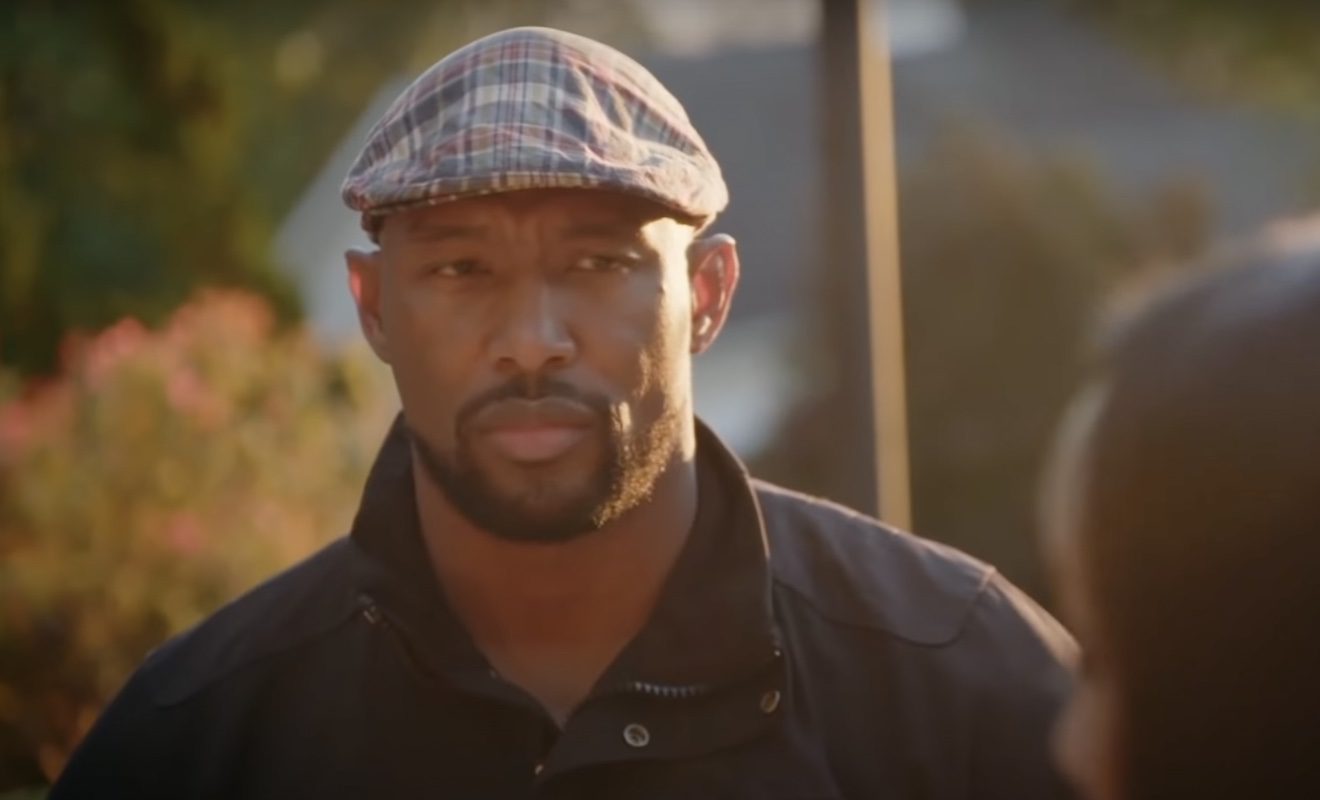 Sheree Whitfield and Martell Holt's relationship is under scrutiny.
"Love & Marriage: Huntsville" star Martell Holt made headlines after Sheree Whitfield said they are currently dating and spending a lot of time together. While Sheree was giggly about this at the latest "Real Housewives of Atlanta" reunion, Andy Cohen had some questions about Martell's failed marriage. And he wanted to specifically understand what Martell did to Melody Holt. Kenya Moore didn't mind getting Andy up to speed. She told him that Martell cheated on Melody multiple times. Plus, he ended up getting his longtime mistress pregnant before Melody officially filed for divorce. Interestingly enough, Kandi Burruss and Drew Sidora have already expressed that they think Martell and Sheree's romance is nothing more than a publicity stunt and storyline material. They aren't impressed.
Whether people believe the relationship is real or not, Sheree has still been receiving backlash for linking up with Martell. Critics feel as if Sheree has a nasty habit of ignoring red flags when it comes to the men she chooses. Interestingly enough, YouTuber Funky Dineva slammed Sheree recently for the romance. In the process of calling out Sheree, Funky also went off about an alleged phone call he had with Martell recently.
Click next for the details.