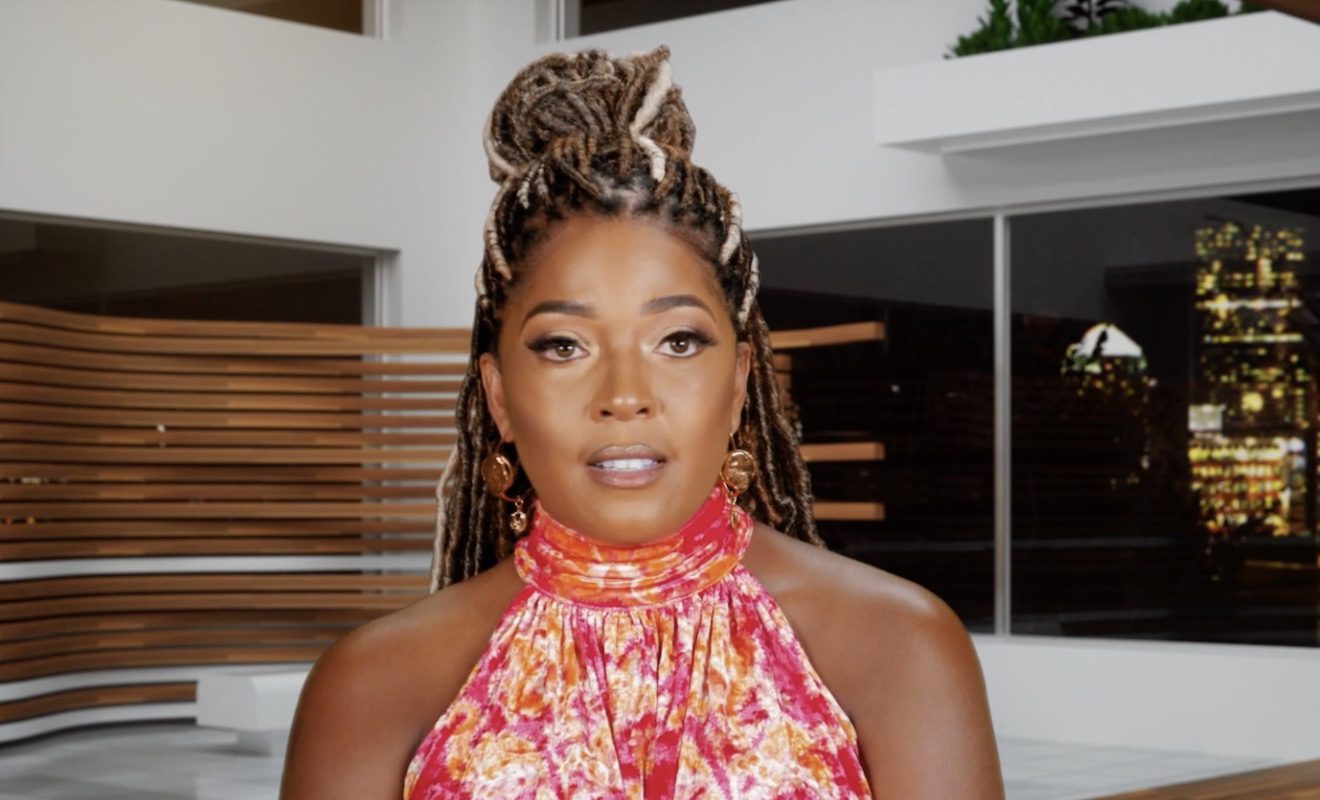 Toya Bush-Harris has her share of feuds.
"Married to Medicine" star Toya Bush-Harris is having a lot of drama on the current season. Toya still isn't on the best of terms with Anila Sajja. And after recent events, it doesn't seem like that will be changing anytime soon. Toya feels Anila helped spread the cheating rumors within the group. And after Anila's house was broken into, Anila questioned if Toya had any ties to or information about the crime. Another person with the same questions was Quad Webb. And she will press Toya about this on the upcoming episode. In fact, Quad dared Toya to get physical like her moment with Audra Frimpong.
Toya and Audra's drama started after Toya jokingly told Audra she wasn't a good attorney. Audra got even by challenging Toya's claim of making a million from selling her house. She even accused Toya and Dr. Eugene Harris of having 7 liens. Although Toya brushed off the accusations, they did end up in each other's faces. And Toya mushed Audra before they were restrained.
Although Toya felt she had a right to defend herself, she does apologize to Audra about their incident. She also breaks down in tears as she discusses her past altercation with Mariah Huq.
Click next for the details.