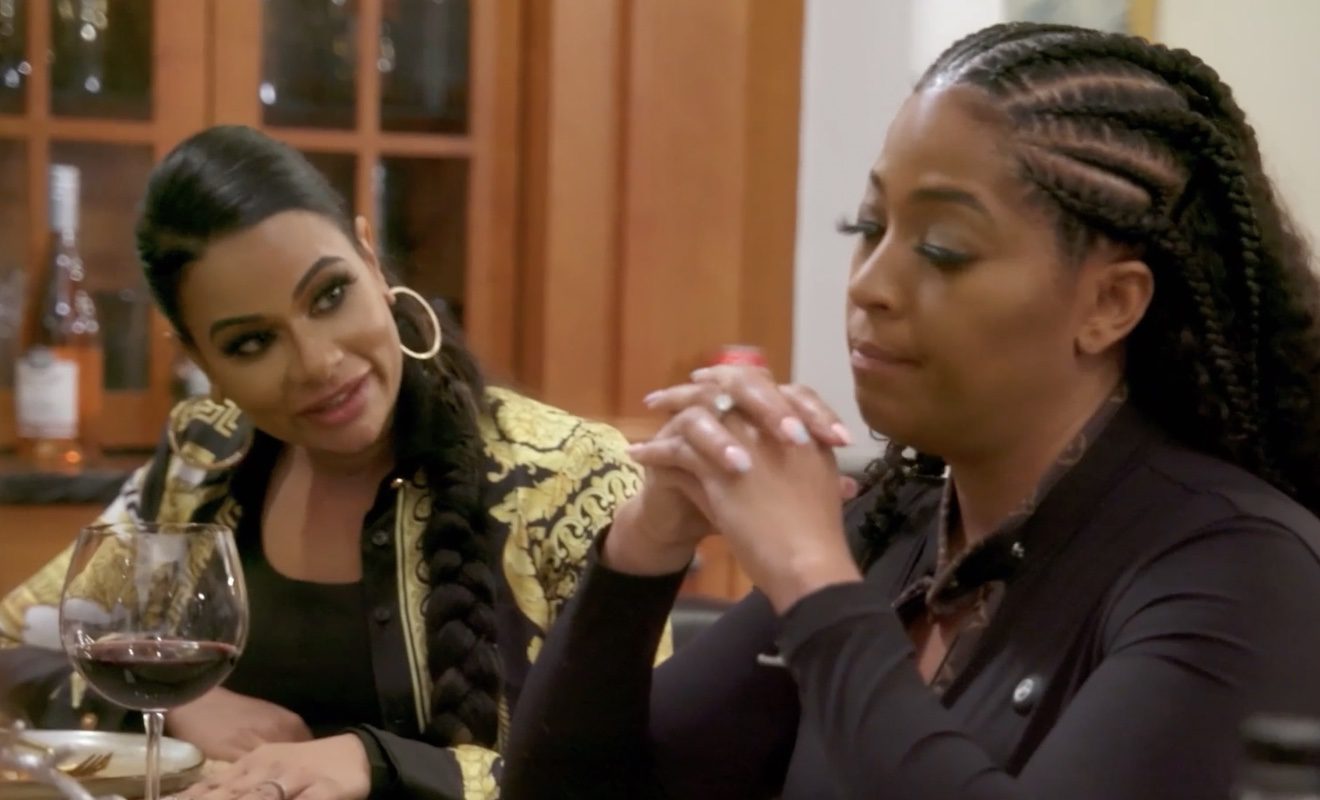 On the recent episode of "Married to Medicine," Anila and Toya are pushed to discuss what went wrong in their friendship. Anila didn't feel like Toya cared about her and her family. As for Toya, she was disappointed to find out Anila had a role in the cheating rumor spreading. Anila was caught on camera telling Zaina to share the rumor.
Toya and Audra are able to discuss their altercation. And Toya's emotional revelation about her altercation with Mariah is enough for Audra to be open to Toya's apology. 
Here's a recap for, "Mountain Revival."
Click next for the details.