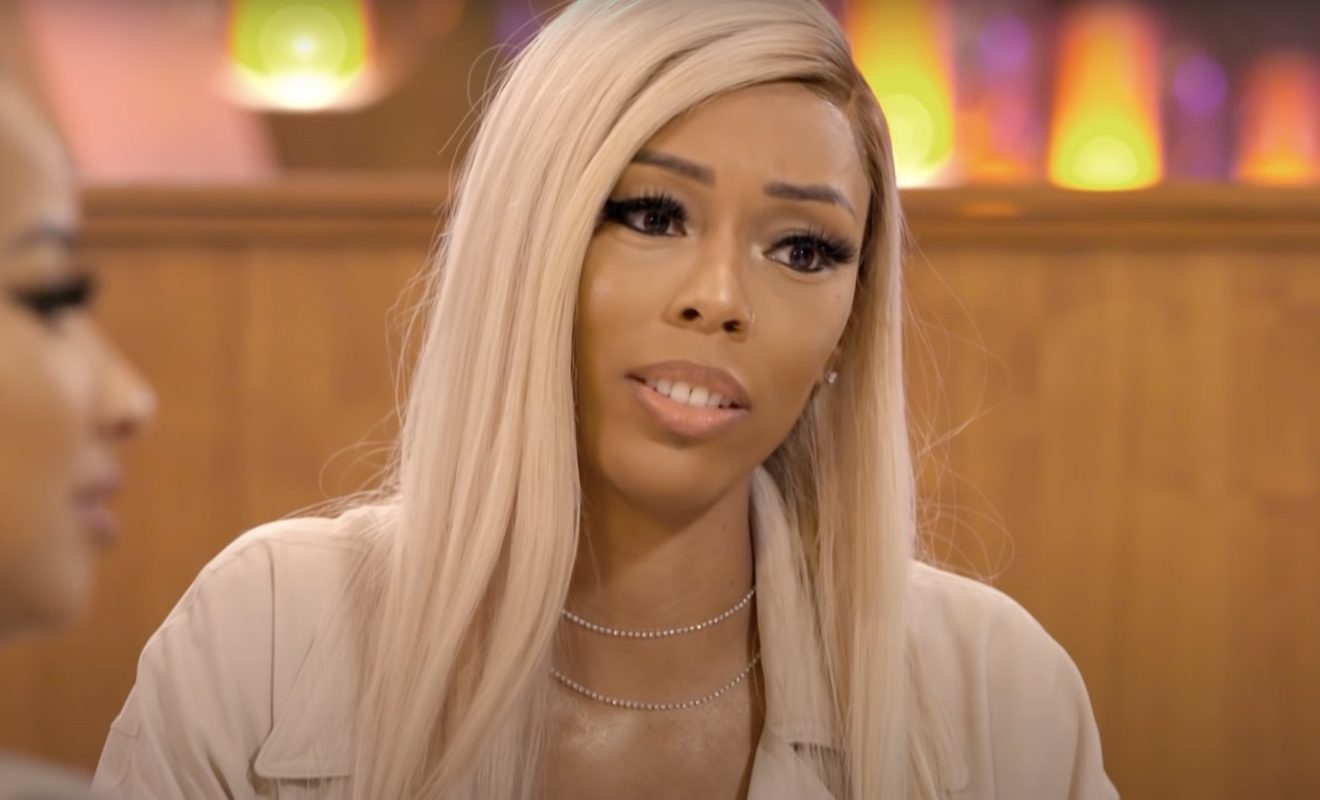 Bambi and Momma Dee still can't get along.
"Love And Hip Hop Atlanta" star Bambi isn't on good terms with Momma Dee. In fact, her mother-in-law has made a lot of accusations on social media. And Momma Dee accused Bambi of ruining her relationship with Scrappy. She also alleged that Bambi wouldn't let her see her grandchildren. Momma Dee made an appearance on "Love And Hip Hop Miami." She said she wished Scrappy married Shay instead of Bambi. Fans took to social media to accuse Momma Dee of being messy. But Momma Dee clapped back. She said she can be friends with whomever she pleases. In her opinion, Bambi is insecure about her friendship with Shay.
Bambi has denied being insecure about the friendship. She said her issue is Momma Dee continues to bash her on social media. And she shouldn't be mentioned in the same sentence as Shay. So she's convinced that Momma Dee is just being spiteful. Bambi has also accused Momma Dee of still not coming over to see her grandchildren.
Well, people have a lot to say about the recent episode of "Love And Hip Hop Atlanta." In the episode, Bambi opened up about Momma Dee's relationship with Shay. And people took issue with Bambi referring to Shay as Scrappy's side chick. Bambi had something to say after a critic brought up the hot tub scene.
Click next for the details.